Donald Glover Sends Encouraging Words To Halle Bailey After Racists Try To Rain On Her 'Little Mermaid' Parade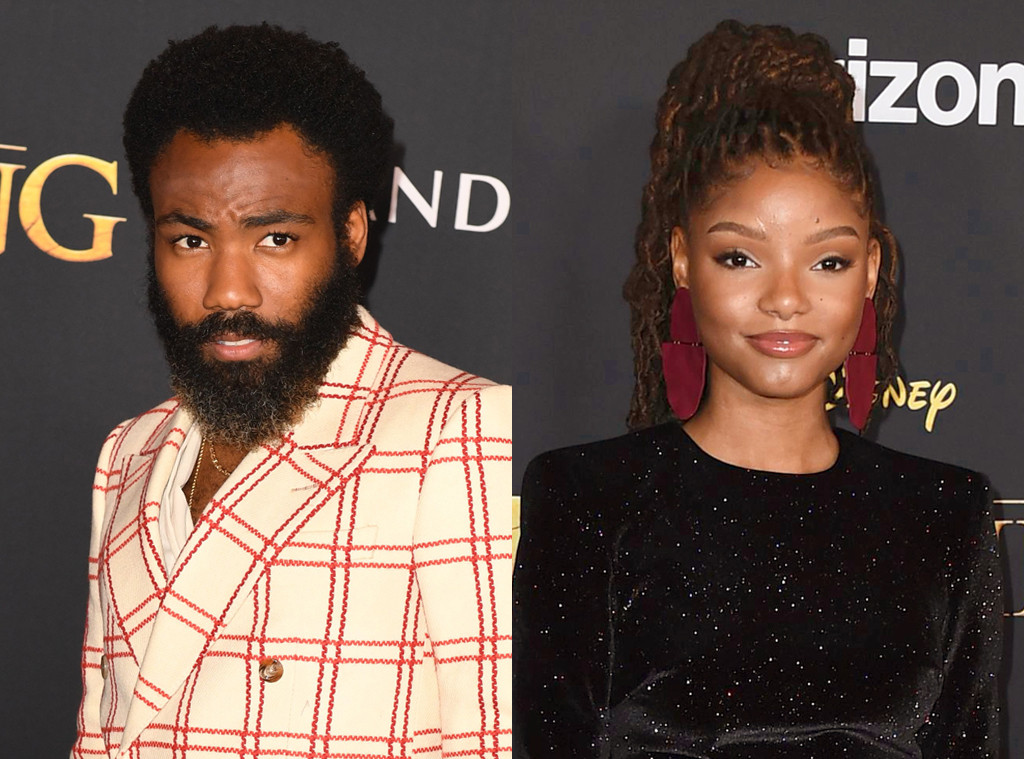 As most of you probably know, Disney ~shocked~ the world last week by casting Halle Bailey, a black woman, as Ariel in the upcoming live-action remake of The Little Mermaid.
Most normal people were excited about this news, but of course there were some racists/idiotic people out there who couldn't get over the fact that she was black. In their mind, Ariel (a f**king mermaid cartoon) is white and white only.
Several stars have come out in support of Disney and Bailey, including 'Lion King' star Donald Glover. While walking the red carpet for 'The Lion King' premiere, Glover briefly talked about the controversy.
I thought that was so special. We were just watching that film and I'm like, that's such a great story but I'm just like, I dunno, I just hope that she's like having fun and don't let anybody make you feel the opposite of how you want to feel. It's a very special role and you earned it, so I hope you're listening.
In addition to Bailey, Melissa McCarthy is rumored to play Ursula, and Jacob Tremblay and Awkwafina are in talks to play Flounder and Scuttle, which is absolutely ridiculous because Jacob is CLEARLY not a fish. What are they thinking?
No word on a potential release date for this movie, but we will keep you posted. In the meantime, don't be a f**king idiot. Ariel is a mermaid. Mermaids aren't real. Mermaids aren't white. Mermaids aren't black. MERMAIDS ARE ANY DAMN THING YOU WANT THEM TO BE!
---