Michelle Obama Rents Gorgeous Hollywood Hills Home, Could She And Barack Move To Los Angeles? (PHOTOS)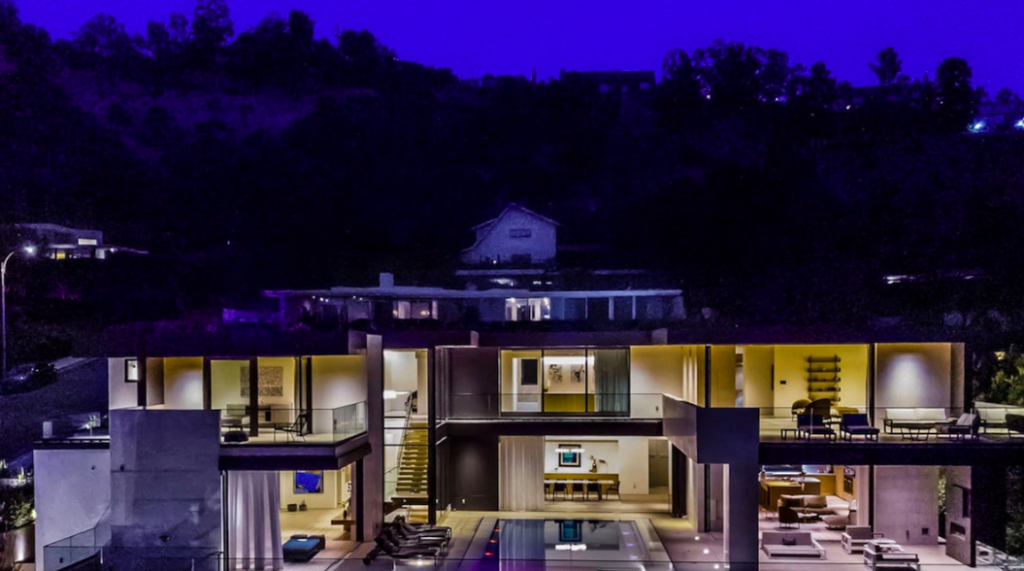 Michelle Obama had some business to take care of in Los Angeles for a few days, and instead of staying at some hotel filled with tourists, she decided to rent out a lavish Hollywood Hills home.
According to TMZ, it's one of the most "exclusive and amazing" homes in the Hollywood Hills neighborhood. It's brand new and has never been lived in, save for a few special renters like Michelle.
Real estate sources tell TMZ, the former First Lady rented the home, which is up for sale for $23 million, this past Monday and Tuesday.

The house has spectacular views of the city. It's called Shark House because there's a tank inside with a bunch of them.
Yeah, a f**king shark tank. What the hell, right? That's the most ridiculous flex ever. Do they even have that filter on Zillow? "Sort by homes that have shark tanks"?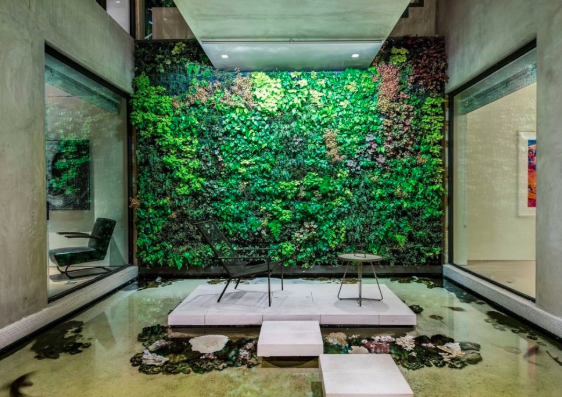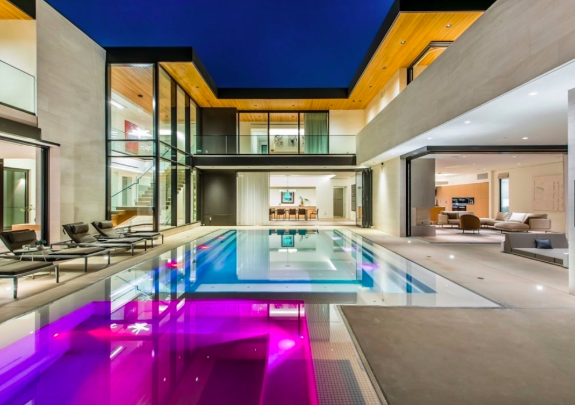 According to some sources, Michelle has been looking around the neighborhood. There is a chance she and Barack could move to Los Angeles now that they're empty nesters. After all, they'll be doing a lot of business in Hollywood, thanks to their massive entertainment deal with Netflix.
By the way, homeowners in Hollywood Hills claim there was "incredible security" present during Michelle's stay. The owner of the house had to turn off all the security cameras as well.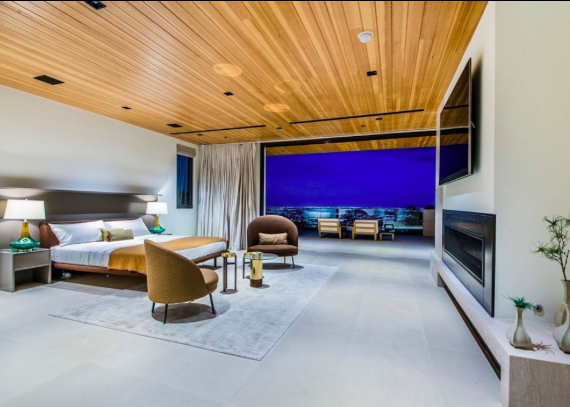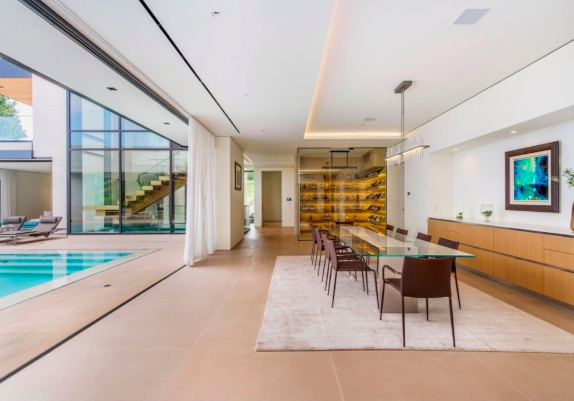 ---