Legendary Boxer Pernell "Sweet Pea" Whitaker Dies After Being Hit by Car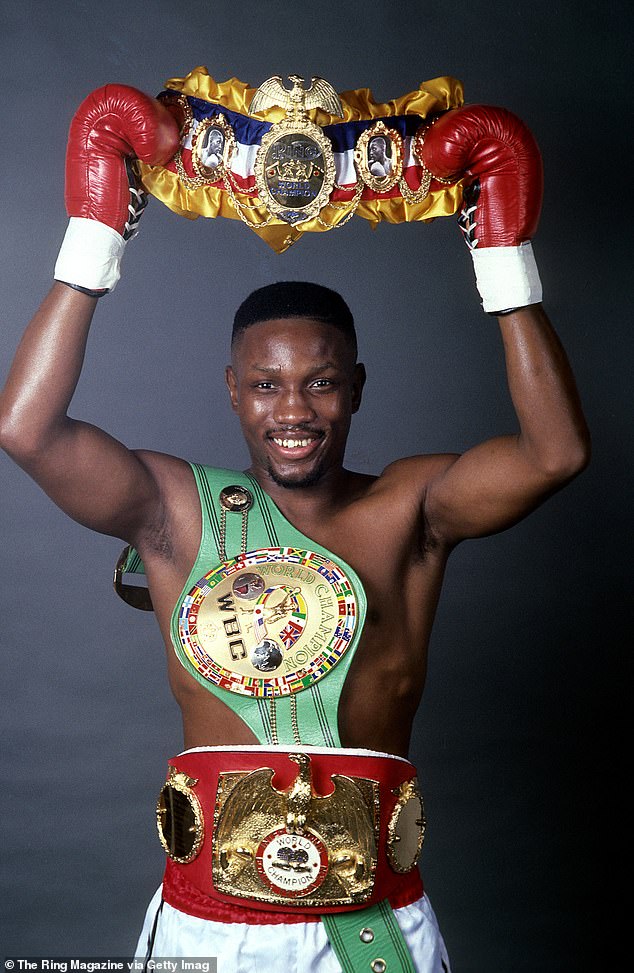 Pernell "Sweat Pea" Whitaker was killed on Sunday night after being hit by a car in Virginia Beach. The boxing legend was only 55 years old.
The accident occurred around 10:00 PM. When authorities arrived they found the person who had been reported as struck by a vehicle and reports were that he was in bad shape. EMT was dispatched and they tried to resuscitate Whitaker but were unfortunately not able to bring him back. He died on the scene.
Early reports say that Whitaker was crossing the street when he was struck by the car. The driver of the vehicle remained until police arrived.
Whitaker was considered to be one of the all time boxing greats. He fought all the big names and retired with a 40-4-1 record including 17 knockouts. He won a Gold Medal in the 1984 Olympics, which was a huge deal because that was when the Olympics was held in Los Angeles. He was recognized by boxing publication Ring Magazine as Fighter of the Year in 1989. In 2002, the magazine ranked him the 10th greatest boxer of the last 80 years. He won titles in 4 different weight classes: lightweight, junior welterweight, welterweight and junior middleweight.
The driver of the car has cooperated fully with authorities. There appears to be do drugs, no alcohol or excessive speed. This is currently being labeled as a very unfortunate accident.
Whitaker is survived by his 5 children. Our condolences to the Whitaker family.
---