Jennifer Hudson And Her Ex David Otunga Reach Custody Agreement After Two-Year Court Battle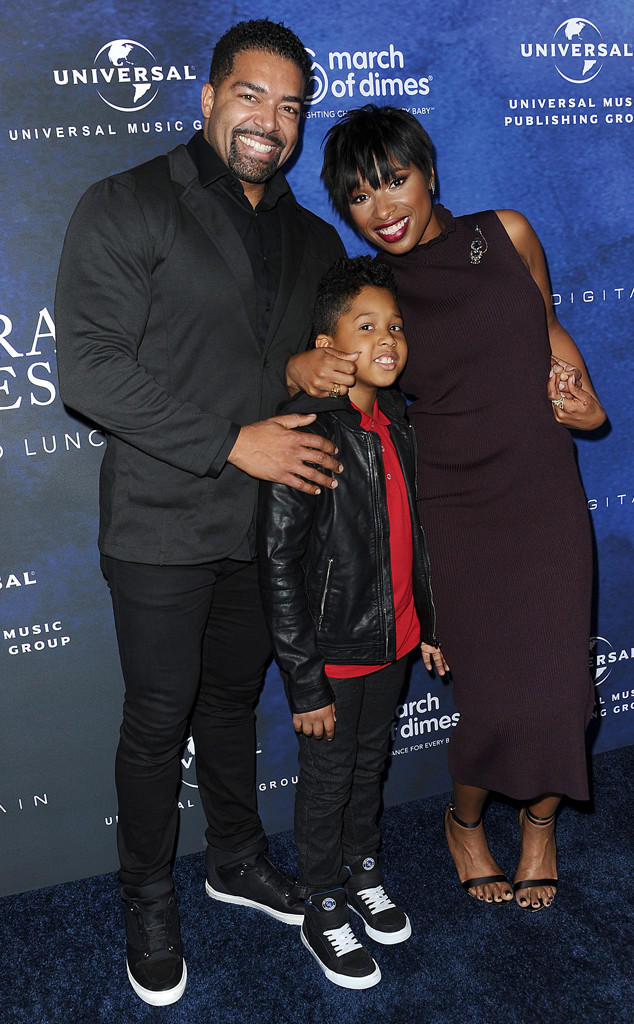 We are sure Jennifer Hudson is breathing a sigh of relief today after finally reaching an agreement in her custody battle with her ex David Otunga.
Reports say they reached an agreement on Tuesday, nearly two years after negotiations kicked off in November 2017. Unfortunately, we do not know the details behind their agreement, thanks to both parties signing a gag order when negotiations began.
Some of you may remember that Hudson actually requested a protective order against Otunga back in 2017. She was granted the order, but Otunga's team claimed the move was simply strategic.
[Jennifer] decided to file a meritless Petition for Order of Protection in an effort to gain an unfair advantage in the custody dispute.
But Hudson claims she was actually fearful of Otunga. She claims he was physically and mentally abusive. Towards the end of their relationship is when his behavior got especially bad. At one point, he allegedly told their son to scan the room with his iPad so he could make sure there were no other men inside the house with Hudson.
Still though, Otunga's lawyers basically said Hudson was making all this up…
Mr. Otunga has never abused or harassed Ms. Hudson or their son, and it is unfortunate, especially in today's climate, that she would feel the need to make these false allegations against him.
Police did investigate the claims and they determined there was not enough evidence to charge Otunga with any crime.
Sounds like the last two years have been hell for both of them and their son. Hopefully they both respect this custody agreement and move the hell on.
---