Alex Rodriguez Throws Jennifer Lopez A Ridiculous 50th Birthday Party Featuring A $10,000 Cake!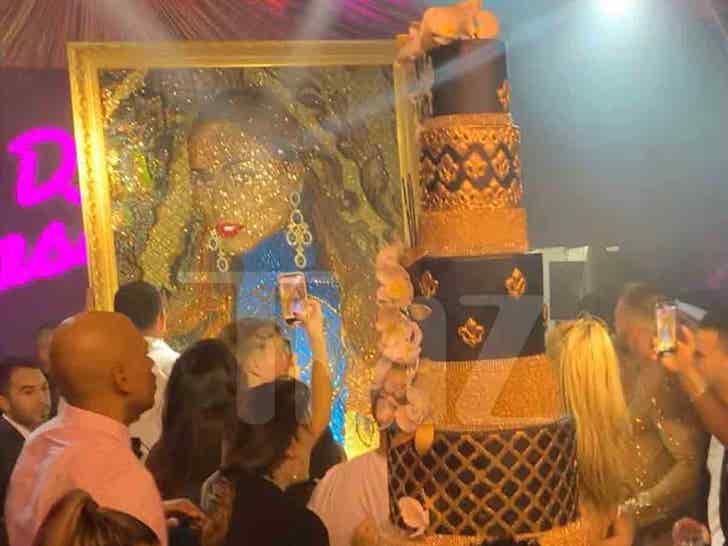 It's hard to believe just by looking at her, but Jennifer Lopez turned 50-years-old on Wednesday. She might just be the best looking 50-year-old on the planet, and to celebrate her grand achievement, Alex Rodriguez put together an extravagant birthday celebration.
The birthday party went down in Miami at Gloria Estefan's waterfront mansion. Several celebs were there to celebrate, including Ryan Seacrest, Ashanti, DJ Khaled, Fat Joe and many more.
A-Rod put a lot of effort into this party. Not only did he get up in front of everyone and give a speech, but he also hooked J Lo up with a $10,000 vanilla rum cake with dulce de leche filling.
He also gave her a 2019 Porsche 911 GT3, which is reportedly worth around $140,000.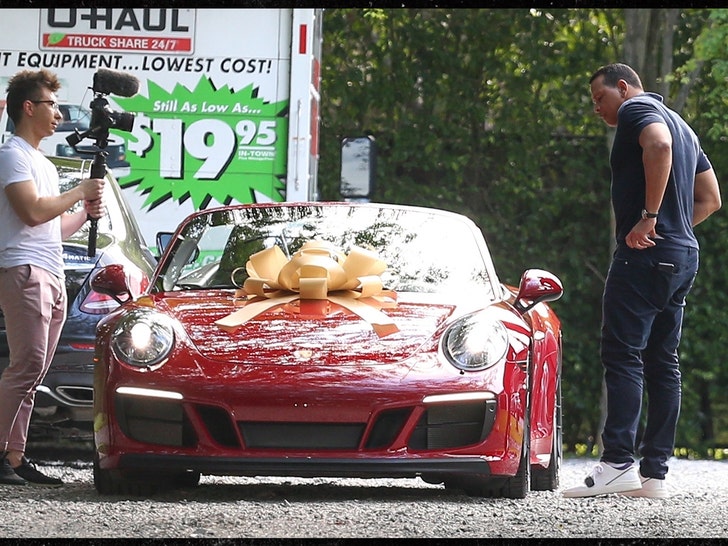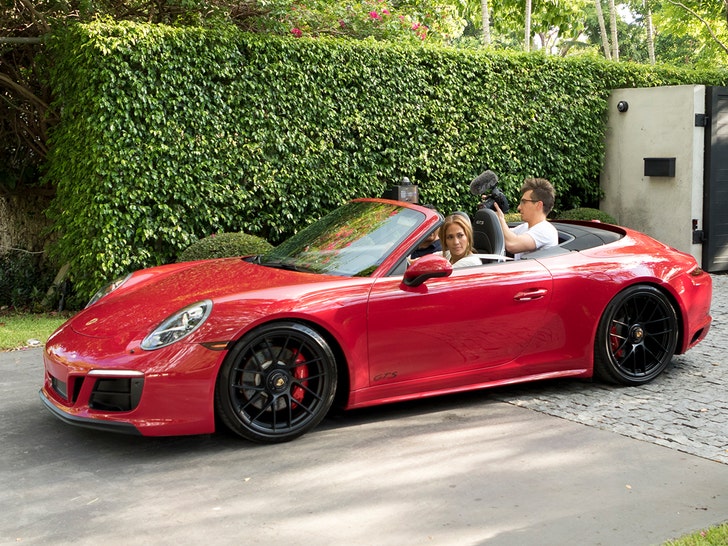 It's funny how every celebrity couple always gifts their significant other a fancy sports car. It's like they can't think of anything else. I think 'The Price is Right' has fooled us all by making us believe a "NEW CAR!" is the most elite gift one can receive. Like I've said before, how often are they even driving these cars? They're not home over half the year, and when they are, they probably have drivers taking them everywhere.
Anyway, I must move on. In addition to the $10,000 cake, the $140,000 sports car, and the insanely large portrait of herself, Lopez also got her own personal firework display.
It was a pretty incredible night, and let's just say it looked like J Lo and A-Rod were feeling reaaaaaal good…
TONIGHT was a Jenny from the Block party, and we took it from the Bronx all the way to the 305!!! 🎉 🎊

Happy 5-0, @JLo. 🎂 Te amo mucho. pic.twitter.com/ovKlojooI3

— Alex Rodriguez (@AROD) July 25, 2019
---