Tristan Thompson Hops On Twitter To Defend Khloe Kardashian From A Gaggle Of Haters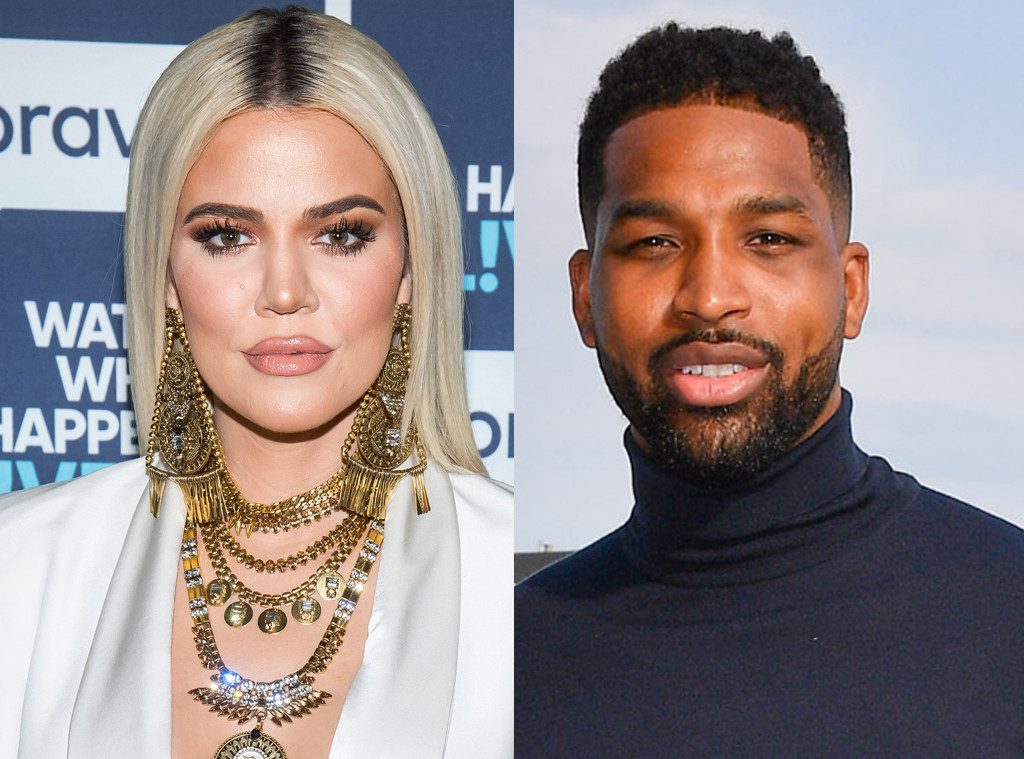 Even though Tristan Thompson and Khloe Kardashian are no longer together romantically, they are still very much involved in each other's lives, thanks to them sharing a daughter together.
As you all know Tristan cheated on Khloe multiple times and pretty much made both of them look like fools. After he kissed Kylie Jenner's best friend, Khloe decided that was enough and ended things officially.
But still, she's been there to defend Tristan and continues to tell people he's a great father to True.
And to his credit, Tristan is defending Khloe as well. The haters have been online recently claiming Khloe got what she deserved because she stole Tristan away from his ex-girlfriend Jordan Craig. Everyone believes Tristan cheated on Jordan with Khloe.
But on Wednesday, Tristan tried to set the record straight on Twitter…
When I met Khloe I was SINGLE. The negative comments that are constantly being directed towards her are unnecessary. She does not deserve all this backlash for my wrong doings.

This seems to back up what Khloe has been saying all along. She said that his best friends and even his mother assured her he was single when they first hooked up.
Tristan also addressed rumors that he has been on vacation with his ex Jordan this summer. He says that's not the case. He's been too busy training. He has not "been on vacations at all this summer and the current rumors spreading are 100% false."
He might be training his a** off, but you know damn well he's squeezing in a few random hookups into his schedule. He's probably even counting the encounters as part of his training.
---