Miley Cyrus and Liam Hemsworth Split as Photos of Miley Kissing Brody Jenner's Ex Kaitlynn Carter Surface Online!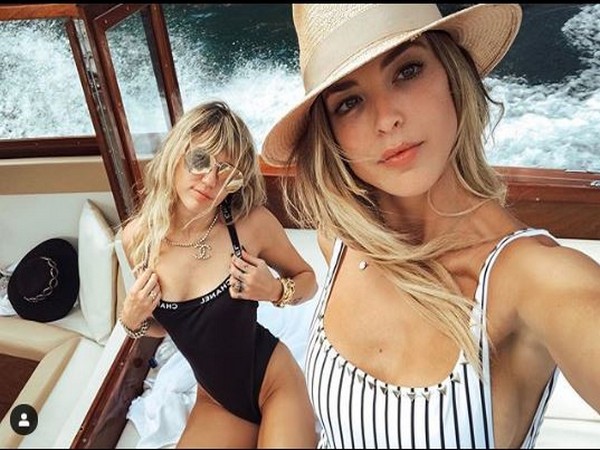 A lot of us are not really surprised. Liam and Miley have been a mismatch and super-rocky from day one. They met back in 2009 on the set of "The Last Song". Hemsworth proposed in 2012 and then broke off the engagement; the two got back together in 2015.
I personally never thought they would get married, but in December 2018 they tied the knot. Personally I think the dramatic events of the wildfire, where the two lost their home, pushed them closer together. Miley was devastated back in November and sent out an emotional string of tweets. I think that emotion carried the two of them down the aisle.
Here we are less than a year later announcing their separation. Regarding the couples decision to split, a rep for Miley states,
"Liam and Miley have agreed to separate at this time. Ever-evolving, changing as partners and individuals, they have decided this is what's best while they both focus on themselves and careers. They still remain dedicated parents to all of their animals they share while lovingly taking this time apart. Please respect their process and privacy."
Rumors of Miley's marriage ending surfaced when she took a photo without her wedding ring. The photo was taken while she is hanging out in Italy, with the recently separated Kaitlynn Carter, who had only been married to Brody Jenner for a year.
Then the kissing photos showed up…and you already know what it is.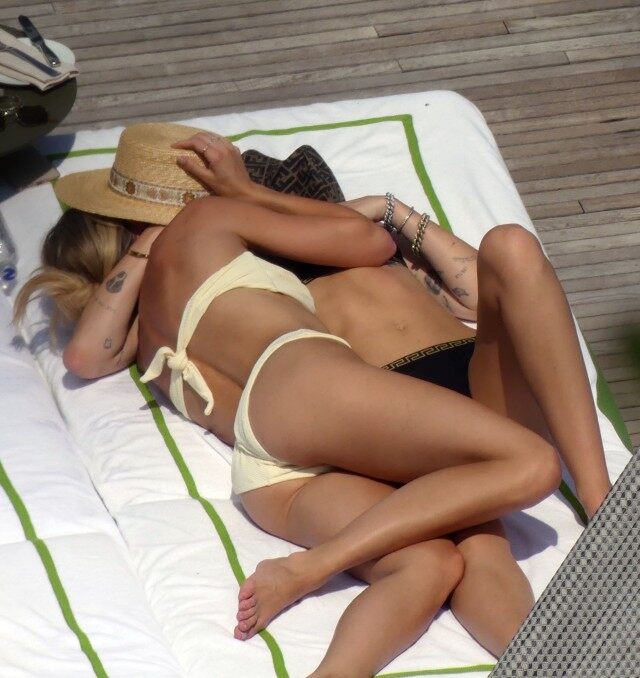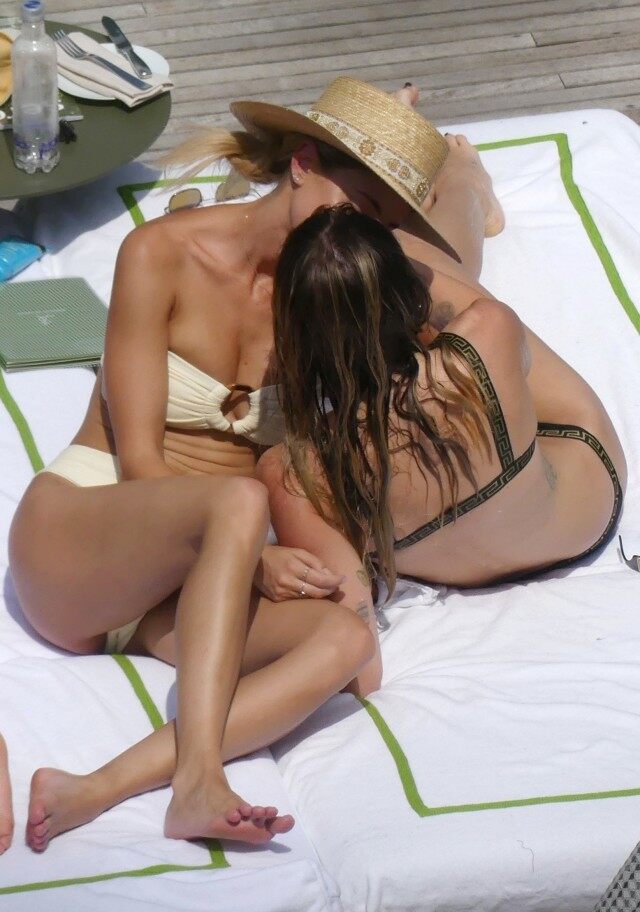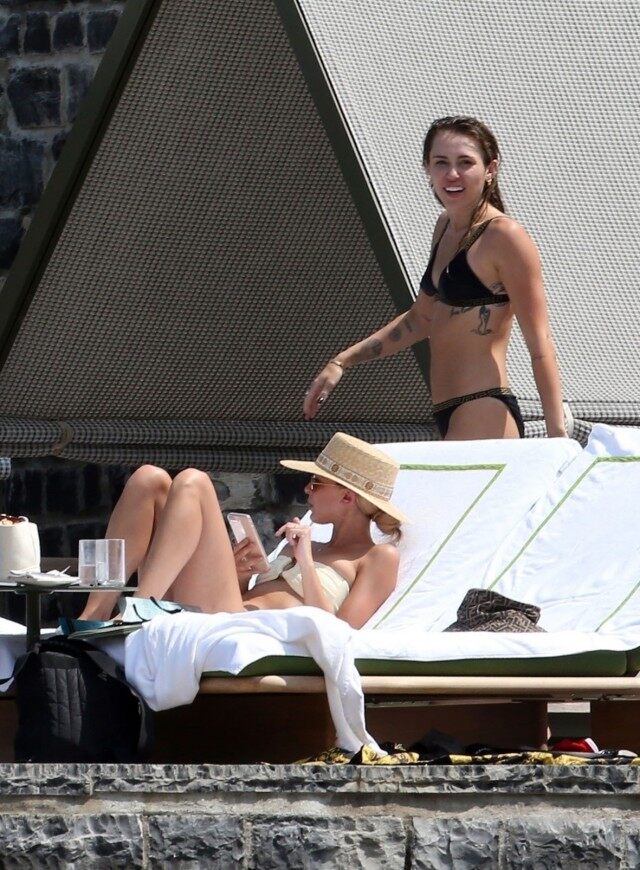 And there were plenty of signs that this relationship was on thin ice. In an article for Elle, just last she stated,
"I mean, do people really think that I'm at home in a f—ing apron cooking dinner? I'm in a hetero relationship, but I still am very sexually attracted to women. People become vegetarian for health reasons, but bacon is still f–ing good, and I know that. I made a partner decision. This is the person I feel has my back the most. I definitely don't fit into a stereotypical wife role. I don't even like that word."
Miley is only 26, Liam is 29, they both have no kids, are good looking and filthy rich. This really doesn't deserve any more of our time. We wish them the best.
---