A$AP Rocky Found Guilty Of Assault In Sweden, What Happens Next?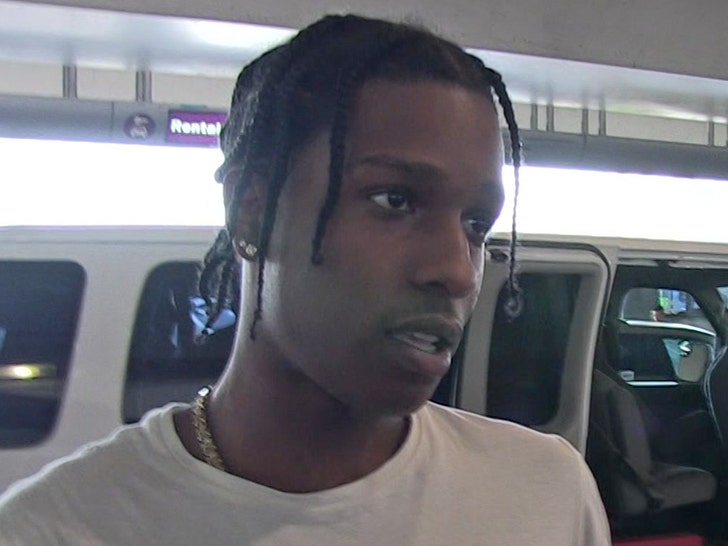 Well, there is good news and bad news for A$AP Rocky. The bad news is that the 4 judges working the case found him guilty of assault.
The good news? He will NOT be going back to prison. The two other members of his team were also found guilty, but like Rocky, they won't be facing any jail time.
According to TMZ, the judges were unable to determine if Rocky actually threw the bottle at the victim, and since they couldn't prove it, they determined his crime "did not warrant any further time served."
The judges gave him a suspended sentence, which means he'll have to pay lots of fines. Beyond that, he's a free man.
The judges felt Rocky and his co-defendants got ample punishment already with time served — 1 month in a Swedish jail. A$AP and the co-defendants will, however, have to pay restitution to the victim, and also cover Sweden's court expenses.
It's a shame he was found guilty, since it kinda looked like everyone involved (even the victim) was acting like a jackass. But hey, at least he won't have to spend anymore time in jail.
And at least he doesn't have to return to Sweden. If I were him, I'd never return there. It's clear they wanted to bust his ass. They were fighting hard to prove he threw that bottle. Too hard, if you ask me.
---