Miley Cyrus And Kaitlynn Carter Still Hanging Out Together, Brody Jenner's Mother Says Let The Girls Have Their Fun!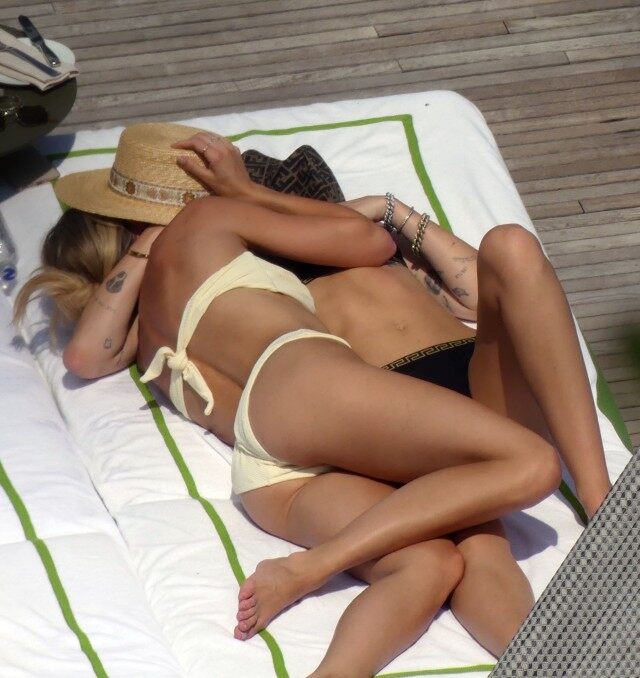 As most of you know, Miley Cyrus and Liam Hemsworth split earlier this month after nearly one year of marriage. And while Liam went to sulk in Australia with his family, Miley went to Italy with Brody Jenner's ex-girlfriend, Kaitlynn Carter.
Miley and Kaitlynn were spotted kissing and getting real close during their Italian vacation, and now several days later, they are still hanging out…this time in Los Angeles.
They were spotted out on Wednesday in LA. Miley was driving Kaitlynn around, probably showing off her favorite makeout spots. Sources say Kaitlynn and Miley aren't interested in anything serious, but they have enjoyed spending time together.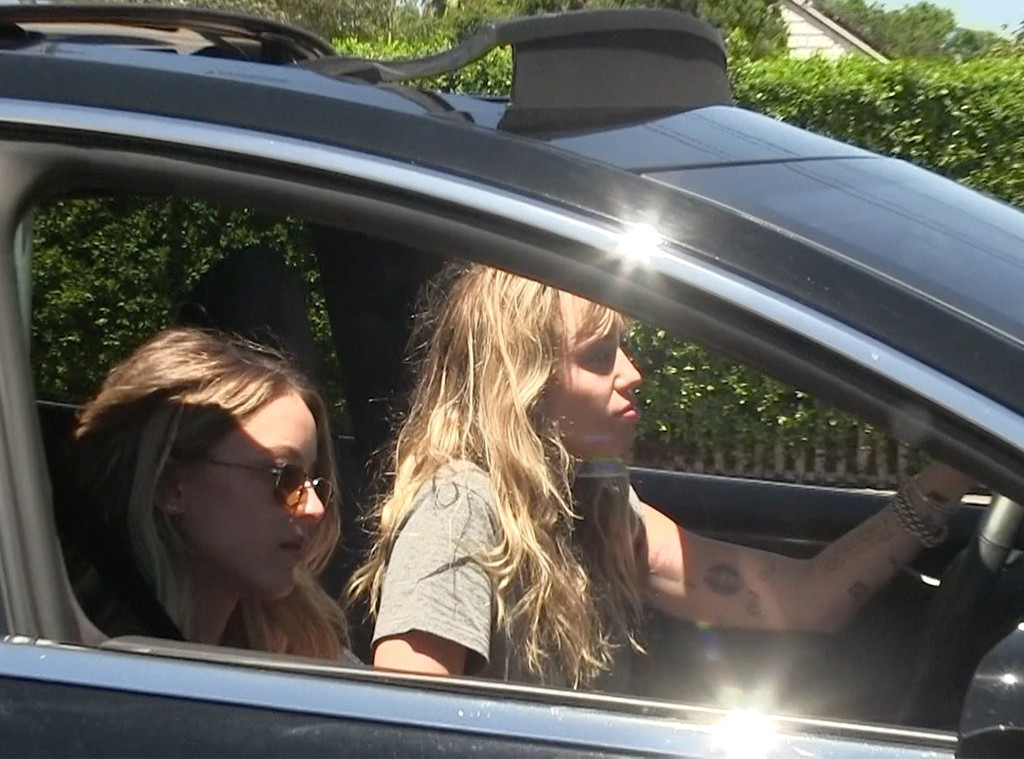 And while Brody Jenner and Liam Hemsworth probably feel some type of way about this, Brody Jenner's mother, Linda Thompson, went on her Instagram account and tossed some love Miley and Kaitlynn's way.
The only people we have a right to judge are our own selves…how we react & respond to life's vicissitudes, disappointments, failures & successes. May we strive to do so with grace, humility, temperance, understanding, compassion, kindness, forgiveness & love. If we simply begin with self improvement, humanity could benefit vastly.
Kaitlynn responded by saying "EXACTLY," and Linda replied by saying she will always love her, "You know I love you. I always have & always will."
Damn. Even Brody's mother is taking their side. Maybe it truly is hot girl summer.
Personally, I'm looking forward to average guy fall.
---