Colin Kaepernick Sprinkles Some Shade On Jay-Z, Says We Haven't "Moved Past" Anything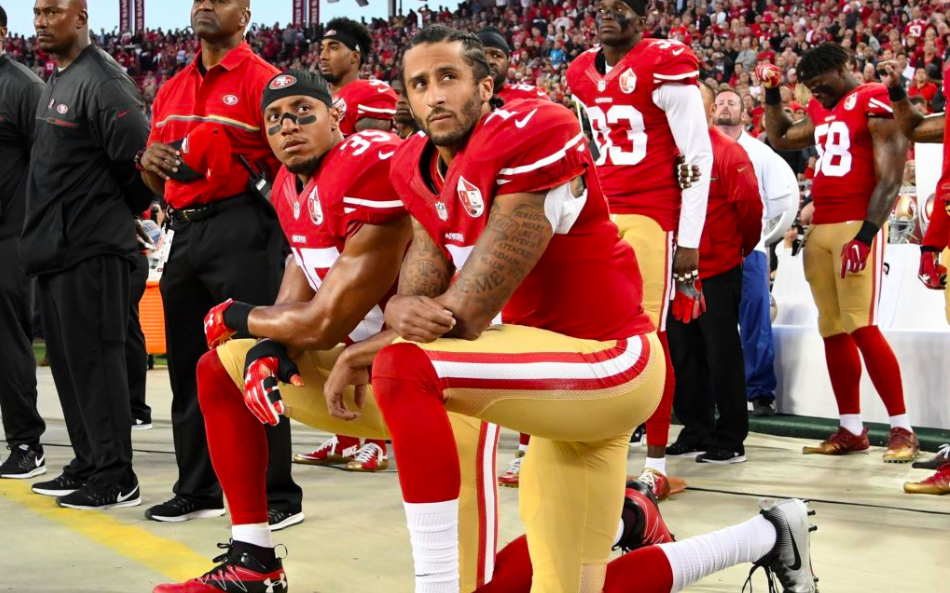 The internet seems to be split this Monday morning. As you all know, Jay-Z started some trouble last week when he announced his partnership with the NFL.
During a Q&A session with Roger Goodell, Jay was asked about kneeling, and the 49-year-old billionaire basically said people should move past it and focus on the next steps.
A lot of people had a problem with his statement, especially after news came out that Jay-Z would become a partial owner of an NFL team with his new partnership. Obviously people believe he's simply looking out for himself and his investment.
Colin Kaepernick went on his Instagram account on Sunday and posted a photo of a few NFL players who continue to kneel. He captioned the post…
My Brothers @e_reid35 @kstills @ithinkisee12 continue to fight for the people, even in the face of death threats. They have never moved past the people and continue to put their beliefs into action. Stay strong Brothers!!
The "they have never moved past the people," line seems to be a direct shot at Jay-Z.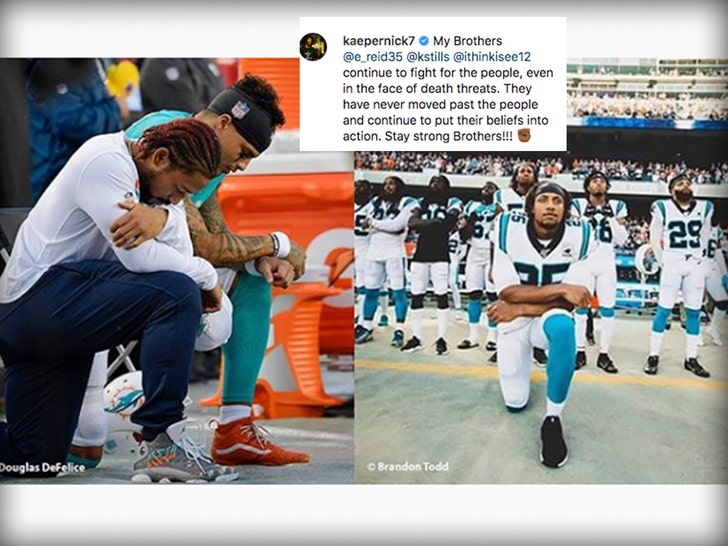 And while there are a lot of people backing Kaepernick in this battle, there are some (literal) heavyweights standing with Jay.
We're of course talking about the man, the myth, the legend…DJ KHALED.
Of course, support from DJ Khaled doesn't mean much in this situation. Khaled would sell his soul to the devil to make a buck.
---