Former NFL Player/Texas Longhorns Star Cedric Benson Dies In Tragic Motorcycle Crash
Some extremely sad news to report today. Cedric Benson, the former #4 overall pick in the 2005 NFL draft, was killed in a motorcycle crash in Austin, Texas.
The deadly accident happened late Saturday night, and tragically, Benson had a passenger with him at the time who also died. According to the reports, the motorcycle crashed into a minivan, which resulted in the minivan catching fire, but no one was seriously injured in the van.
It's not exactly clear what caused the accident, but cops say speed and poor visibility were factors.
Benson was just 36-years-old. He was a legendary running back for the Texas Longhorns from 2001 to 2004. In his senior year he won the Doak Walker Award, which is given to the top running back in the country.
He signed a rookie deal with the Bears — 5 years, $35 mil — and was a key part of Chicago's 2006 NFC Championship team. Benson later played for the Cincinnati Bengals and Green Bay Packers before retiring in 2012.
We should note that Benson was arrested for drunk driving in 2017 and 2018. That doesn't mean alcohol played a role in this crash, but it does make you wonder.
Just hours before the crash, Benson posted a photo of his motorcycle to his social media account, with the caption, "My Saturday evening."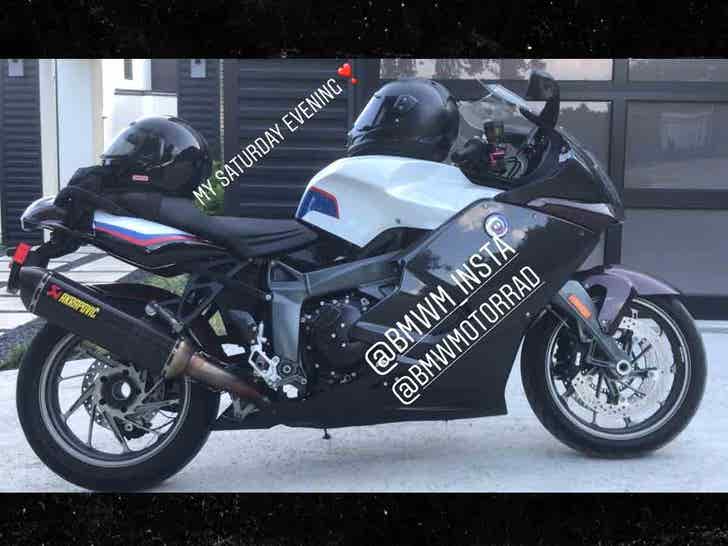 Our thoughts go out to his friends and family.
---