Barack And Michelle Obama Stepping Up Their Game, About To Purchase Incredible Martha's Vineyard Mansion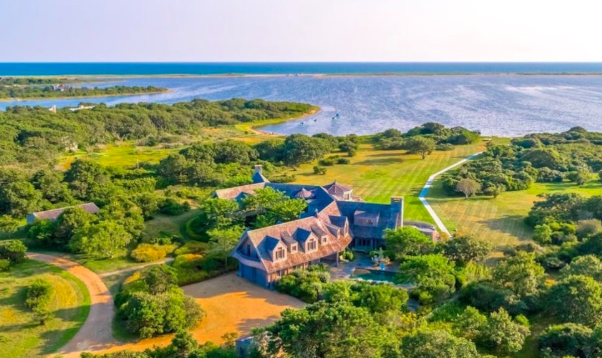 If you're an idiot like I am, there might have been a time in your life when you thought Martha Stewart owned Martha's Vineyard. That's not the case though. Martha's Vineyard is an island south of Cape Cod, known for being a summer getaway for the affluent among us.
Cost of living on the island is 60% higher than the national average and housing prices are 96% higher.
But Barack and Michelle Obama don't give a f**k. They want privacy and luxury, and they're willing to pay a lot of money for it.
TMZ sources say Barack and Michelle have been renting a house on the island this summer, and they've loved it so much, they made an offer on it. The property is listed at nearly $15 million, but sources claim they are getting a discounted price.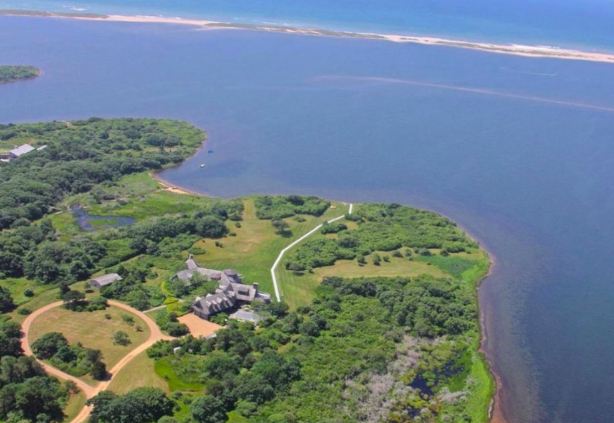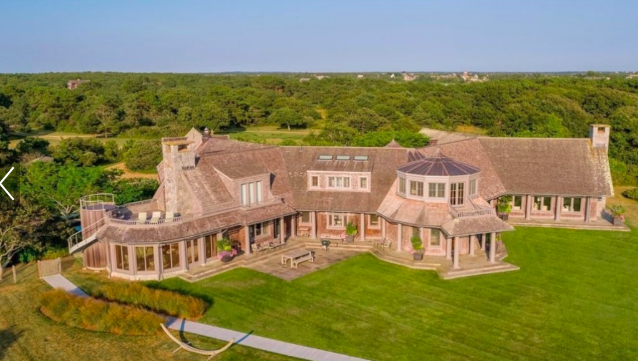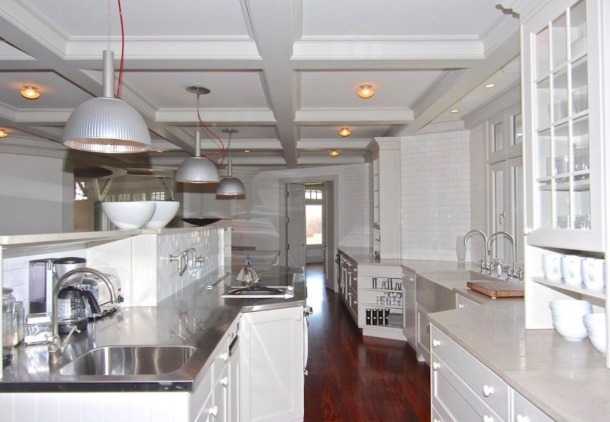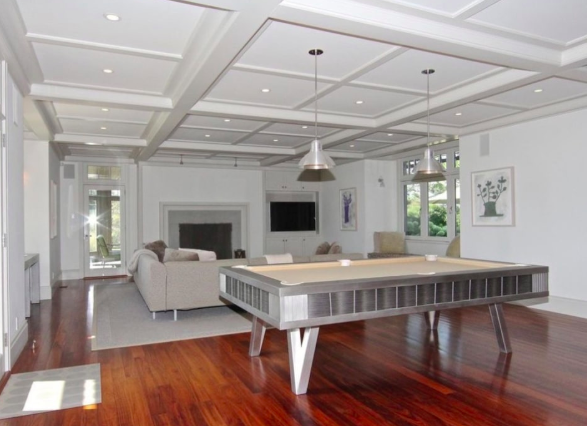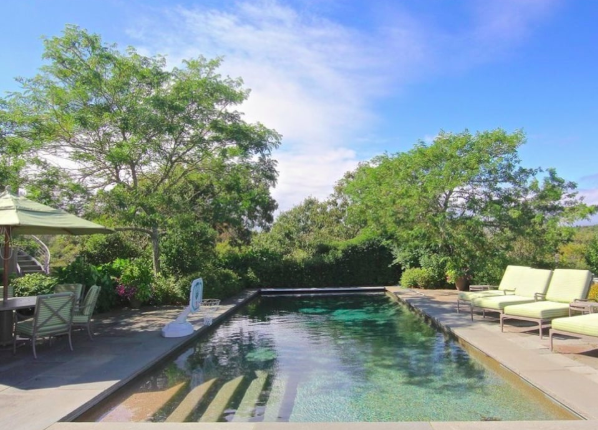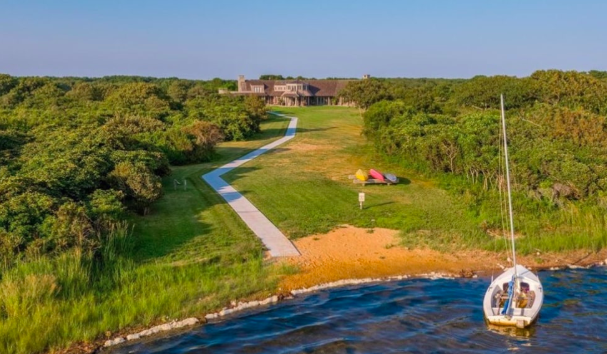 The piece of property is incredible. It has 29 beachfront acres. The home is nearly 7,000 square feet, with seven bedrooms, a pool, outdoor fireplace, two guest wings, and most important, a private beachfront view. There's also a boathouse.
The estate is currently in escrow and it's not a done deal just yet. We're told there are contingencies so it's possible it could fall apart, but we're told so far it's a go.
For those wondering, Barack has a net worth of $40 million, but that number is likely much higher when you combine it with Michelle's earnings from her best-selling book, along with their recent production deal with Netflix. Some say they're close to $100 million.
---