Dame Dash's Full No Jumper Interview – "Jay Ain't Sh*t" (VIDEO)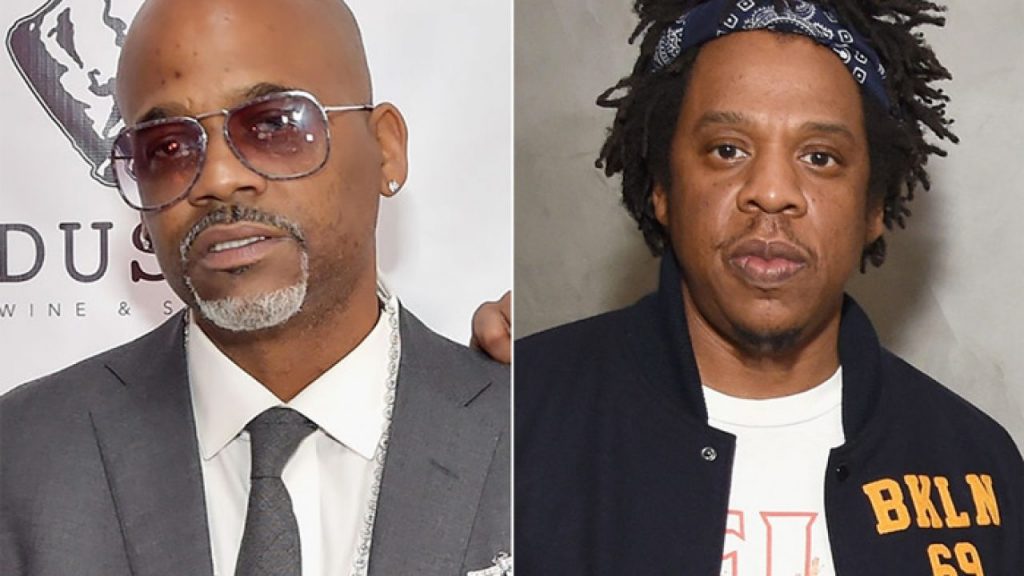 That's the headline. There is not a lot to discuss here. Jay is Jay and Dame is Dame. That being said, it's good to watch the entire video so that nothing is taken out of context.
And as mentioned, Funk Master Flex did confirm that Jay-Z told Jermaine Dupri not to take what "appears" to be the same deal. However, as Dame said, we don't know what the deal really is.
Enjoy, comment, share….
Here is the snippet that with Dame's comments regarding Jay's deal and the NFL
And here is the full interview.
---