Scooter Braun Tries To Play Nice With Taylor Swift, Congratulates Her On The Release Of Her New Album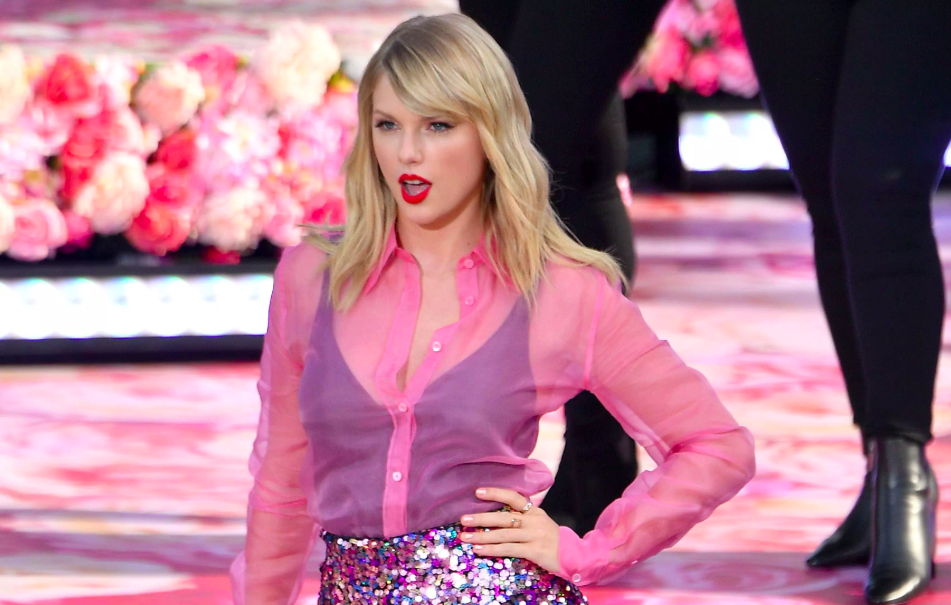 Around a month ago, there was major beef between Taylor Swift and Scooter Braun. It all started when Braun's company announced its acquisition of Swift's former record label, Big Machine Label Group.
Swift didn't like this news because it meant Braun was in control of her music catalog. She accused Braun of "incessant, manipulative bullying," which caused some major drama. While most celebrities took Swift's side, there were a few celebrities out there defending Braun. One of those celebs being Justin Bieber, of course.
But it looks like Braun is just trying to move on from the drama. Swift released her new Lover album on Friday (August 23) and Braun was one of the first people to congratulate her.
He went on his Twitter account and wrote…
Regardless of what has been said the truth is you don't make big bets unless you are a believer and always have been. Brilliant album with #Lover. Congrats @taylorswift13. Supporting was always the healthier option. #brilliantalbum #brilliantcampaign congrats.
That's a bold move, Braun. Some will probably say he should have just kept his mouth shut, but hey, it looks like he's trying to play nice.
Swift's Lover album will likely be huge. This seventh studio album is the first album that she actually owns, so you know she's hoping and praying it's a success.
Not that it's really a risk for her. Everything she touches is a success, except maybe Calvin Harris. What happened to that guy?
---