Justin Bieber Just Posted A Very Honest (and very lengthy) Message About What Life Is Like For A Child Star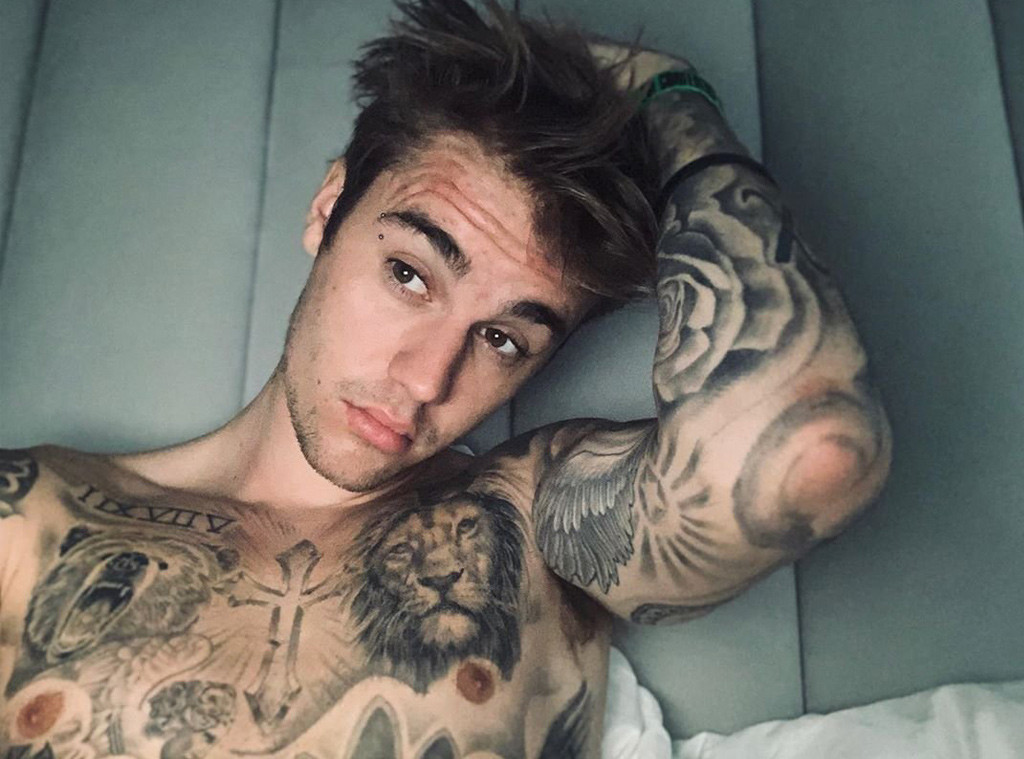 It's still too early to say with 100% confidence that Justin Bieber has turned a corner in his fight against douchebagitis, but it looks like he's very close.
The Biebs is staying busy these days by going to church and focusing on his marriage to Hailey Bieber. He has slowed down a lot, and it looks like it's working wonders for him.
Right in the middle of Labor Day Weekend, the Biebs decided to drop a little surprise on his fans. No, it wasn't a new song. Instead, it was a long Instagram post about the struggles he faced as a child star growing up in this messed up world.
In the long message, Bieber explains that even though he had money, fame, fancy cars and clothes, he still wasn't fulfilled.
Have u noticed the statistics of child stars and the outcome of their life? There is an insane pressure and responsibility put on a child who's (sp) brain, emotions, frontal lobes aren't developed yet.
He talks about how he went from a 13-year-old boy living in a small town to mega superstar basically overnight. He admitted that all the praise went to his head and he actually started to believe he was God's gift to Earth.
I don't know about you but humility comes with age. You hear these things enough as a young boy and you actually start believing it. Rationality comes with age and so does your decision making, everyone did everything for me so I never learned the fundamentals of responsibility.

So by this point I was 18 with no skills in the real world, with millions of dollars and access to whatever I wanted. This is a very scary concept for anyone.
Bieber basically poured his heart out in this post. He talked about how stressful it was to go from one of the most beloved stars in the world to one of the most hated in just a few years. He started searching for that feeling of false love.
And he found it in drugs…
I started doing pretty heavy drugs at 19 and abused all of my relationships. I became resentful, disrespectful to women, and angry. I became distant to everyone who loved me, and I was hiding behind, a shell of a person that I had become. I felt like I could never turn it around. It's taken me years to bounce back from all these terrible decisions, fix broken relationships, and change relationship habits. Luckily god blessed me with extraordinary people who love me for me.
Look. You still won't find me rockin' a Justin Bieber t-shirt anytime soon, but it's cool to see him being so honest. And a lot of the sh*t he said is 100% truth. When you become as famous as he did at such a young age, it's going to mess with you, especially if you don't have a stable home life.
That being said, we're still including this in #richpeopleproblems 'cause I mean…I ain't never heard someone complain about being rich and successful so much. You won't ever catch me crying about having TOO MUCH money.
Check out his full message below…
---