Kanye West Just Bought A Ridiculous Amount Of Land Worth $14 Million In Wyoming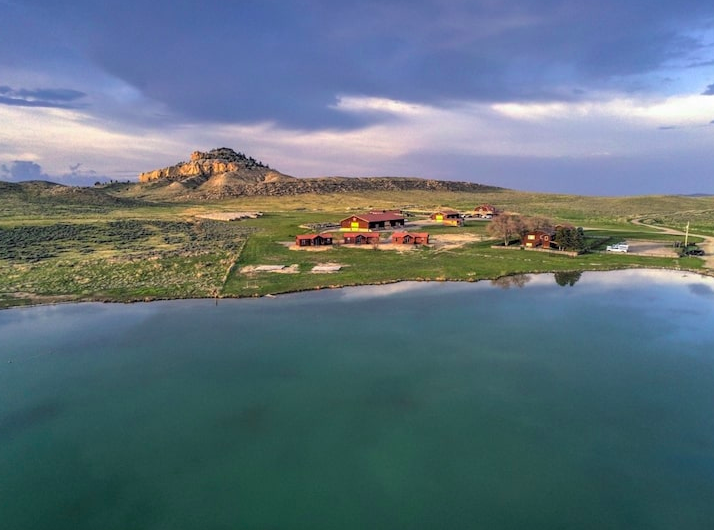 We've known for a few years now that Kanye West is in love with Wyoming. He likes to get away from the chaotic scene in Los Angeles, and there is no better place to do that than Wyoming. Less than 600,000 people live in Wyoming. To put that in perspective, Los Angeles county has over 10 million.
So yeah, if you want to get away from people, Wyoming is the place to go.
And it looks like West grew tired of simply being a frequent visitor of the state. According to a new report, West just purchased a property in Wyoming called Monster Lake Ranch. The asking price for the ranch was $14 million, but West reportedly got a better deal.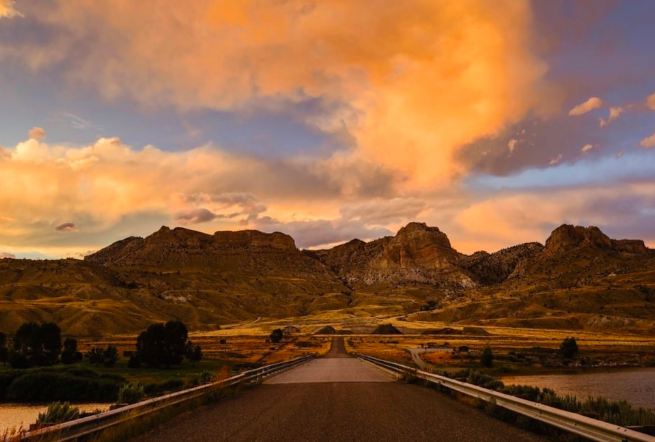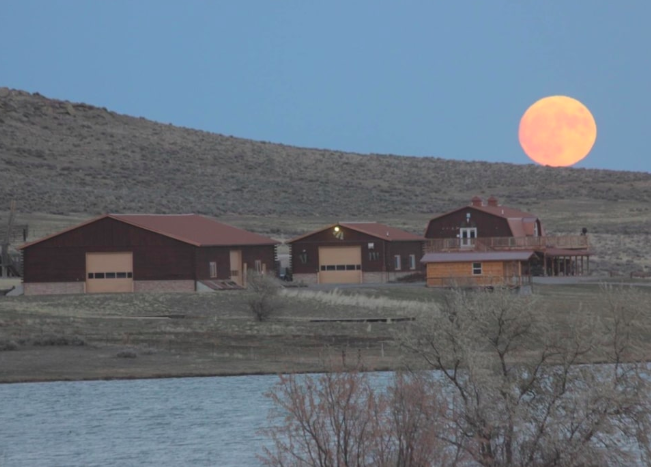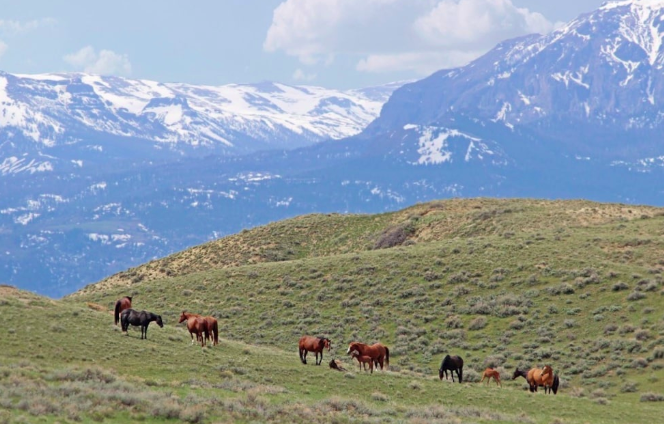 The property has over 9,000 acres, but West *only* owns 4,500 of those acres. The federal government owns the rest.
The Ranch itself has 8 lodging units and is known for 'monster trout' fishing. It has 2 fresh water lakes, a restaurant, an event center and meeting facilities. And — it's a ranch, right — so there are lots of horse barns, corrals and lots of horsies.
West is at the ranch right now. You can see him playing around on an ATV in the clip below…
Kanye, Matthew George and @Olskool_IceGre ATVing today. pic.twitter.com/8F2CNO5nfA

— TeamKanyeDaily (@TeamKanyeDaily) September 5, 2019
He's finishing up his new album. Sources say this album will have a "heavy religious theme," which makes sense. West has been hitting them Sunday Services hard the past few months.
---