Rising Country Music Star Kylie Rae Harris Dies In Car Accident Hours After Posting Emotional Video On Instagram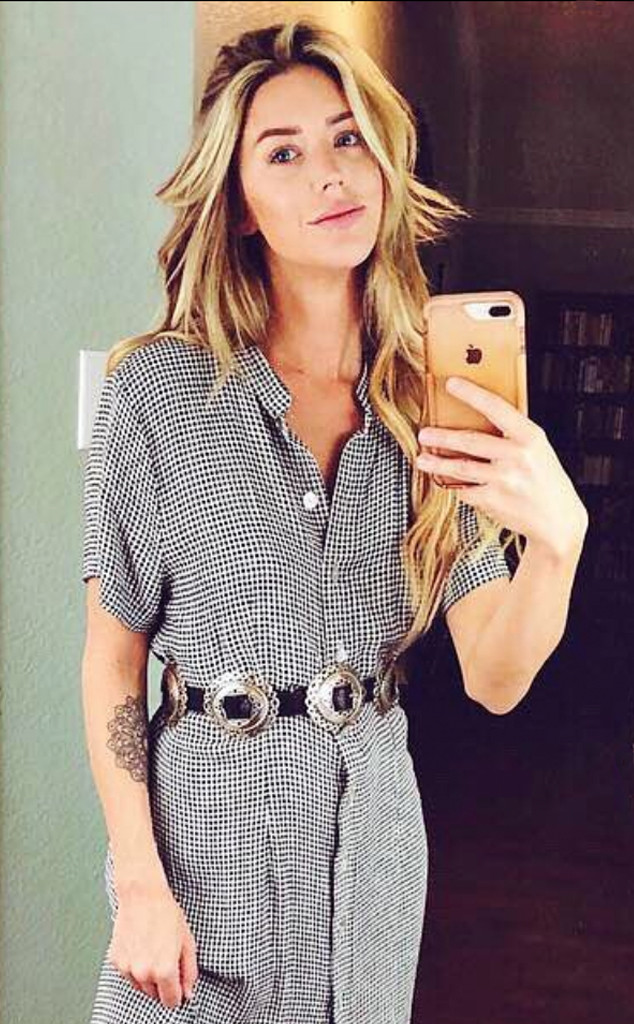 Some incredibly sad news to report this Friday. A rising country music star by the name of Kylie Rae Harris died in a fatal car accident on Wednesday in New Mexico. The 30-year-old singer was on her way back home after performing at a music festival in New Mexico.
Her management company, Torrez Music, released the statement you see below…
We are heartbroken to confirm that Kylie Rae Harris passed away in a car accident last night. We have no further details to share, and ask for privacy for her family at this time. Everyone that knew Kylie knew how much she loved her family and, beyond that, how much she loved music.
According to the reports, the three-car accident also killed a 16-year-old female. A third driver escaped without any major injuries. Authorities believe alcohol was a factor in the crash. They did not say which driver they suspect.
To make this situation even more depressing, Harris had just posted a series of emotional videos to her Instagram account hours before the crash.
She was reflecting on personal family memories of loved ones she has lost and road trips with her dad when she was younger…
Literally everybody that was here has passed away except for my uncle and including my dad. I'm going to cry. I've been driving for almost 12 hours and you would think that's so exhausting and boring but like, the last couple of hours driving through the mountains and remembering my place in the back seat as a little kid when my dad was making these treks here. Like, it was the f–king best.
It's sh*t like this that really makes you think someone is controlling things up there. I mean, to have this intense moment of realization hours before death…it's special. It's all very heartbreaking, but it's special she had this moment.
Those who know her say the best way to honor her is to listen to music that inspires you.
Today, we'll be inspired by the song she wrote for her daughter…
---