Antonio Brown vs Britney Taylor, Former Trainer Accuses The NFL Star of 2 Sexual Assaults and Rape!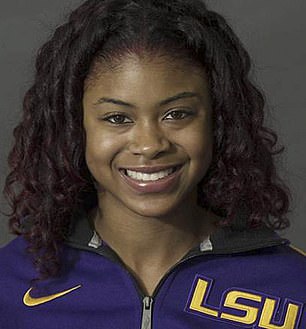 Antonio Brown has had a helluva September. He is now being accused of sexually assaulting his former trainer. A woman by the name of Britney Taylor says that she was sexually assaulted by Brown three different times in 2017 and 2018. And of course it's just coming out now….
Brown was released from the Raiders on Saturday and signed to the Patriots a day later. He hasn't even been to his first practice which was scheduled for today. The Patriots released a statement on Tuesday night stating,
"We are aware of the civil lawsuit that was filed earlier today against Antonio Brown, as well as the response by Antonio's representatives. We take these allegations very seriously. Under no circumstances does this organization condone sexual violence or assault. The league has informed us that they will be investigating. We will have no further comment while that investigation takes place."
Britney says that first incident was in June of 2017 where Brown "exposed himself" and kissed her while Britney was at his Pennsylvania house.
During a training trip in early June 2017, Ms. Taylor was in one of Brown's homes in the Pittsburgh area, where she was staying because he had not booked her a hotel room. She was getting dressed in an upstairs bathroom when Brown walked in with his penis exposed. She immediately covered her eyes with her hands and walked out of the bathroom. Brown then grabbed and kissed her without her consent. Ms. Taylor pushed him away and immediately left the room.

Brown's actions made Ms. Taylor extremely uncomfortable. She was in a long-term and serious relationship with another man and had no interest in a sexual relationship with Brown. But, because her professional relationship with Brown was important and because she took it seriously, Ms. Taylor willed herself to brush off the episode, hoping that Brown would stop pursuing her.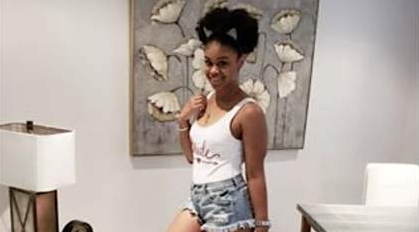 Then a month later at his Miami home, Britney says that Brown masturbated near her without her knowing and distributed the release on her back, later bragging about it in text messages. As detailed in the allegations:
As they had during their college Christian fellowship days, they often read scriptures, prayed or watched services together during training visits. On this occasion, Brown was behind Ms. Taylor as they watched the service on her tablet. Unbeknownst to Ms. Taylor, while she was focused on the religious video, Brown began masturbating behind her. Before she knew it or understood what was happening, Brown ejaculated on her.

Specifically, Ms. Taylor felt a wet spot on her back and then suddenly realized what had happened. Thoroughly disgusted, Ms. Taylor exclaimed, 'Ewww!' Brown, unfazed by her reaction, jokingly responded, 'oh B… you know, I'm sorry' and then left the room. Ms. Taylor was dismayed, confused and embarrassed. She called her mother, who advised her to immediately leave.
She also confided in Brown's chef, whom she had befriended, about what happened and stated that she would not be returning to work for Brown. Shortly thereafter, she received a text message from Brown telling her she was fired.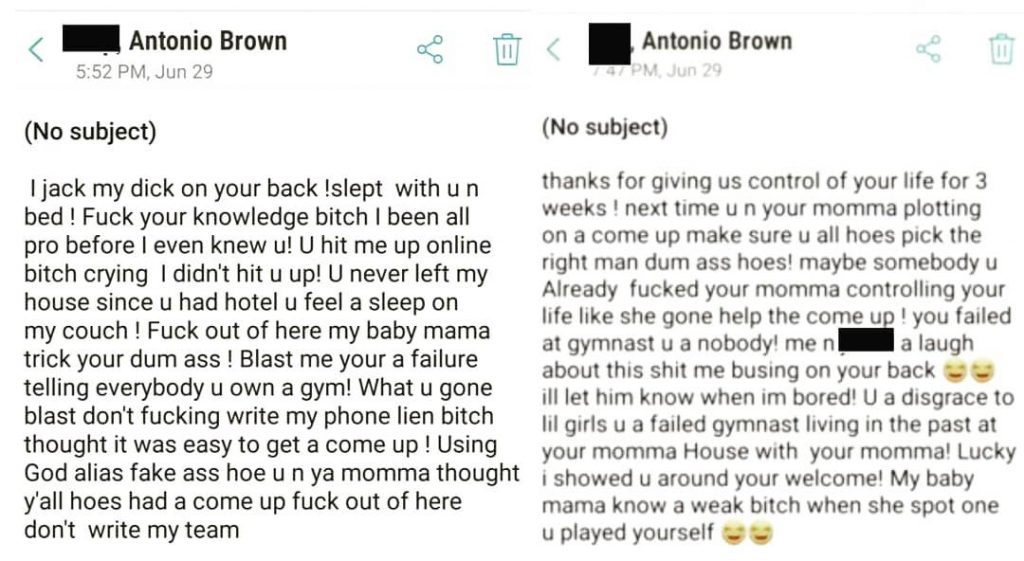 Lastly and by far the worse accusation, she says in May of 2018, after a night out clubbing, she went back to Brown's Miami house to use the bathroom and "grab some food" and he forced her down onto a bed, pushed her face into a mattress and forcibly raped her.
Ms. Taylor was planning to immediately drive to her hotel room but went into Brown's home to use the restroom and grab some food from the kitchen. While Ms. Taylor was walking toward the front door, Brown grabbed her arm, told her he wanted to talk to her, and pulled her into his bedroom. They chatted for a few minutes, and when Ms. Taylor went to walk out of the room, Brown cornered her and pulled her down on the bed on her stomach, pushing her face down into the mattress.

She attempted to physically resist, but he pinned her down so that she was unable to fight back. As she struggled, he lifted her dress and told her, 'you know you want this.' Ms. Taylor pleaded with him, shouting 'no' and 'stop.' But Brown refused and proceeded with great violence to penetrate her. Ms. Taylor protested and cried the entire time. When Brown finally released her, Ms. Taylor stood up in a state of trauma and shock, crying in front of him.

Devastated and disoriented, she ran into his foyer and collapsed on the ground. No one came to her rescue or to help her in any way. She was completely alone. Eventually she summoned the strength to pick herself off the floor, make it to the door, get into her car and drive — dazed and emotionally shattered—to her hotel. She was so exhausted that she fell asleep at a stoplight on the drive back.
Britney and Antonio met in college in Bible Study (real talk). She was a gymnast, they reconnected in June of 2017 and Brown hired Taylor to assist in his physical training.
In her suit, Taylor says she wants compensation for "physical injuries, pain and suffering, humiliation, embarrassment, stress and anxiety, loss of self-esteem and self-confidence, and emotional pain and suffering." Taylor claims she was so traumatized from the alleged incidents she "had near-daily panic attacks, frequent suicidal ideations, and insomnia. She has also lost a remarkable amount of weight — 30 pounds in one month — due to stress."
Brown's lawyer, Darren Heitner, said in a statement Tuesday night that the receiver and Taylor were involved in a "consensual personal relationship. Any sexual interaction with Mr. Brown was entirely consensual."
STATEMENT REGARDING ANTONIO BROWN: https://t.co/yvEcRyilbt pic.twitter.com/0K9G8vJeG1

— Darren Heitner (@DarrenHeitner) September 11, 2019
Antonio Brown learned today that he has been named in a lawsuit filed in federal court in the Southern District of Florida. Mr. Brown denies each and every allegation in the lawsuit.

He will pursue all legal remedies to not only clear his name, but to also protect other professional athletes against false accusations.

Mr. Brown was approached by his accuser in 2017, shortly after Mr. Brown signed a contract making him the highest paid wide receiver in the NFL. At that time, Mr. Brown was asked to invest $1.6 million dollars in the accuser's business project. Mr. Brown was not informed by his accuser that she had just been levied with a $30,000 IRS tax lien or that $300,000 of the $1.6 million so called "investment" was to be used to purchase property already owned by the accuser and her mother.

When Mr. Brown refused to make the $1.6 million "investment," the accuser supposedly cut off communications with Mr. Brown.

However, in 2018, the accuser resurfaced and offered to travel to Pennsylvania and South Florida to train Mr. Brown for the upcoming season. Thereafter, the accuser engaged Mr. Brown in a consensual personal relationship. Any sexual interaction with Mr. Brown was entirely consensual. The accuser not only traveled to Mr. Brown's residences on multiple occasions, she traveled from Tennessee to Florida and returned at 2 a.m. to Mr. Brown's residence ten days after the alleged assault.

The accuser continued communications with Mr. Brown throughout 2018, and even asked Mr. Brown for tickets to a Pittsburgh Steelers football game in the winter of 2018.

Mr. Brown's accuser has continually posted photographs of Mr. Brown on her social media in an effort to financially benefit from his celebrity. Mr. Brown, whose hard work and dedication to his craft has allowed him to rise to the top of his profession, refuses to be the victim of what he believes to be a money grab.

In May 2018, Mr. Brown's accuser invited herself to join Mr. Brown and his friends, who were patrons at Miami adult entertainment clubs. After several hours of partying, Mr. Brown and his friends called it a night.

Instead of leaving by herself, as she had arrived, and returning to her hotel, Mr. Brown's accuser solicited Mr. Brown to join her and return to Mr. Brown's residence where the two engaged in consensual sex. Again, Mr. Brown denies all of the accuser's allegations.
The question on everyone's mind is…..will Brown be able to play. You would think so, if he's innocent until proven guilty which should be the case.
---