Kevin Hart Released From Hospital, But He Did Not Go Home!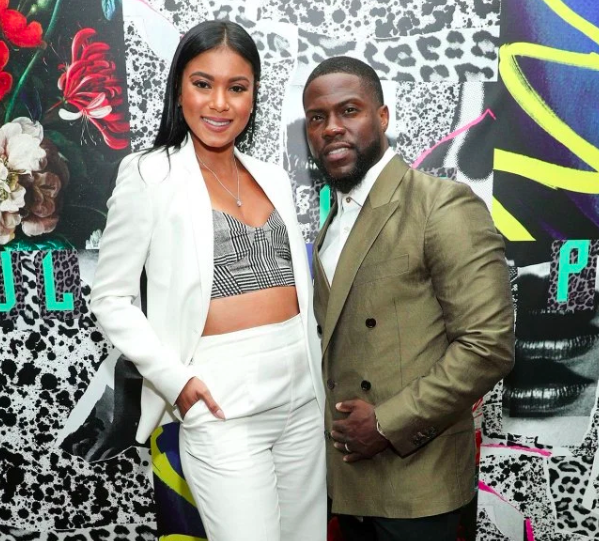 It's been 11 long days of reporting on this Kevin Hart crash. If you've been following our page, then you probably know more details about this crash than you should know.
Quick recap is that Hart's vintage muscle car crashed in the hills of Malibu and landed in a ditch. Hart suffered a major back injury: three spinal fractures, which required surgery. He had surgery on his back the day after the crash and has been recovering ever since in the hospital.
According to multiple sources, Hart was released from the hospital on Wednesday, but he was not allowed to go home. Instead, he's staying at a live-in rehabilitation facility, where he is receiving "intense" physical therapy.
Sources also say his wife Eniko Hart hasn't left his side, save from the occasional Starbucks run. "She's his wife. They're a team. They're so committed," the source said.
As we reported earlier this week. Kevin's team wants everyone to believe Hart only needs a few weeks of therapy to get back on track, but other sources claim that's just the story they want you to hear. Some sources say Hart will need several months of therapy before he's ready to work again.
And if that's the case, he'll likely be forced to cancel some of his upcoming projects. He has like five or six projects lined up right now. Before this crash, he was one of the hardest working dudes in Hollywood, so we can only imagine how frustrated he is.
Hart does not like to slow down.
---