Kylie Jenner Poses For Some Hot Shots For Playboy Cover, Talks Sex With Travis Scott
Kylie Jenner and Travis Scott worked together with Playboy for the latest "Pleasure Issue."
Jenner admitted she never thought she'd pose for the publication, but having Scott jump on board as the creative director of the shoot made her feel more comfortable.
She spoke to Scott in the magazine…
I love what playboy is doing right now creatively, and when you presented me with the idea — that you would be behind the cover and creative direction and be in control of the images — I thought it was a perfect fit, because I trust you and your vision.
And I must say, we trust his creative direction as well. Give us more of your great directing skills, Travis!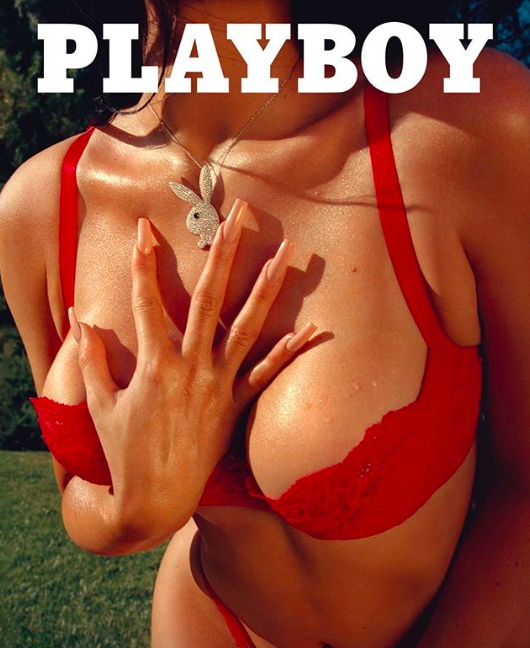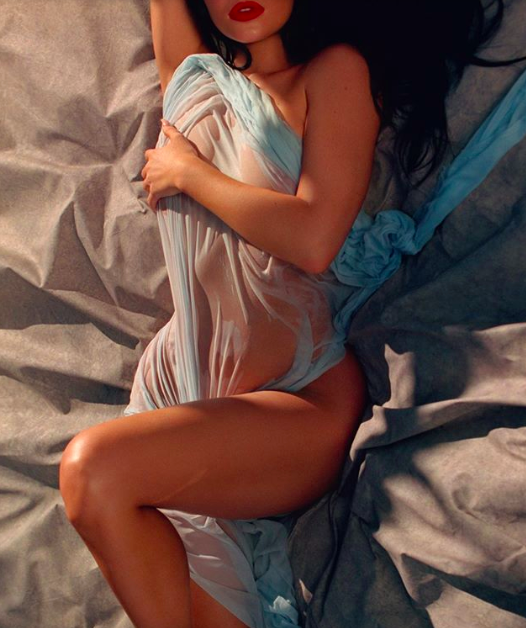 Kylie also wanted to do this shoot to prove the haters wrong…MOMS CAN BE SEXY TOO!
You remind me that motherhood and sexuality can coexist and just because you embrace your sexuality doesn't mean you have loose morals or you're not a good mother. You can be sexy and still be a badass mom.
Travis also chimed in to say that unlike others who claim "having a baby can hurt your sex life," he believes it's been the opposite for them. Kylie agreed, saying, "Yeah, I feel like we've definitely proven that rumor to be wrong."
I'm sure it helps when you have a team of nannies in your house. A few housekeepers, a personal chef, etc. It certainly makes it easier to find the time for, well, sexy time with your partner.
---