Obsessed Miley Cyrus Fan Arrested At Concert After Declaring He Wanted To Impregnate Her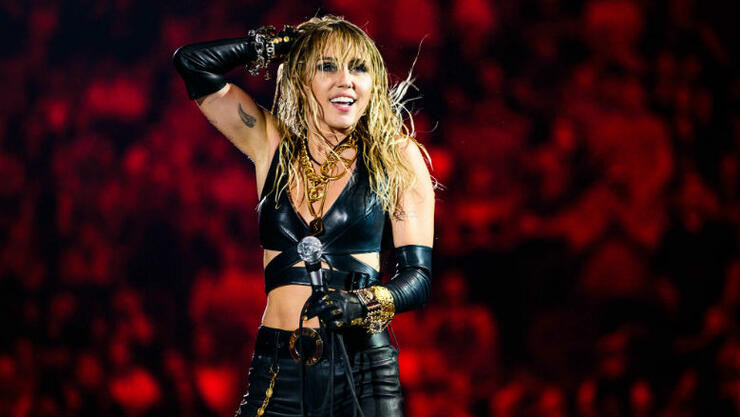 Damn. Things got a little strange this past weekend at the iHeartRadio Music Festival. Miley Cyrus was part of the festival's lineup, and during her performance, police were forced to make an arrest.
Police arrested a 42-year-old man named David Rumsey. Miley's security team already had a history with this dude, so when they spotted him in the audience, they knew they had to alert the police.
According to TMZ, citing law enforcement sources, Rumsey allegedly told Cyrus' team that it was his 'life's mission to impregnate Miley.' The outlet also highlighted a Twitter account it claimed belongs to Rumsey, which includes several Cyrus references.
Police arrived and arrested the crazed fan without incident. A bail of $100,000 was set, which seems a bit pricey, but again…this dude had an alarming history.
And as you can see in his mugshot, he doesn't exactly look like the nicest guy around…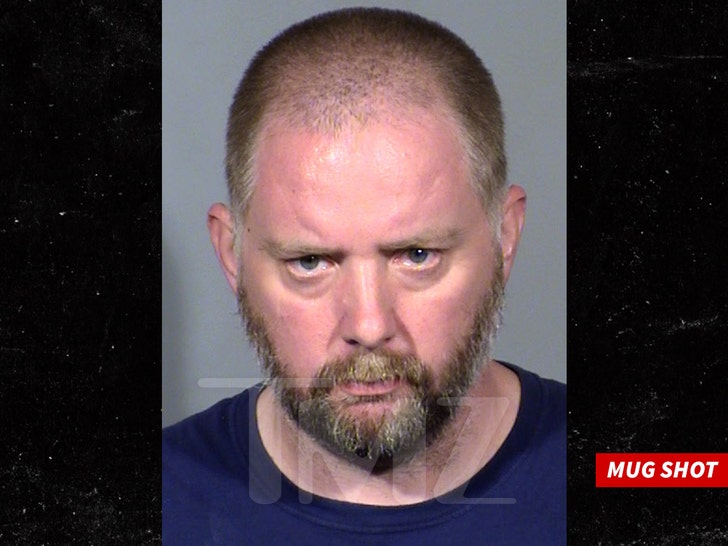 I'd definitely take his threats seriously. Unfortunately, jail ain't going to do anything for this type of crazy. Once he's out, he will go right back to stalking.
Good on Miley's security team for recognizing the guy though. Someone deserves a raise.
---