Does Brad Pitt Have A New Woman? Some Reports Claim He's Dating Jewelry Designer Sat Hari Khalsa
Nearly every woman (and at least 40% of men) have fantasized about dating Brad Pitt. Even at 55-years-old, the actor is still one of the hottest actors in Hollywood.
And I mean, it makes sense. This dude is just five years away from being 60, and his body still looks like this…
So yeah, the Brad Pitt love is still alive and real, and for a hot minute now, he's been single.
But has that changed? Is he officially off the market? Uh, it's complicated. One source who talked to Us Weekly claimed Pitt is dating 50-year-old jewelry designer and holistic healer Sat Hari Khalsa.
The source described her as "earthy" and so much more low maintenance than the women Pitt has been with in the past.
The unexpected duo first sparked hookup rumors a year ago, when they were photographed at the Silverlake Conservatory of Music Gala, an annual benefit thrown by the Red Hot Chili Peppers. They spent the evening sitting side by side, laughing and talking intimately.
The source added that while they aren't rushing things, they are both very special to each other and love spending time together.
That's just one source, though. A different source told E! News that the relationship rumors are false. The source says Pitt and Khalsa are simply friends.
At no point during the party did there appear to be an obvious PDA or any indication that they were romantic. Brad didn't really talk to her much, he was talking to different groups of people. It was just friendly and not romantic.
So why has she been showing up at his home in Los Angeles? Well, to give him some spiritual guidance, of course.
She's providing him with some guidance and has been a welcome breath of fresh air and spirituality in his life. He feels like he has a lot to learn to better himself.
SPIRITUAL GUIDANCE, HUH? We all know what that means. I bet he's guiding his stick of emotions right into her soothing canal.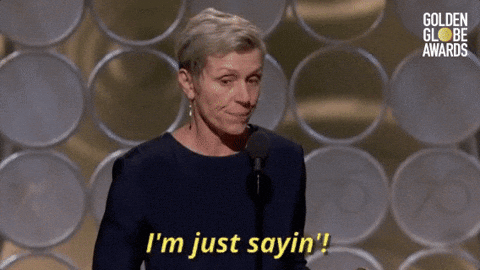 ---