Adele And Rapper Skepta Representing The Swirl? Sources Say Two Stars Are Dating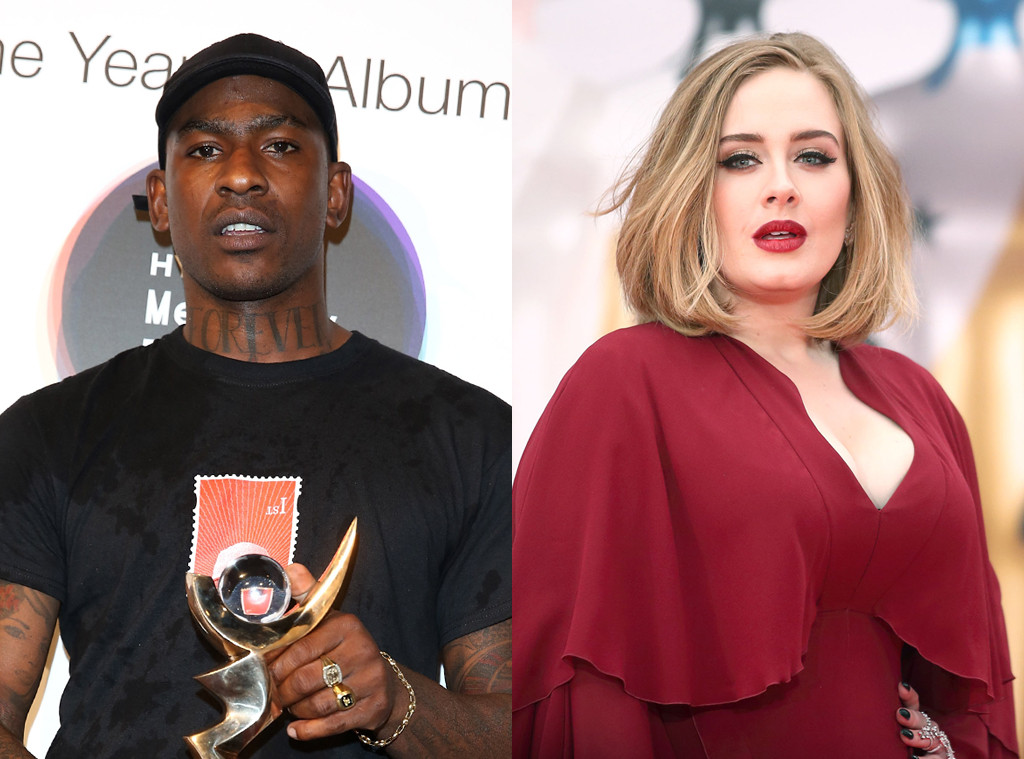 Well, damn. Adele just (officially) filed for divorce from her estranged husband two weeks ago, but it looks like she's already moving on.
According to multiple sources, the 31-year-old singer is dating British rapper, Skepta. They have been friends for a few years now, and are both going through recent splits, which makes you wonder…did they have something going on BEFORE the split?
A source told the U.K.'s Mirror that they have been spending more and more time together, "They have a close bond and there's definitely a special connection."
Back in 2016, Skepta talked about his then friendship with Adele, saying, "Adele texts me all the time and keeps me in check. She speaks to me about how things are going."
Yeah, I bet those innocent "advice texts" turned into, "I'll show you mine if you show me yours."
Fans of Adele and Skepta seem to be supportive of this new romance.
When Adele said never mind, I'll find Someone Like You, I had no idea she meant Skepta.

— B (@TweetsByBilal) October 1, 2019
If Adele and Skepta are dating, are we looking at Adepta or Skedele? 🤔🎶🎵

(As long as he knows how to write a #tune like 'Hello' I'm good with either.) pic.twitter.com/r4vH2twL7h

— karen_author (@karenauthor1) October 1, 2019
We'll see what the future holds for Skedele, but for right now, things are looking very good.
---