Say It Ain't So! Kylie Jenner And Travis Scott Are Taking A Break After More Than Two Years Together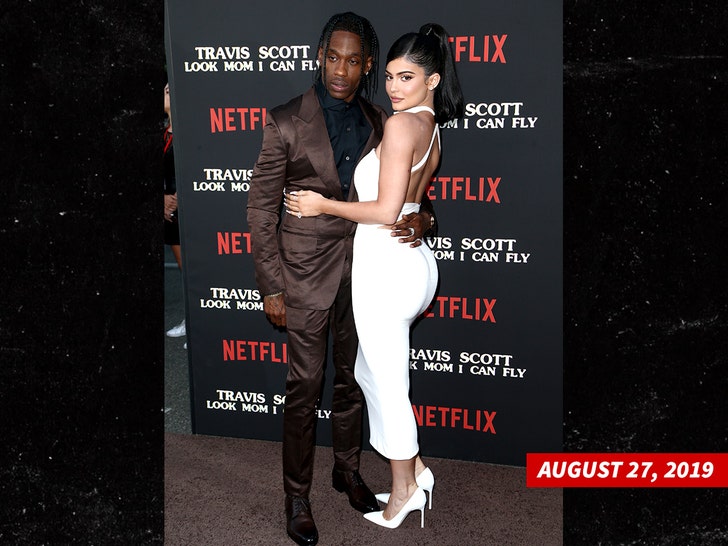 It looks like there is trouble in paradise for Kylie Jenner and Travis Scott. The last time they were seen in public together was back in August, and the last time Kylie posted about Scott was back on September 10, to promote their Playboy cover shoot.
They seemed pretty connected/strong during the shoot, but apparently the past few weeks have been a struggle. Us Weekly has "confirmed" that the star couple is taking a break.
No word on what caused this recent split, but you'll remember back in February of this year, they had a brief hiccup when Kylie accused Travis of cheating on her.
Kylie attended Justin Bieber's wedding ceremony in South Carolina by herself on Monday, which seems to be a sure sign of their break. I mean, why wouldn't you take your boo to a wedding if things were all good?
She was seen dancing and partying with Jaden Smith at the wedding, but don't get it twisted, nothing is going on between them. They're just friends.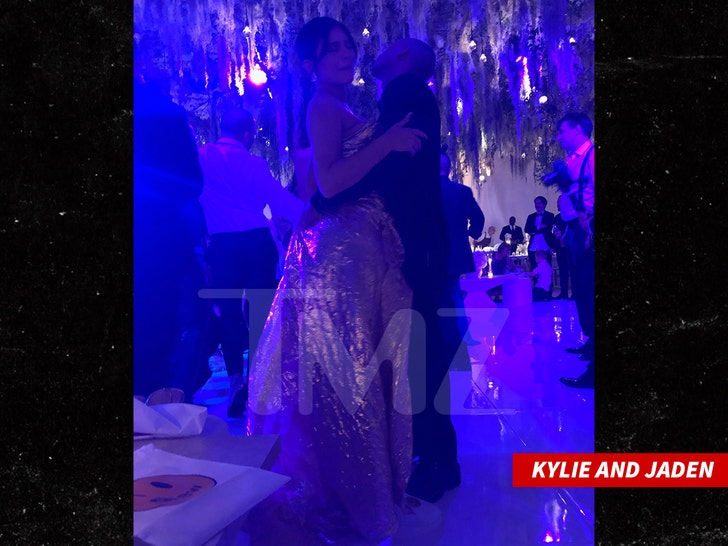 Of course, things between Kylie and Travis are a little more complicated now that they share a daughter together. They are connected for life, so hopefully they are at least on good terms. You can't be holding grudges when you have a kid together.
---