Cody Simpson Has Been Playing The Long Game, Had Major Crush On Miley Cyrus When He Was Just 15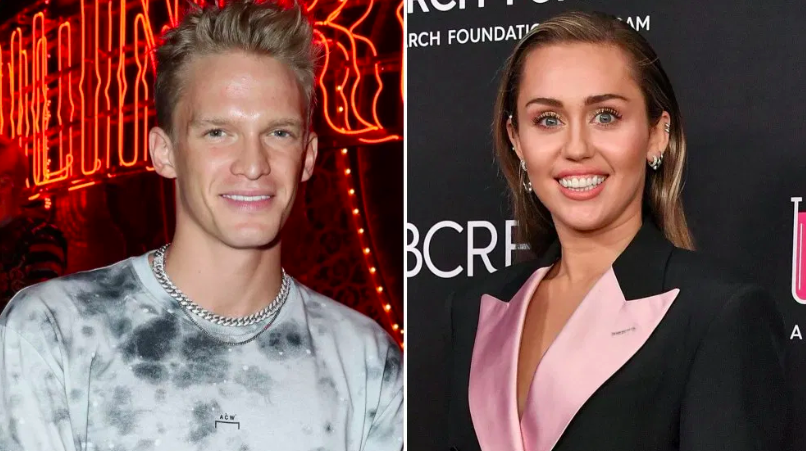 Miley Cyrus' new relationship with Cody Simpson might be a surprise to some people, but it's probably not a surprise to Simpson.
He's been crushing hard on Miley since he was 14/15-years-old. In an interview from 2012 (when Simpson was 15) he talked about hard he was crushing on Cyrus.
I knew all the words to her songs, I'm not gonna lie. I'm not ashamed about it, at all. I was a big Miley Cyrus fan. I think she will be, forever, the most dateable Disney star.
And now look at him, seven years later and he's now dating the most dateable Disney star.
You know how he did it? By not being a whiny little bitch. You see, Cyrus probably denied him back in the day, but they remained friends. Simpson was like, "Okay, I can be your friend," and they did their own thing. Miley got married, Simpson dated several girls.
And now years later, now that they're both single, Simpson is shooting his shot. That's how you do it, folks. Most guys get too clingy and they start saying sh*t like, "I can't be just your friend," and that's the end of it.
You can't let them emotions get the best of you. SOMETIMES YOU HAVE TO PLAY THE GAME FOR YEARS! Play it cool and prove you can truly just be friends with the girl. That's the only chance you have.
Proud of you Simpson. You did good.
---