Kevin Hart Returns To Work For The First Time Following Major Car Accident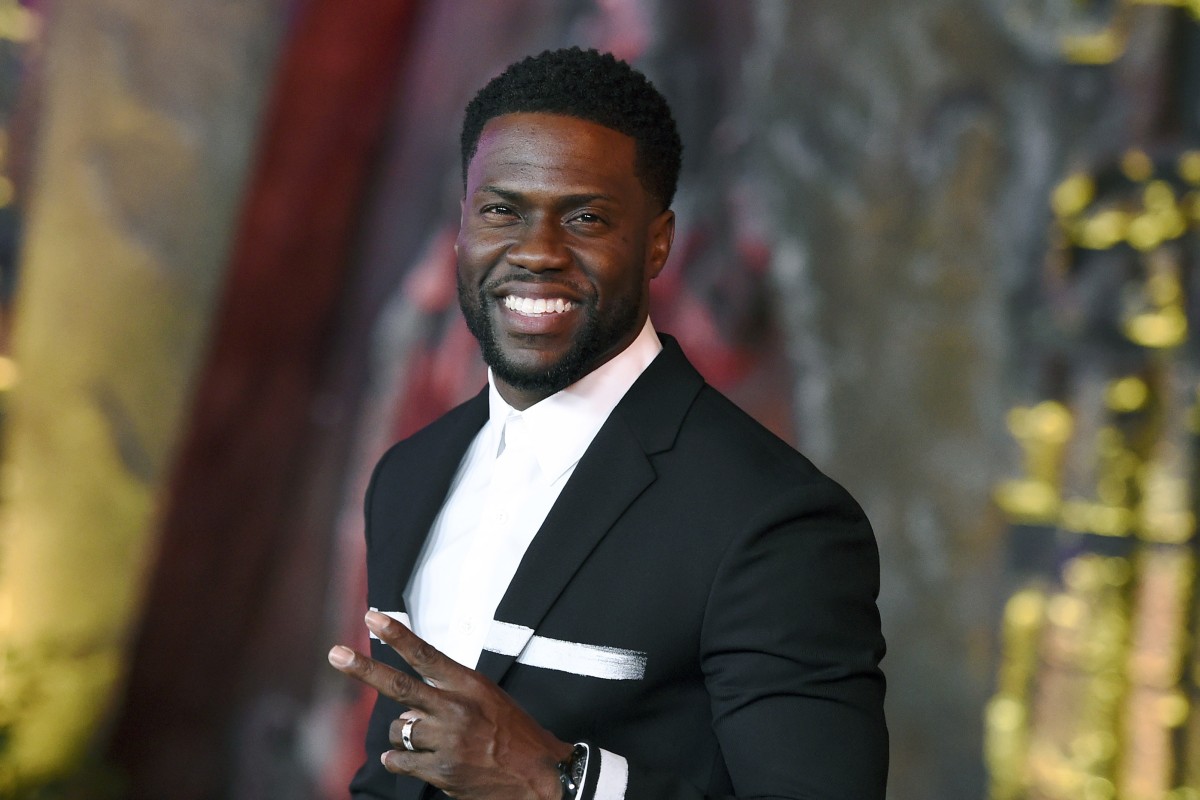 How has Kevin Hart been doing lately? Apparently pretty well. Last weekend, during the grand opening of Tyler Perry's mega studio in Atlanta, Tiffany Haddish gave a brief update on the comedian.
"He's doing really, really good. I talked to him the other day. He is doing good," she told reporters.
But just how good is he doing? Well, he's doing "good" enough to return to work, at least promotional work. It's being reported that Hart returned to work for the first time since the accident.
He reportedly participated in a marketing campaign for the upcoming Jumanji sequel.
The insider said that Hart's doctor approved the return and that the comedian was in 'good spirits' and was 'mobile' and 'getting around on his own.' Hart worked on the campaign with co-stars Dwayne Johnson, Danny DeVito and Danny Glover, who were all reportedly 'happy to see him.' The actors worked reduced schedules in order to accommodate Hart.
This is interesting because recent court documents show that his lawyers filed documents requesting a postponement of his upcoming trial in his ongoing court battle with his former business partners.
Defendant Kevin Hart just started physical rehabilitation and will not be ambulatory for at least another two months.
Hmm. SO WHO IS TELLING THE TRUTH HERE? I suppose both can be accurate. He could technically be "getting around on his own" but not walking. Maybe he has a motorized scooter or something.
In any event, things are looking up for Hart, although at just 5'4, we suppose things have always looked up for the comedian.
---