Wiz Khalifa Splits From Winnie Harlow, Is Now Dating An Instagram THOT (PHOTOS)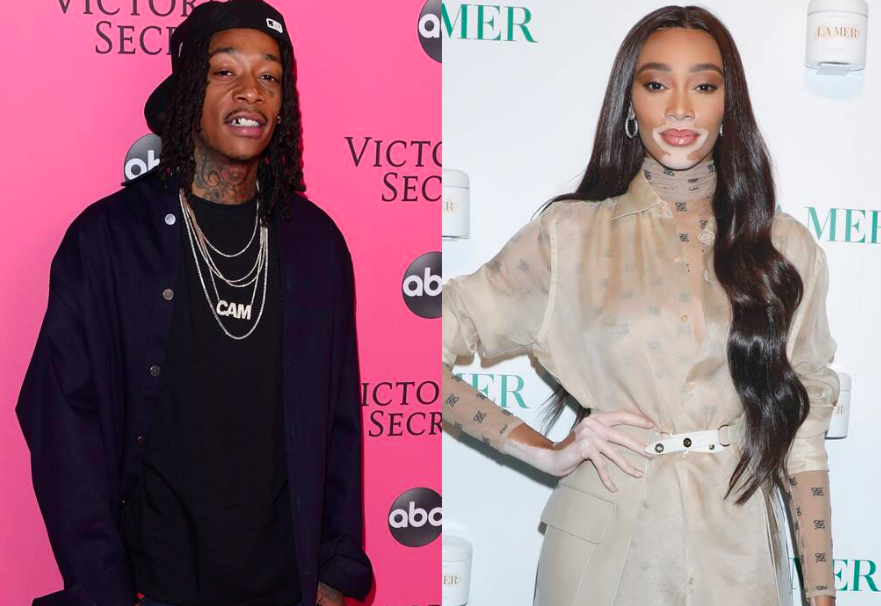 Apparently, Wiz Khalifa and model Winnie Harlow quietly broke up earlier this year. The two stars sparked romance rumors last summer and made it "Instagram Official" back in October of last year.
But sadly, they couldn't make it a full year. It's unclear when exactly they broke up or why, but it's possible Wiz got distracted by an Instagram model named Aimee Aguilar. She has over 20,000 followers on the 'gram, and is constantly showing off her body.
That second photo was posted two weeks ago, and guess who the top comment is from? Wiz Khalifa. He's been commenting on her photos for a hot minute now.
And yesterday, The Shade Room posted a short clip of Wiz with his hands wrapped around this girl during a night out with friends.
According to TSR, the rapper has been leaving comments on Aguilar's photos for some time now. Neither Aguilar or Khalifa have confirmed whether their relationship is the real deal, but it definitely seems as if Winnie is back on the market. 
For Winnie's part, she commented on the post saying, "Lol leave me out of it <3 she's pretty tho"
If you were a fan of Wiz and Winnie, please look back at some of the photos below during happier times. RIP WIZZIE!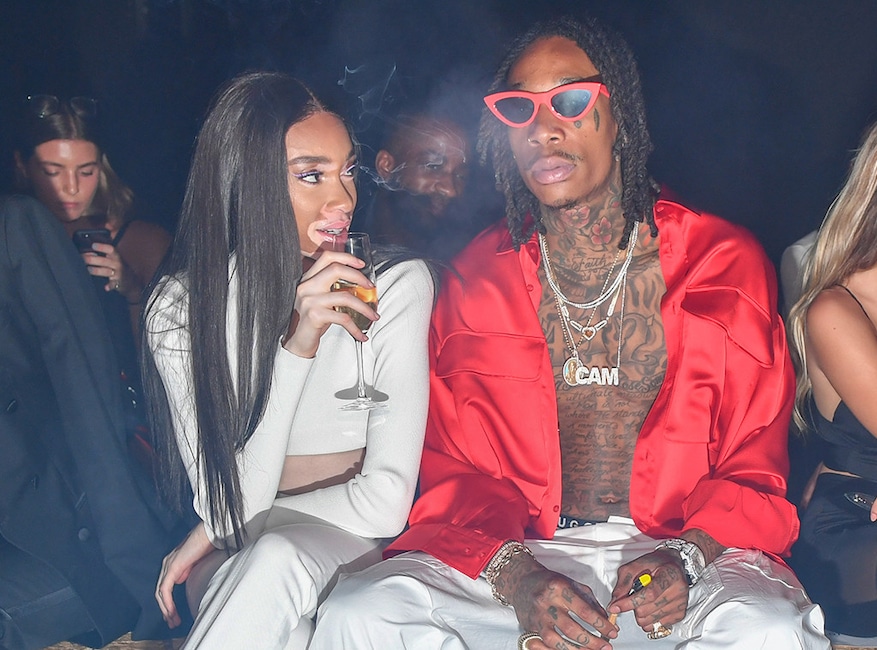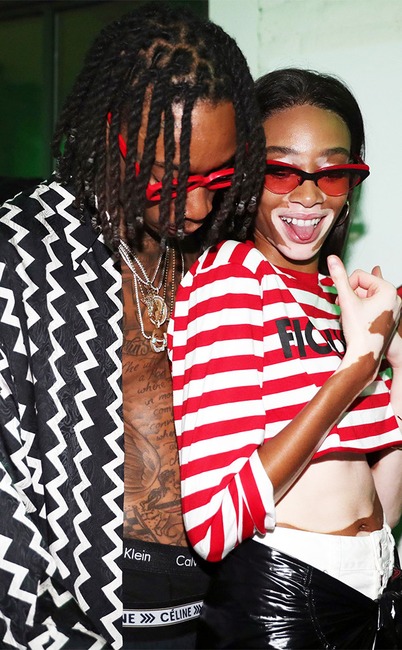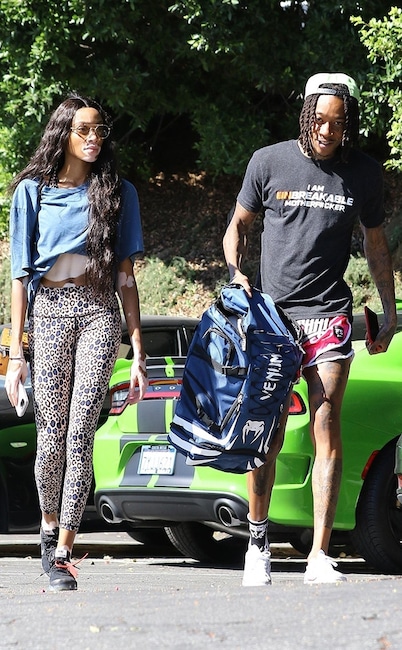 ---