Rihanna Makes A Surprise Appearance At Drake's Birthday Party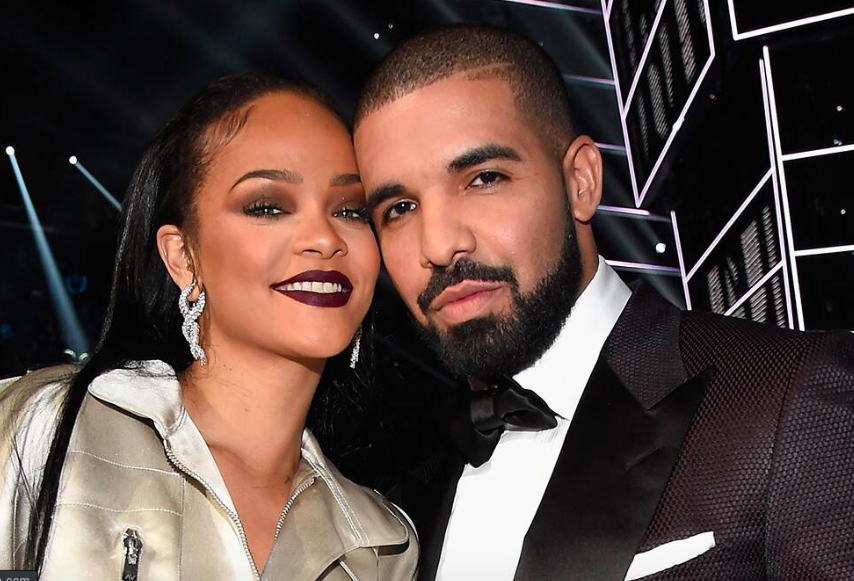 Drake's birthday is October 24 (Thursday) but he celebrated a little early with a surprise gathering at Poppy nightclub.
The soon-to-be 33-year-old star showed up at the club with several members of his OVO crew. But the real story was that Rihanna actually accepted Drake's invite and showed up at the club to celebrate.
A source told E! News…
Rihanna made an appearance and stayed for several hours. She was with two girlfriends and was escorted to Drake's table by security.

Her and Drake were talking for a while and were smiling and laughing. It seemed like a very pleasant interaction and they looked like they were having fun together as friends.
That's pretty big news, 'cause Drake has kinda made things awkward with Rihanna in the past. He's expressed his love for her multiple times, the most awkward of times coming during the 2016 MTV VMAs when he admitted he's been in love with her for several years.
She's someone I've been in love with since I was 22-years-old. She's one of my best friends in the world. All my adult life, I've looked up to her, even though she's younger than me. She's a living, breathing legend in our industry.
Sadly, Rihanna just wasn't feeling it. She's now dating entrepreneur Hassan Jameel. His family is reportedly worth over $1 billion, so he's ballin' pretty damn hard. Things appear to be going very well between them.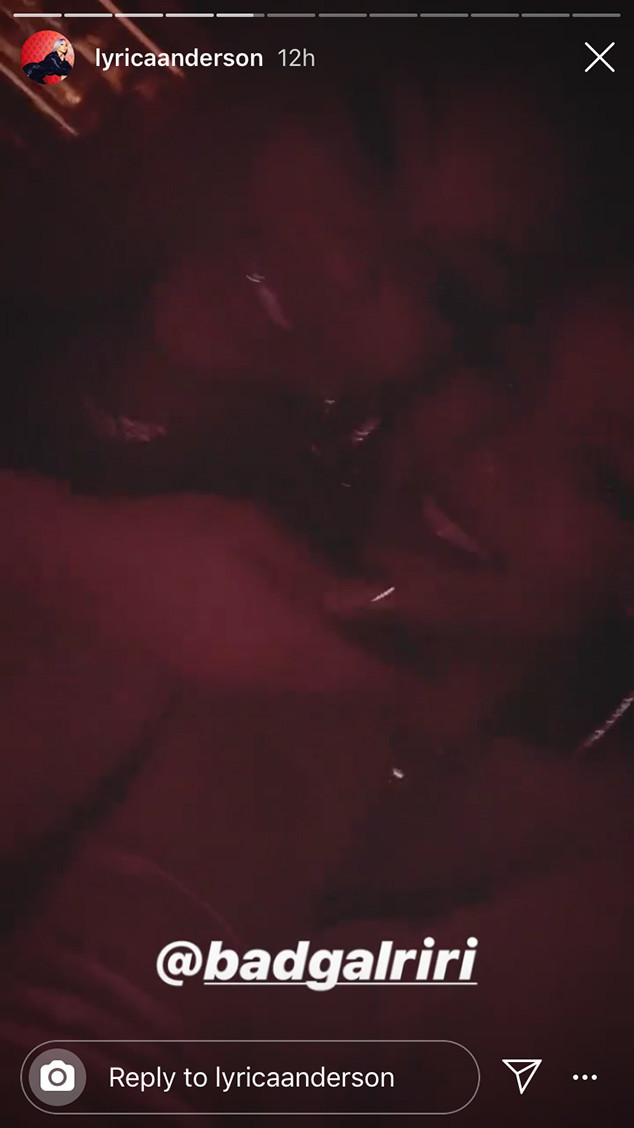 It's nice to see that Drake has accepted this FRIENDSHIP with Rihanna. I doubt this would have happened a year or two ago. Drake would have made things all weird and sh*t.
By the way, Drake went all Donald Trump on everybody at the club by buying everyone McDonald's.
During the celebration, Drake had several bottles of Dom Perignon and Don Julio 1942 brought out to the table along with Hennessy. His crew even ordered McDonalds French fries and chicken nuggets for friends to enjoy.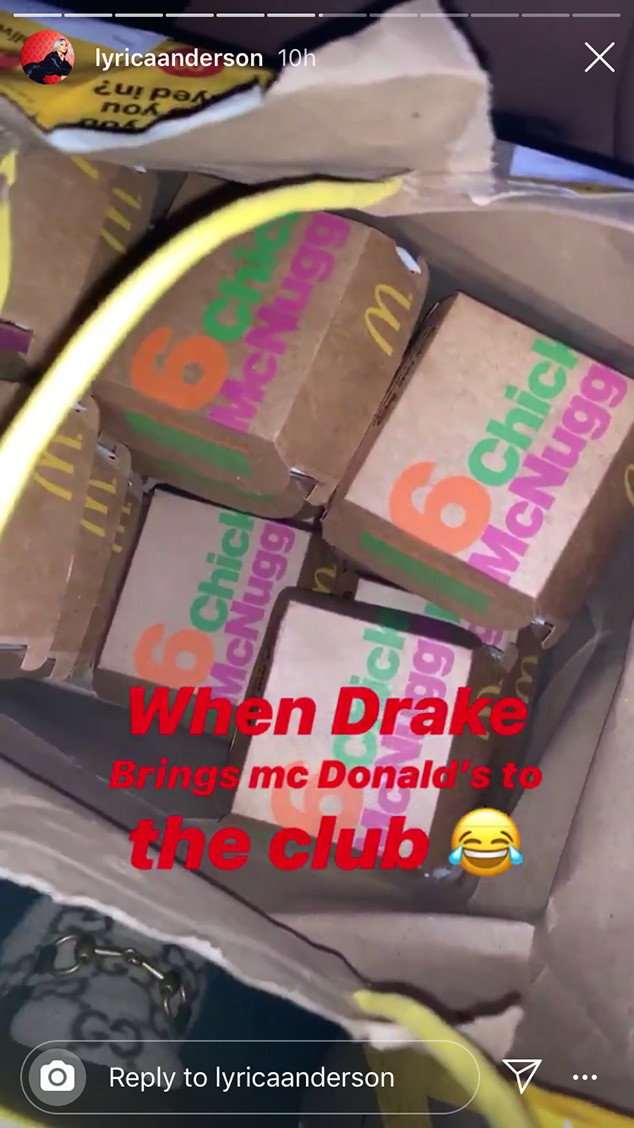 ---