LeBron James Forced To Evacuate LA Home In The Middle Of The Night, Thanks To Most Recent Wildfire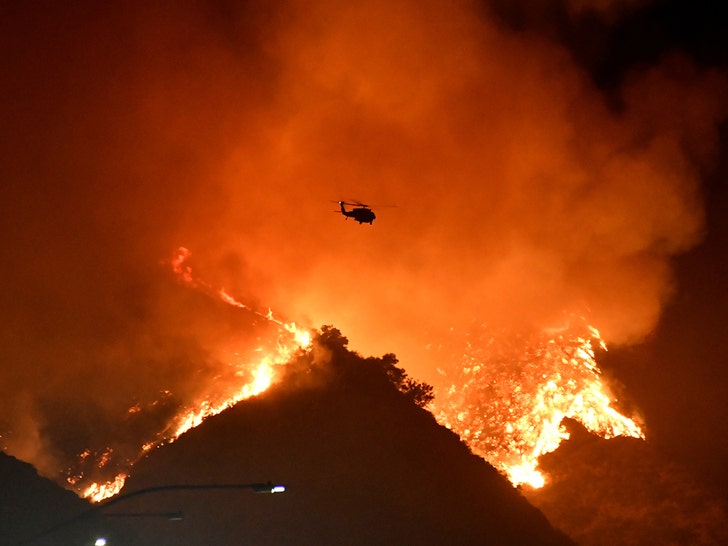 California is burning. In just the past few weeks, there have been multiple wildfires throughout the state. The bone dry air combined with historic winds have created the perfect environment for these fires to spread fast.
Early in the morning on Monday, a new fire broke out, and this time it was dangerously close to a lot of expensive homes near the Brentwood neighborhood of Los Angeles. As of 9:00 am Monday morning, the fire is still spreading and has already destroyed multiple homes.
A lot of famous people are being impacted by this blaze, including LeBron James, who just moved to LA last year. He went on his Twitter account at around three in the morning to announce that he was being forced to evacuate.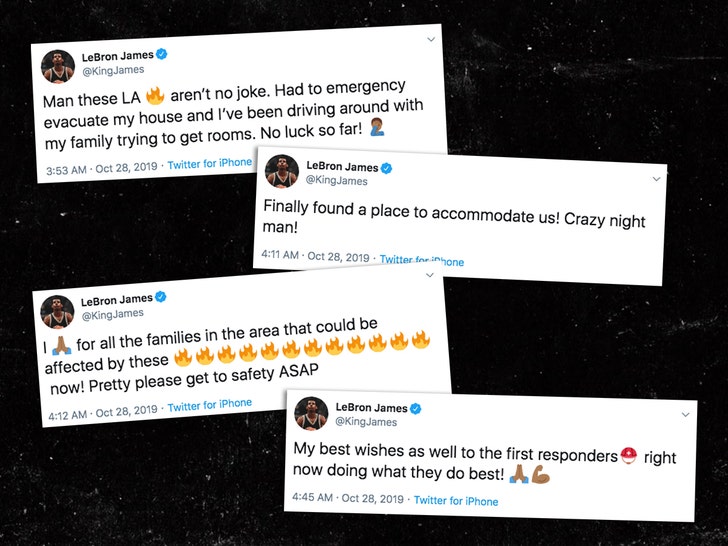 Judging by how his time has gone in LA so far (both on and off the court) you have to wonder if he's regretting his decision.
As mentioned above, James isn't the only celeb being impacted. Even Arnold Freakin' Schwarzenegger had to evacuate…
We evacuated safely at 3:30 this morning. If you are in an evacuation zone, don't screw around. Get out. Right now I am grateful for the best firefighters in the world, the true action heroes who charge into the danger to protect their fellow Californians. #GettyFire

— Arnold (@Schwarzenegger) October 28, 2019
It's a good thing Tyler Perry is working to build a second Hollywood out in Atlanta, 'cause the OG Hollywood might not be standing in 10-20 years. Either by fire or costal flooding.
THANKS GLOBAL WARMING!
---