Demi Lovato And Bachelorette Star Mike Johnson Are Officially No More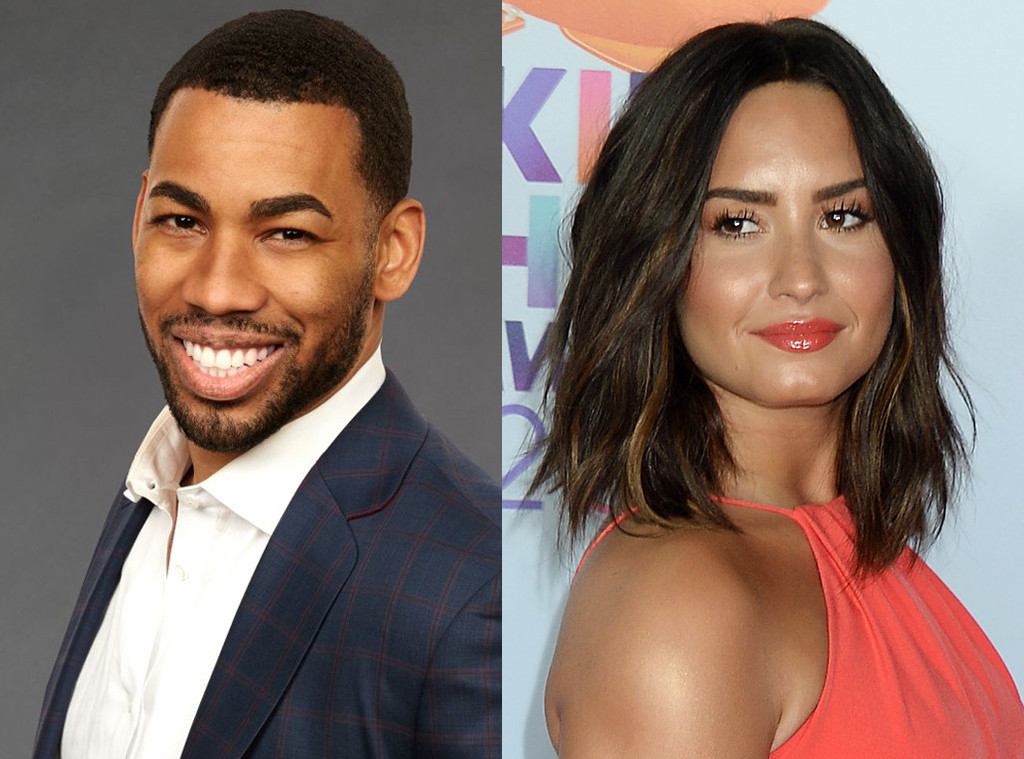 Pretend to be surprised, Mike Johnson and Demi Lovato are no longer dating. Their relationship started a month or so ago after The Bachelorette star flirted with Demi on social media.
Demi made it clear that the attraction was mutual and that's when they met up and started going on dates. I'm sure they rolled around in bed a few times as well.
But sadly it looks like the good times have come to an end. They are no longer seeing each other. Sources say even the texting back and forth has come to an end.
Nothing happened, it just ran its course. Demi was definitely interested in Mike at one point, but it was short-lived and she wasn't ever planning on dating him seriously.
And while Demi might have planned to hit it and quit it, Mike was hoping the relationship would go the distance.
Mike hopes they can have a second chance again. But for now, he's fine with being friendly.
We'll see what happens. I'm not sure how reliable this source is considering just two weeks ago Mike was flirting with Keke Palmer on live television. He didn't seem too distraught over Demi then.
Seems like he's just throwing spaghetti at the fridge and seeing what sticks.
---