John Legend Hit The Wine Too Hard And Started Singing 'All of Me' In Public This Past Weekend (VIDEO)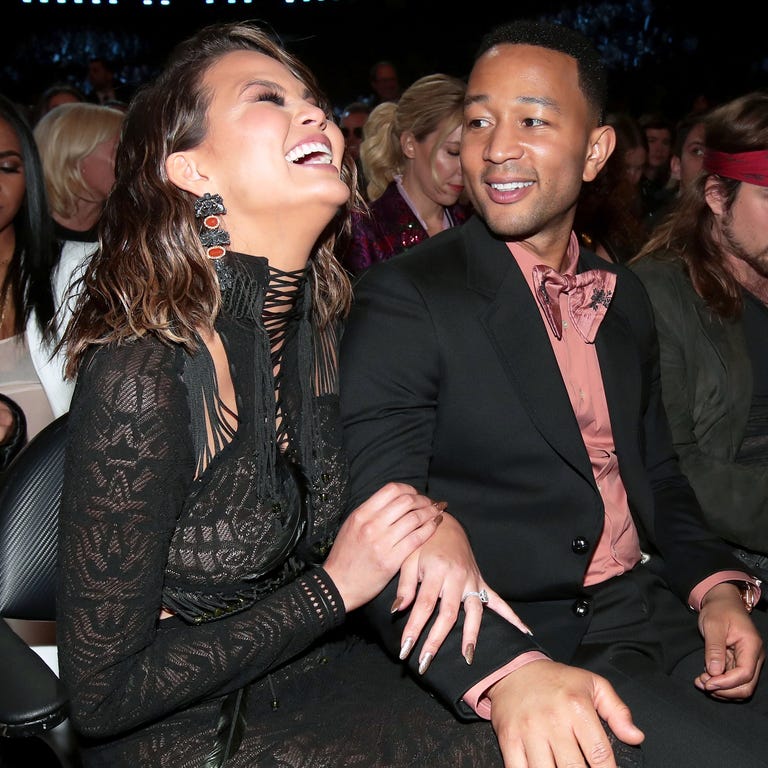 John Legend provided the internet with a legendary video this past weekend. The singer went to Universal Studios Hollywood with Chrissy Teigen. Apparently, they were having a little date night.
During the night, John hit the wine a little too hard. As he and Chrissy walked by the CityWalk stage (in the shopping area outside the park) they noticed it was empty, so Legend decided to put on a short performance.
He jumped on the stage and started performing his 2013 hit song 'All of Me' which he wrote about Chrissy.
But because he was wine wasted, his voice wasn't exactly the best. Check out the hilarious video below…
the whole joke was supposed to be that literally no one was watching or at the stage but then he got on stage and was like ITS ME JOHN LEGEND

— christine teigen (@chrissyteigen) November 2, 2019
As you can see, Chrissy was loving it. For once, she was the one watching her spouse do something embarrassing.
Although, what is embarrassing? You give power to that sh*t. Be yourself, live your life, don't worry about what others think.
THAT'S RIGHT, I'M TURNING THIS SILLY POST ABOUT JOHN LEGEND INTO A MOTIVATIONAL TALK! DEAL WITH IT!
---