One Direction's Liam Payne Says The Band Had Several Feuds, Still Hasn't Heard From Zayn Malik In Years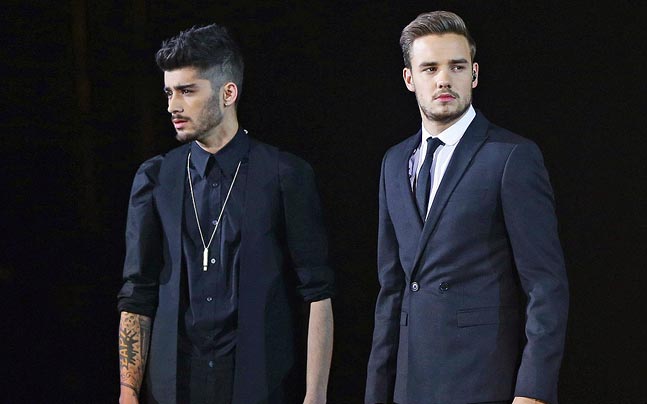 It's been a hot minute since the boy band One Direction split. They announced their "hiatus" back in 2015, and as expected, the hiatus has turned into what appears to be a permanent split, at least until they're pushing 50 and decide to do a reunion tour.
Before they split in late 2015, one of their more popular band members Zayn Malik announced he was leaving the band. There was a lot of drama at the time because he reportedly didn't inform his mates that he was leaving.
During a recent interview with GQ Hype, Liam Payne got real about the band. He admitted that throughout their time together, they had a lot of disagreements.
Everyone has stuff they've said at parties they wished they hadn't but, for us, the difference was that it was all happening in front of the world. Now we are older, for me certainly there are things that I am just not as bothered about.
But there is one thing that seems to trouble him just a bit, and that's Zayn's surprise exit. He still doesn't understand why he didn't say goodbye to any of them.
I think with Zayn's particular exit and the way he chose to go, we haven't really heard from him since he left. He didn't even say goodbye, if I am being honest. It was a really sordid scenario, from our side certainly. A bit strange. It's difficult.
I don't blame Liam (or any of the members) for being a bit miffed. I know Zayn was struggling with some pretty intense anxiety, but that's still no excuse. He could have at least called them on the phone or something. Give them a little warning.
---