Watch 2019's Edition Of Jimmy Kimmel's Halloween Prank, "I Told My Kids I Ate All Their Halloween Candy"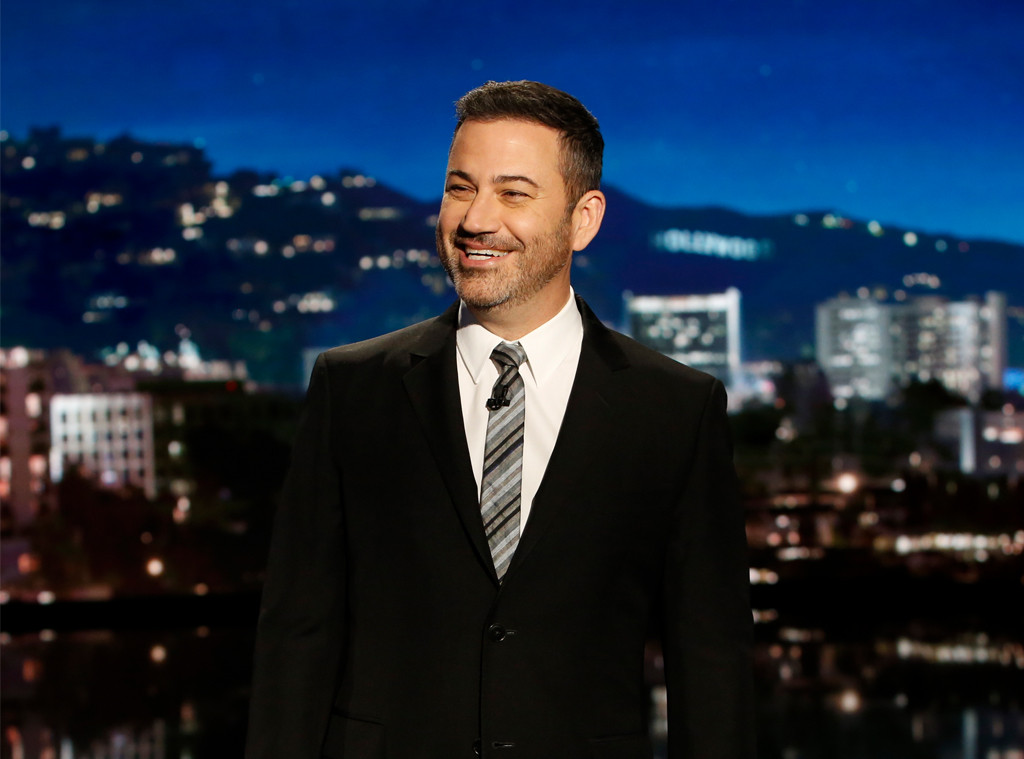 Okay. We have one more Halloween post for you all. It wouldn't be the end of Halloween without Jimmy Kimmel's prank challenge, I Told My Kids I Ate Their Halloween Candy.
The tradition has been going on since 2011, and the videos never get old. Every year, kids scream, cry, cuss, and throw things at their parents because they believe all their Halloween candy is gone.
This year, one kid even threatened to punch Jimmy Kimmel in the face.
There were some real gems in this edition. One particularly sassy kid told his mom that he's going to eat all her food now, "How rude of you. Tomorrow, I am going to eat all your stuff. For real! And I'm not going to leave you no goodies."
Oh snap. As always, we're not going to ruin it all for you. Just watch the damn video. Some sites write out a whole transcript of what happened, but then what is the point of watching it? BE SURPRISED FOR ONCE.
Also, I really think they should double this fun up and start doing the, "Santa didn't come by our house this Christmas because I ate the cookies and milk before he came" challenge. It's a little long, but it works.
---