Wait, Whaaat? Are Kylie Jenner And Drake Dating? We Got The Details Inside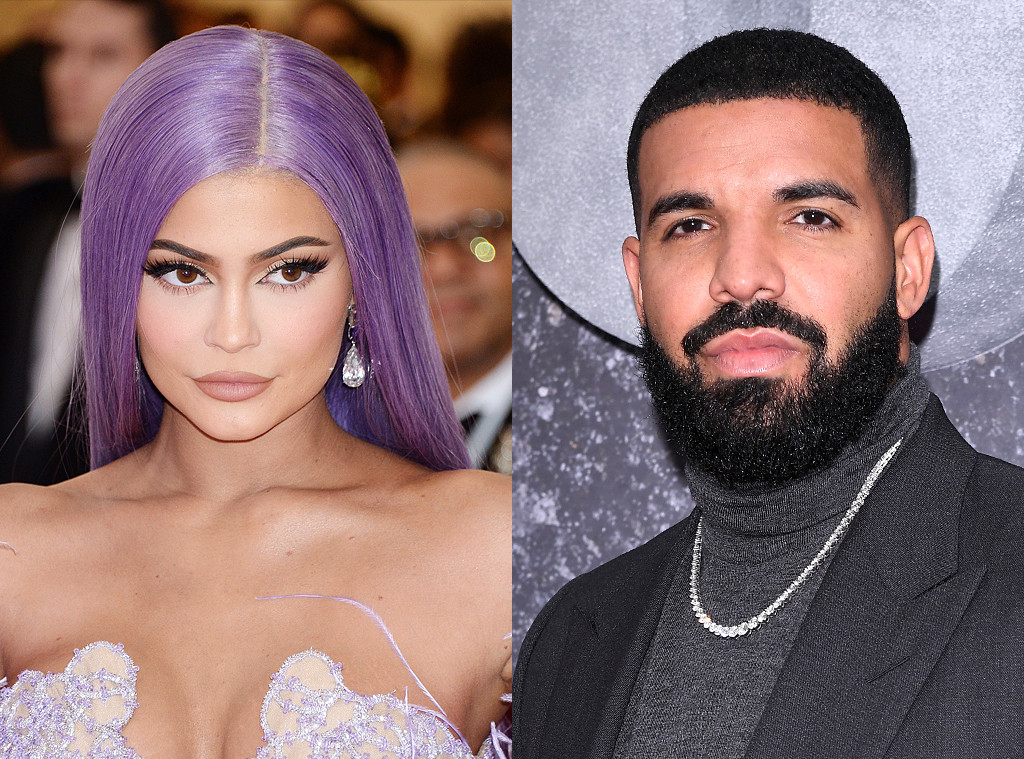 We all know Kylie Jenner has a thing for rappers. She first fell in love with Tyga, then had a baby with Travis Scott, and now she's possibly dating Drake?
There have been some rumors going around claiming Kylie and Drake are dating. This all because they have been seen hanging out a lot together recently. She attended both his Halloween and birthday party, which is obviously not a big deal. Lots of people attended the parties.
But in addition to the parties, they've also been hanging out together at Kylie's home. They both have a spot in Calabasas, so insiders say he's been going over there to chill.
And according to the sources, it's NOT a Netflix & chill type situation. They're strictly friends.
Kylie and Drake are not romantic. They have always been good friends and have been hanging out more that Kylie is single and Drake is in town at his house in Calabasas. It's a convenient friendship buts it's strictly platonic. They aren't hooking up but Kylie is enjoying having him around.
Hmmm. I don't know. This sounds like it could be the start of something. After all, they both have a kid, so they have that in common. Blended family, right?
Another source says this friendship could easily turn romantic…
She's very comfortable with him because she's known him for so long. It may turn into something more than friends. She's exploring things and is happy to be seeing him. But she considers herself to be single.
For what it's worth, Travis knows all about their recent hangout sessions, and he's not worried about it. According to one insider, he knows Drake wouldn't cross the line.
I'm glad he knows it, 'cause I certainly don't know it. They might be just friends, but sometimes the temptation gets to you…
---