The Search Is On For The Stepdaughter Of UFC Fighter Walt Harris, Police Believe She Was Kidnapped After Gas Station Visit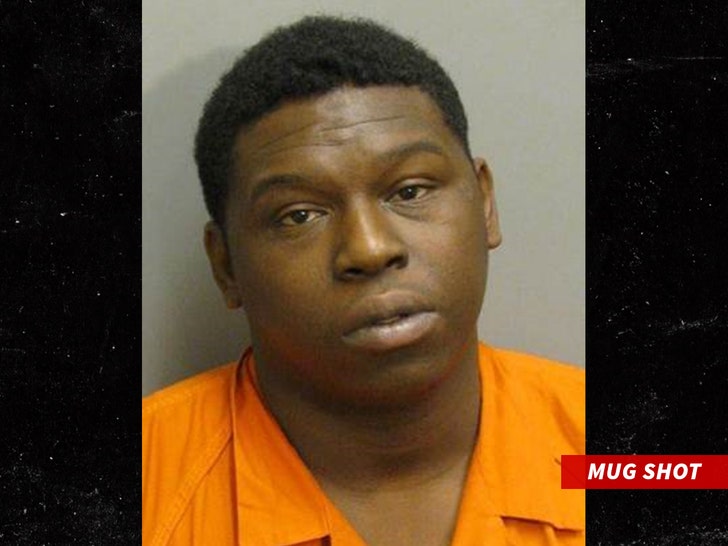 UFC fighter Walt Harris was scheduled to fight Alistair Overeem on December 7, but he recently dropped out of the fight to focus on finding his missing stepdaughter, 19-year-old Aniah Blanchard.
The 19-year-old woman was last seen on Oct. 23 at a Chevron station in Auburn, Alabama. Two days later, cops found her vehicle at an apartment complex in Montgomery, with significant damage around the front. Officials say Blanchard may be the victim of foul play.
Surveillance footage from the gas station showed a person of interest who was at the store while Blanchard was there.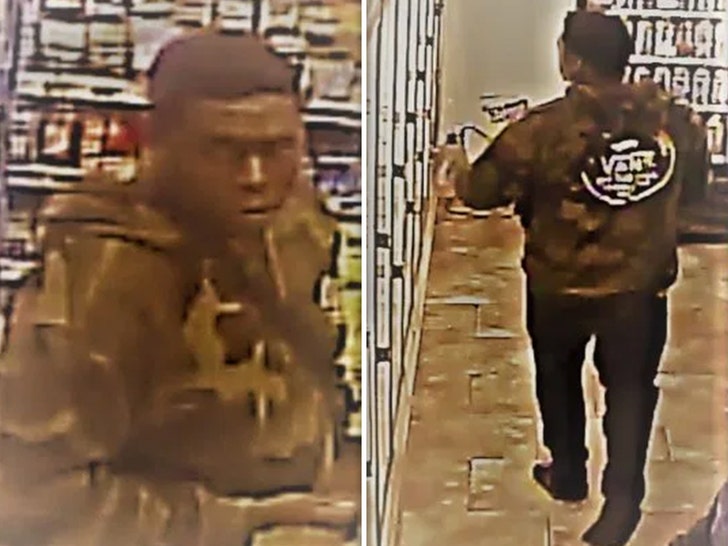 It took several days for police to identify the man, and now that they have, they're even more concerned.
Turns out the man in the footage is 30-year-old Ibraheem Yazeed. Police are now calling him a suspect in Blanchard's disappearance. Turns out this Yazeed character is currently out on bond for the charges of kidnapping and attempted murder from another jurisdiction.
Cops believe Yazeed, was at the same location Blanchard was last seen and is involved in taking Aniah against her will. Additional charges and/or arrests are anticipated.
UFC president Dana White has donated $25k to up the total reward money to $105k.
But before you go trying to be a hero, police warn this dude is extremely dangerous and potentially armed. So if you see him, call police.
Blanchard's mother, Angela Harris, has begged the public for information about her daughter's whereabouts. 'Please, please if you know anything, we have to have her back, we have to have her back,' Harris said.
This is an extremely sad situation. We can only hope and pray that she's found safe. And if/when they do find Yazeed, maybe they can throw his a** in the octagon with Harris.
We'll keep you posted as this story develops.
---