Selena Gomez Tries To Play Nice With Bella Hadid, But It Looks Like It Didn't Work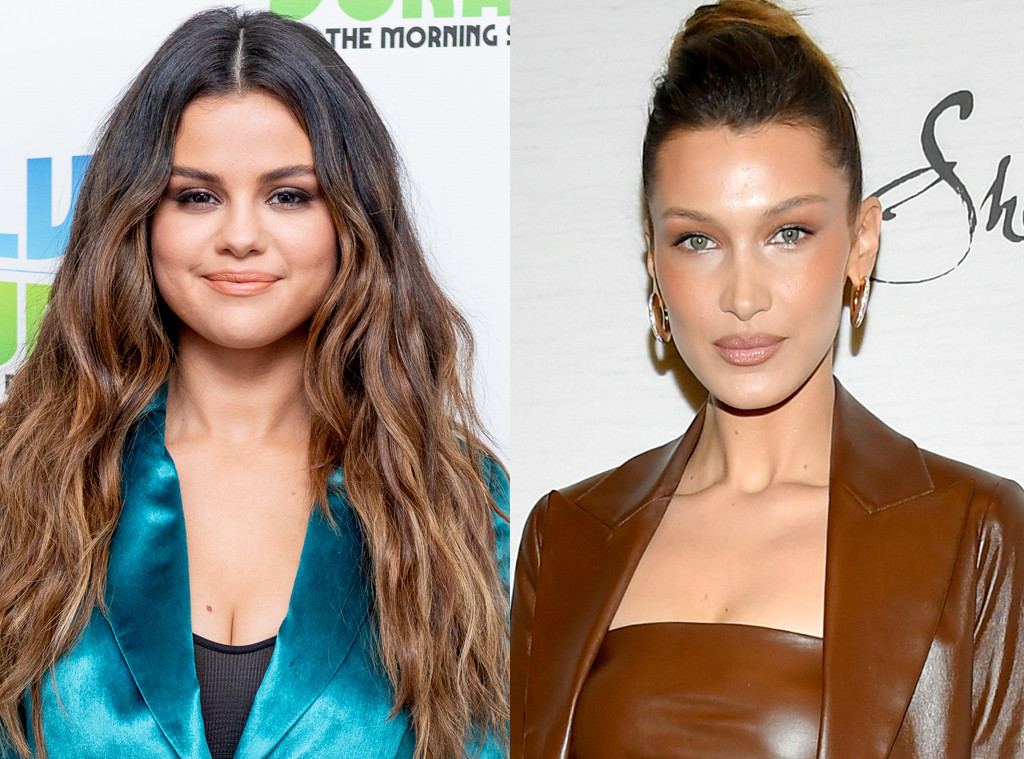 Selena Gomez has really grown up the past year or so, and her new goal in life appears to be lifting other women up. This means she can no longer have silly feuds with, oh I don't know, Bella Hadid?
For those who don't remember, Hadid unfollowed Gomez on Instagram after the 27-year-old singer started dating her ex-boyfriend, The Weeknd.
Gomez then unfollowed Hadid later that year. However, she called it quits with The Weeknd 10 months after they sparked romance rumors. Hadid and The Weeknd (who is also known as Abel Tesfaye) made up and broke up since then. In October, he attended her birthday party.
That drama was two years ago. Gomez has moved on and is now following Hadid on Instagram again.
And just the other day, she actually commented on Hadid's photo, which showed the 23-year-old model posing for Dior. She wrote, "Stunning," in the comments section.
What's strange is that not long after Gomez posted her comment, Hadid deleted the post from her account.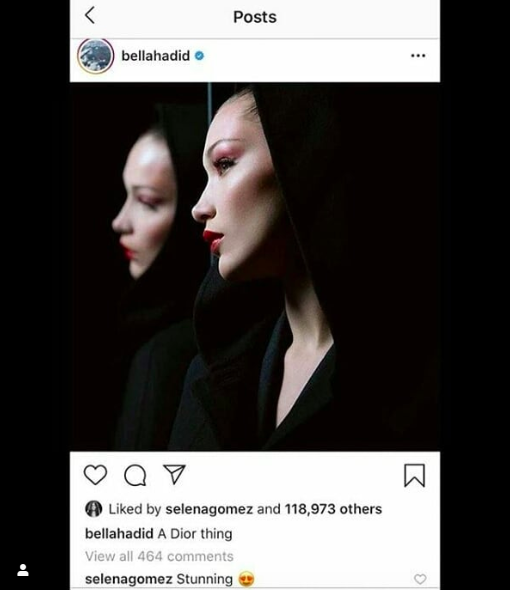 After learning she deleted the post, Gomez replied, "That sucks" along with a crying emotion.
Who knows if Hadid deleted the post because of the comment by Gomez. Perhaps she didn't want the drama from fans in the comments section. Or maybe she's still holding a grudge. She is just 23-years-old, so she still has some growing up to do.
Maybe Gomez should try writing her a private message. Don't make it public. HERE I AM ACTING LIKE I ACTUALLY CARE! What the hell.
---