Kanye West And Joel Osteen Planning Another Event, And This Time It Might Be At Yankee Stadium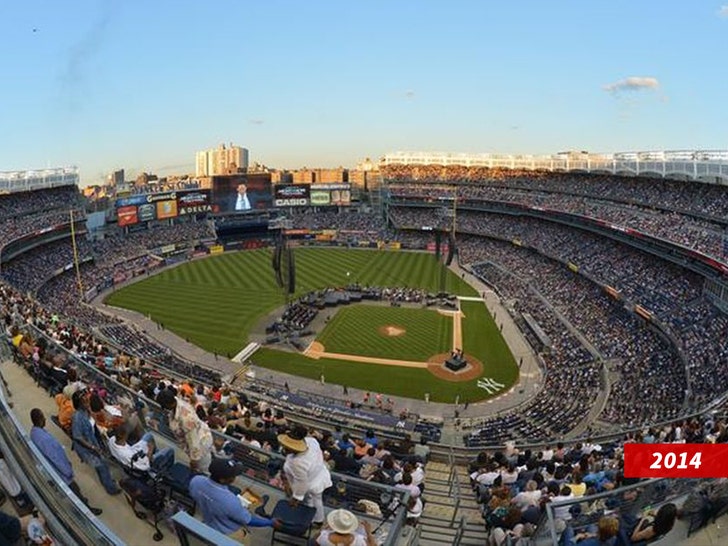 If you thought this new no swearing/gospel-loving Kanye West was temporary, well, you might want to think again. The 42-year-old rapper joined megachurch pastor Joel Osteen last month at Osteen's Lakewood Church in Houston.
The event was huge. A packed house.
As we said, there wasn't much sign of Kanye being embedded into the performance to begin with, but he was certainly onstage and later did get on the mic for 'Father Stretch My Hands Pt. 1' and finished strong by rapping his verses from 'Selah,' 'Follow God,' 'God Is' … and a direct shout-out to Rodney Reed to boot. Ye even DJ'd and free-styled a bit too.

He definitely took the reins in the second half of the show, and got more and more and more into his element. He closed things out with 'Jesus Walks' and 'Closed on Sunday.'

Joel Osteen got onstage to break up the music a bit, and shared several lessons about allowing God to guide oneself to greatness, despite haters along the way.
And after the success of that service, Joel and Kanye are figuring out how they can join together and make money spread the love of God again.
According to the most recent reports, Joel and Kanye are planning on teaming up again in May 2020 at Yankee Stadium. The May 2, 2020, event is already a planned stop for Joel. It's part of his "America's Night of Hope" tour.
The plan would be for Joel to do his regular sermon and then let Kanye and his massive choir bring the house down.
If Joel's past appearances at Yankee Stadium are any indication, this one's sure to sell out quickly … especially now that Kanye's involved. The stadium has a max capacity of 54,251 … almost 10,000 more than Lakewood.
In the past, tickets for this 'Night of Hope' event were priced at $15 each, but with Kanye added on, the price could go up. We're thinking $25 or $30 per ticket.
And you know Kanye will be pushing some merchandise. He and Joel will tell you it's all about spreading God's love, but we all know it's more than that.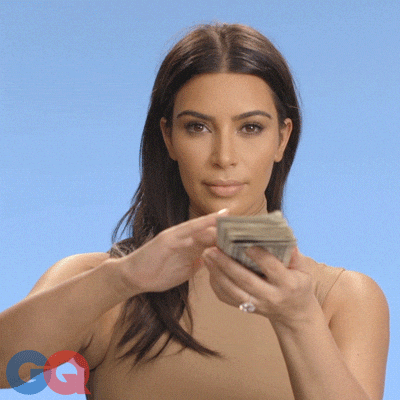 ---