New Harry Styles Track 'Cherry' Proves He Fell Hard For Ex-Girlfriend Camille Rowe (AUDIO)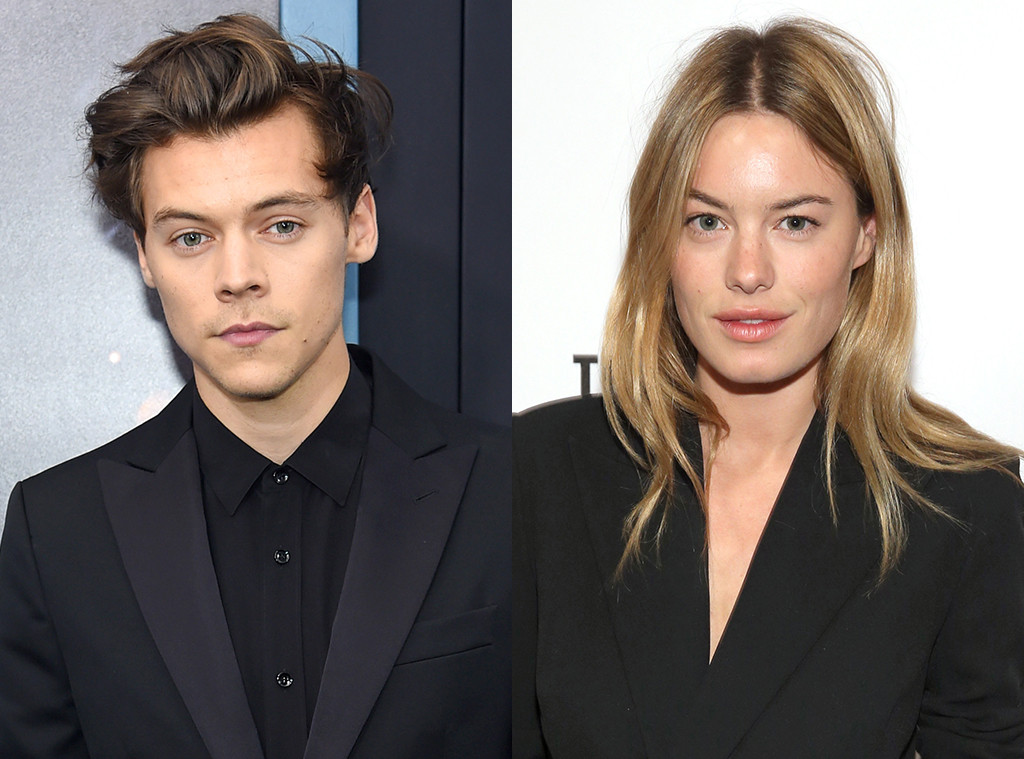 Typically, huge pop stars like Harry Styles are the ones breaking hearts all over the world, but sometimes it's the other way around. Sometimes even they get their heart broken.
As some of you may know, Styles dated French model Camille Rowe for a year before splitting in 2018. Most people assumed it was just another Hollywood fling, but it looks like it was more than that for Harry.
The 25-year-old singer dropped his new album 'Fine Line' on Friday, and one of the tracks titled 'Cherry' is getting a lot of attention. The song is about his breakup with the 33-year-old model. In the track, he talks about how difficult it is to see her with someone else.
"Don't you call him 'baby'/We're not talking lately/Don't you call him what you used to call me," he sings. The song kinda has a folk vibe to it. I can dig it.
Later in the song, he talks about missing her accent and her friends. He then asks her if she knew he still hangs out with them, which is borderline creepy, but we'll let it slide this one time.
The song ends with a voicemail from Rowe. She's speaking in French in the voicemail. And yes, he did get her permission. During a recent interview with Zane Lowe, he talked about the song.
It got added in later on, and it felt so part of the song. It just felt like it needed it. We're friends and stuff, so I asked her if it was OK. And she was OK with it. I think she liked it.
By the way, Rowe's new boyfriend is an art dealer, which is probably why Harry asks in the song, "Does he take you walking 'round his parents' gallery?"
Damn. You getting personal, Harry. I can't tell if that's shade or not.
---