Cardi B And Offset Join Together To Buy Insane Atlanta Mansion For Christmas, Check Out The Photos Inside!
Cardi B and Offset made a huge purchase together this Christmas. A purchase containing 22,500 square feet!
The two stars bought a beautiful mansion in the Atlanta area as a joint Christmas gift. The place is pretty damn incredible. It even has a gun range and a huge ass "vino cellar"
The property was listed at nearly $6 million, but it's not clear how much Cardi and Offset paid for it. In addition to the gun range and wine heaven, the mansion also has a pool, man cave, a beautiful kitchen, and it sits on nearly 6 acres.
I'm assuming they'll change up the decor, or at least I hope they will. It definitely doesn't scream "Cardi B" at the moment. If anything, it looks like the type of place that family from Get Out would own.
Check out the photos below…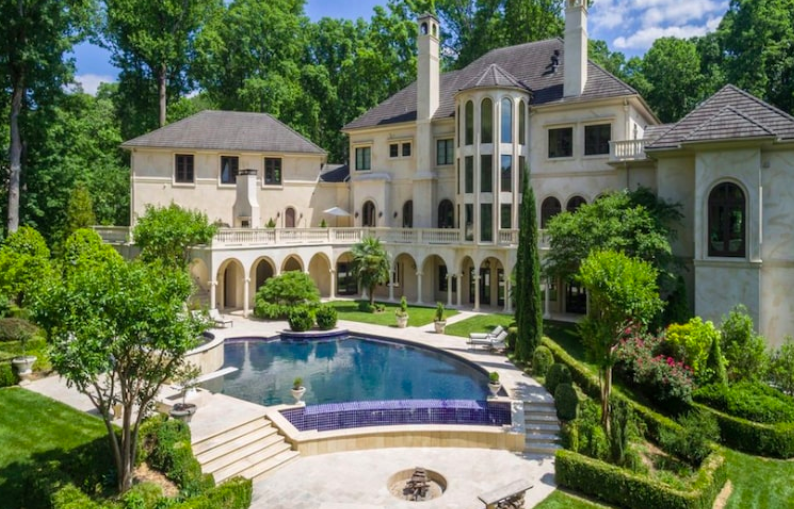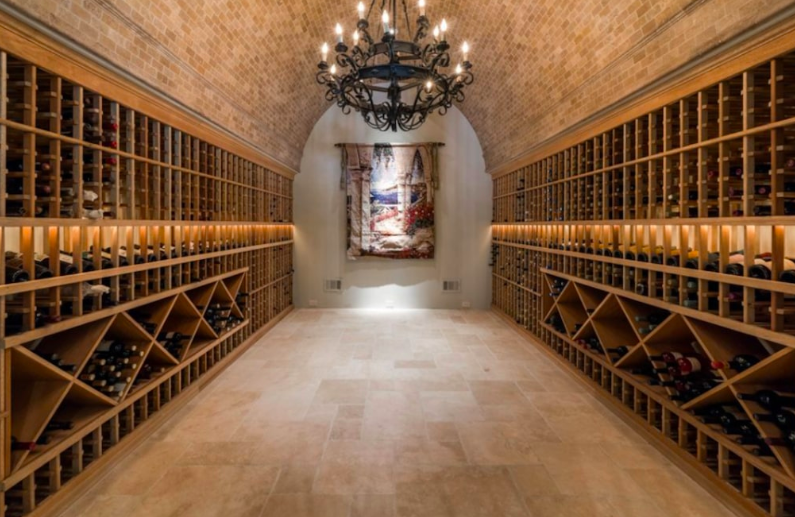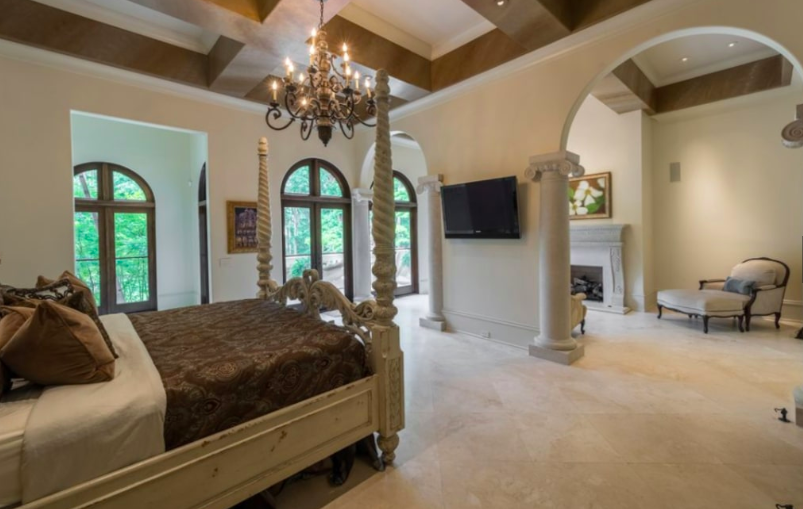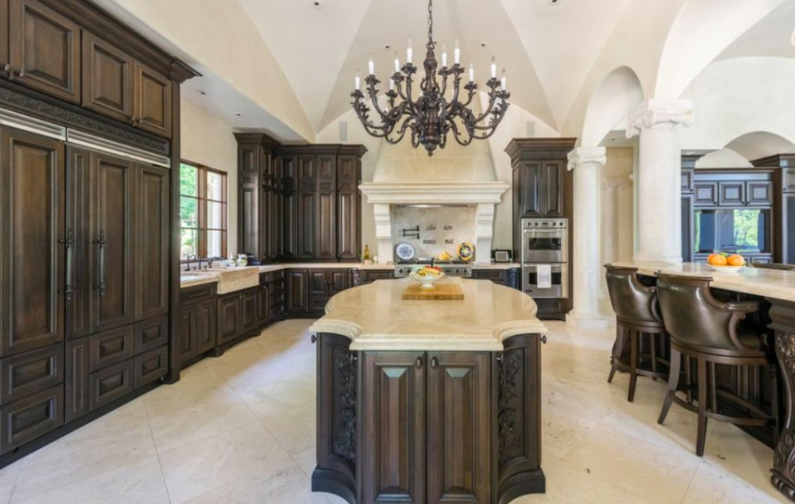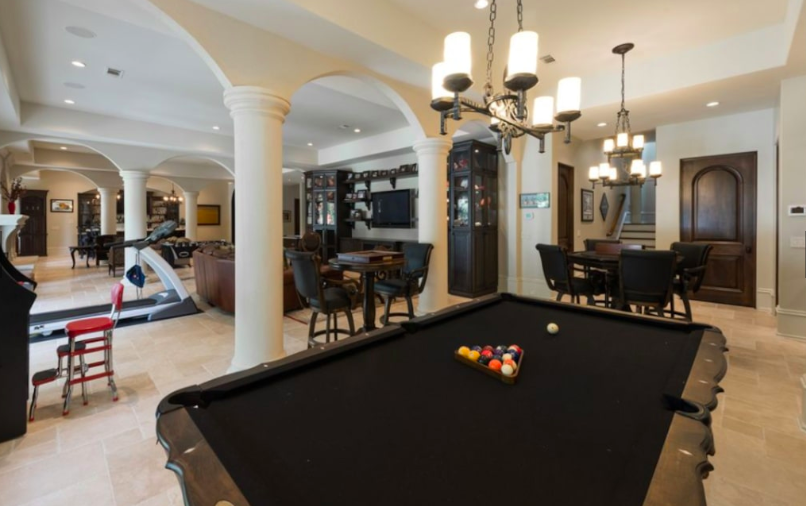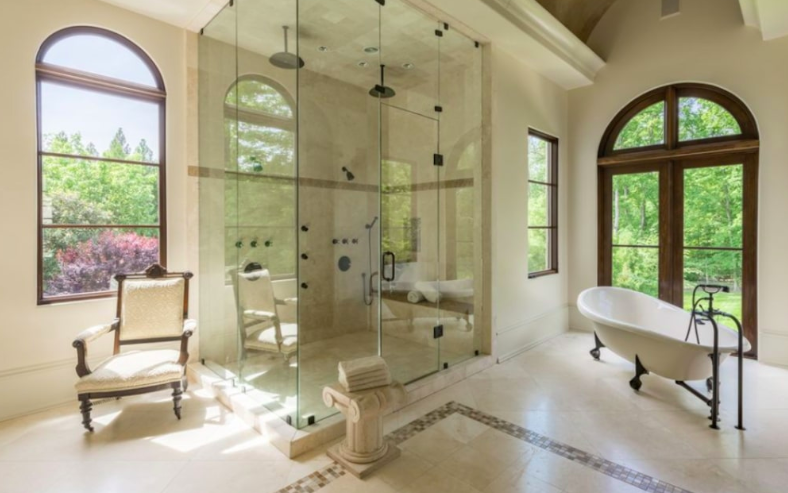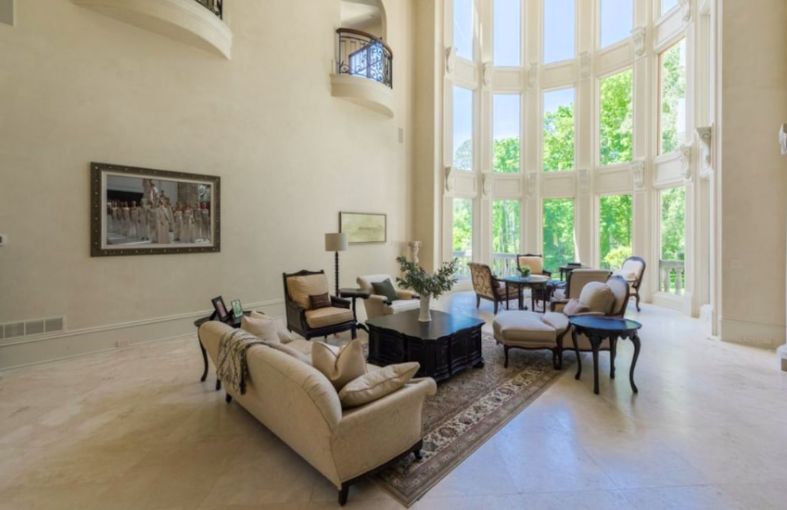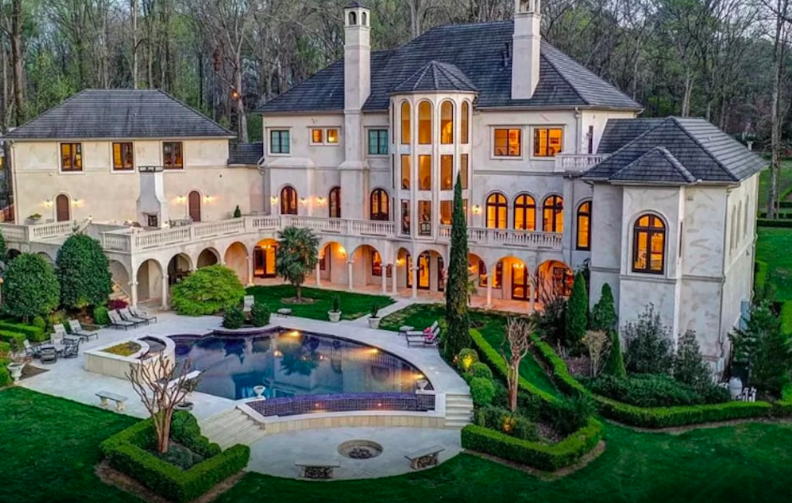 ---