Nick Gordon, Ex-Boyfriend of Bobbi Kristina Dead at Age 30 – Suspected Overdose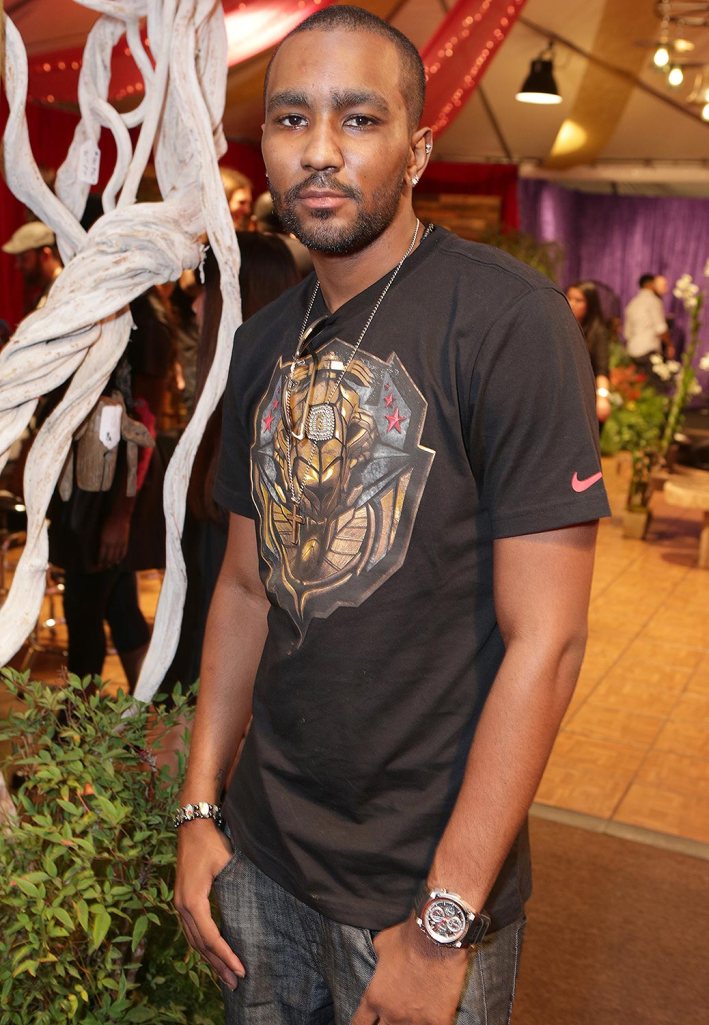 Is this really how we are starting off the New Year? I'm afraid so.
Many blame Nick Gordon for Bobbi Kristina's death and now at the early age of 30, Nick himself has died from a suspected drug overdose. The death was confirmed by Nicks' brother Jack Walker Jr. He released the following statement to the press,
"We are devastated by the loss of my beautiful brother. He leaves a void in the hearts of my family and his friends. Nick's battle in life was not an easy one. I will be forever grateful that my God afforded a small moment at the very end of Nick's life, and I was able to hold his hand as he journeyed on."
He also posted the following on Facebook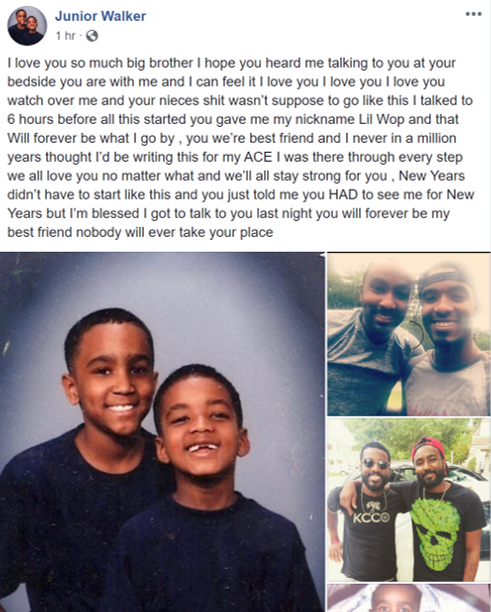 Sources say that Nick suffered a series of heart attacks on New Year's and was rushed to the ICU at Altamonte Springs hospital where he passed away. One person close to the situation told the Daily Mail,
"It's early days but the suggestion is he was taking drugs with friends and he passed out. They drove him to the hospital, took him inside and then left him there. Whatever you think of Nick and his lifestyle, it's terribly sad that his supposed friends just dumped him and drove away.'
Gordon was supposedly staying with these friends after splitting from his girlfriend Laura Leal and their tumultuous relations ship and his mom is rumored to have moved to Hawaii.
This is indeed tragic however not surprising. Nick needed help which was obvious from his appearance on Dr. Phil, his alleged abuse of Laura Leal and his tragic relationship with Bobbi Kristina. A sad ending to a trilogy that has come full circle – Whitney, Bobbi Kristina and now Nick, with drugs being the common theme.
Think of that the next time you pop a molly or sip on some lean. And while you at it, make sure you check the company you keep, will they dump you or take you directly to the hospital? These precious minutes could easily be the difference between life or death.
Our condolences to Nick Gordon's family and for those who still cared deeply for him. Rest in Peace.
---