'Captain America' Actress Mollie Fitzgerald Arrested After Stabbing Her Mom To Death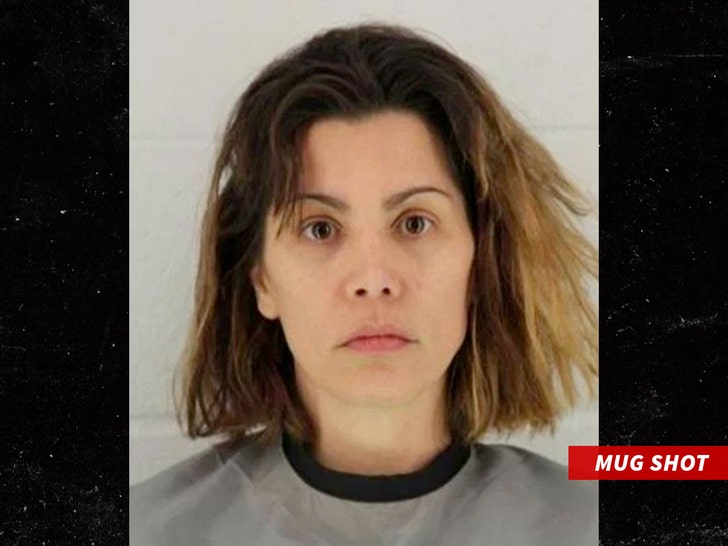 Bruh. I think we should all be running back to 2019, 'cause 2020 is off to an extremely ominous start. As we've been reporting, multiple celebrities have died, and now we have this f**ked up news from Kansas.
An actress by the name of Mollie Fitzgerald, who had a small role in 'Captain America: The First Avenger' was arrested and charged with murder on Tuesday by police in Olathe, Kansas.
Reports say she stabbed her mother to death.
She is charged with second-degree murder and jailed on $500,000 bond. It wasn't immediately clear if she had an attorney who could comment on her behalf.
Her mother, Patricia Fitzgerald, was 68-years-old. Apparently, there was some struggle happening inside the home because Mollie was transported to the hospital for minor injuries before being shipped to jail.
According to family members, Patricia was in the process of moving to the Kansas area after living most of her life in Houston.
After landing the minor role in 'Captain America' years ago, Mollie mostly worked on indie films in recent years. We don't know what caused her to stab her mom to death, but does it really matter?
Patricia's brother told reporters, "We were shocked. It doesn't matter the circumstances. The loss of a sister is what it's all about."
Police in Kansas are still investigating the incident. Hopefully more details are released soon. Our thoughts and prayers go out to the family. (we've been saying that too damn much lately)
---