Justin Bieber Has Apparently Been Battling Lyme Disease, Will Be Revealed In Upcoming Documentary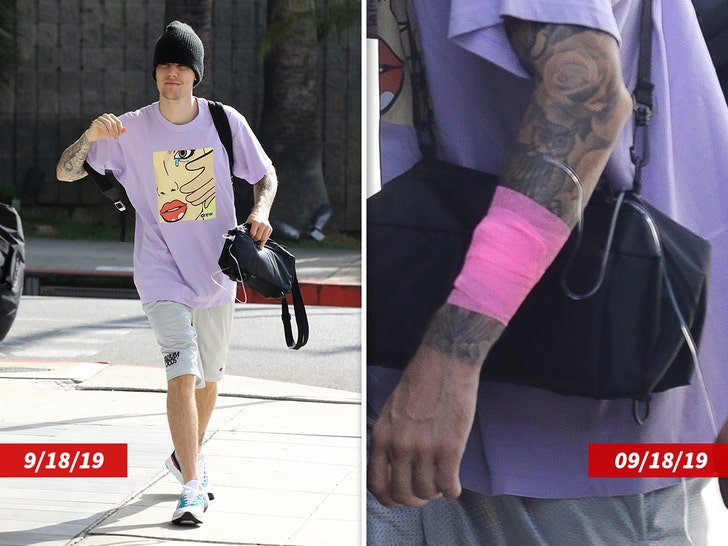 Justin Bieber surprised his fans recently by announcing he would be dropping a new album this year along with a documentary series. No one really knew what this documentary would focus on, but now we're getting more details.
According to sources who have watched the documentary, Bieber and his friends and family will talk about the scary symptoms he had all throughout 2019.
He says during much of the year his condition went undiagnosed. Doctors struggled to figure out what was wrong with him, but couldn't put their finger on it until late last year.
There was a photo being spread online of Bieber crying back in October, and according to the documentary, that was from intense periods of depression due to suffering from the mystery illness.
Obviously it's impossible to know when/how Bieber contracted Lyme disease, but it comes from a tick bite. So perhaps at one point Bieber was playing around in some tall grass.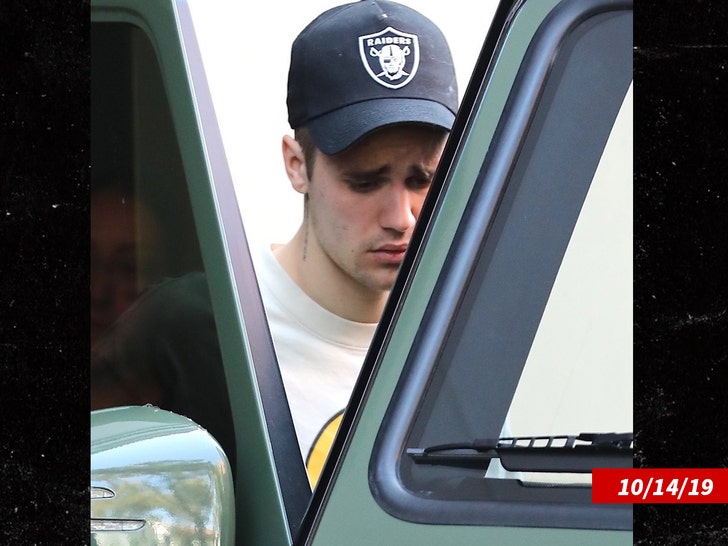 Lyme disease can cause all sorts of symptoms, including intense fatigue, rashes, headaches, shooting pains, and so much more. It's hard to diagnose because the symptoms could really be anything, plus, not a lot of information is known about the disease.
Doctors gave Justin a pharmacy full of medicine to combat his ailment before they properly diagnosed it, and one of the meds caused his skin to break out badly.
This doesn't make Justin any less of a douchebag, but we are happy he finally got diagnosed. We're sure it was pretty damn scary. Rashes breaking out over your body, weird pains…I wouldn't wish that on my worst enemy.
---