Trick Daddy Doing Bad, Arrested on Cocaine Possession and DUI . (Epic Mug Shot)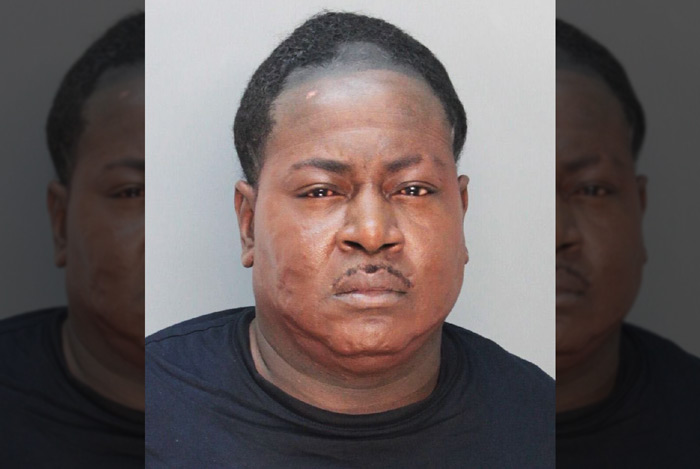 Maurice Young aka Trick Daddy is out here doing bad. Real bad. The 45 year old rapper was arrested in Miami after he was found asleep behind the wheel of his car on Saturday. He was charged with cocaine possession and driving under the influence. The police was called after reports of someone driving a Range Rover hitting signs and running red lights.
When they woke him, Trick told the officer he had about five drinks hours earlier at a Miami Gardens nightclub. The police report said Truck Daddy had slurred speech, bloodshot, watery and glassy eyes, and that the officer smelled alcohol on his breath. They conducted a field sobriety test and then took him in. He refused to take a breathalyzer and according to TMZ when they searched his belongings they found "a dollar bill with what they believed to be cocaine residue on the inside."
I didn't realize that was enough for a possession charge? It is and it isn't…..according to my "Google" research.
Being high is not illegal. Doing things while high and possession are illegal. I also found out that on average 85% of US currency has traces of cocaine on it!
In regards to the possession charges, you have to prove knowledge, dominion and control. A felony drug possession charge based upon residue lacks any proof of dominion and control if the amount is too small. You can get a forensic chemist to confirm it's there, but if it's in trace amounts you can't snort it so you don't have control over it, but if the residue is visible, and there is a chance that you can snort it or lick it, then that could be enough to get a possession charge. It really comes down to how good your attorney is which of course comes down to money.
In 2015 Trick Daddy filed bankruptcy claiming about $430k in assets but he owed $645K. This included $290K to Uncle Sam, $280K on a mortgage and over $55K in child support. His current net worth is estimated at about $100,000
Trick was doing good not too long ago, you can see how far he has fallen,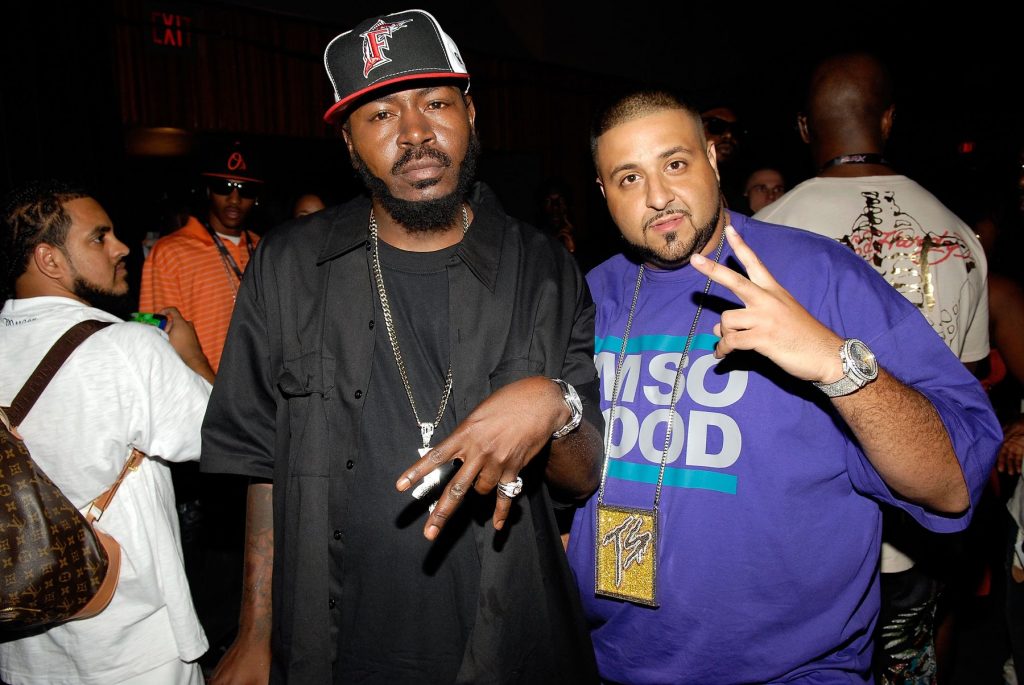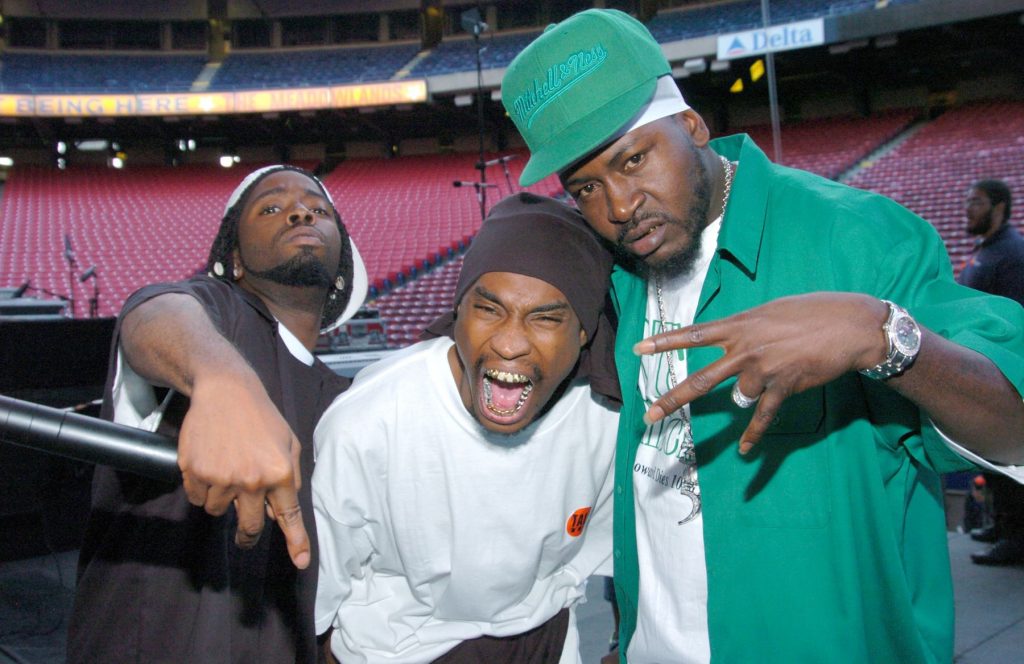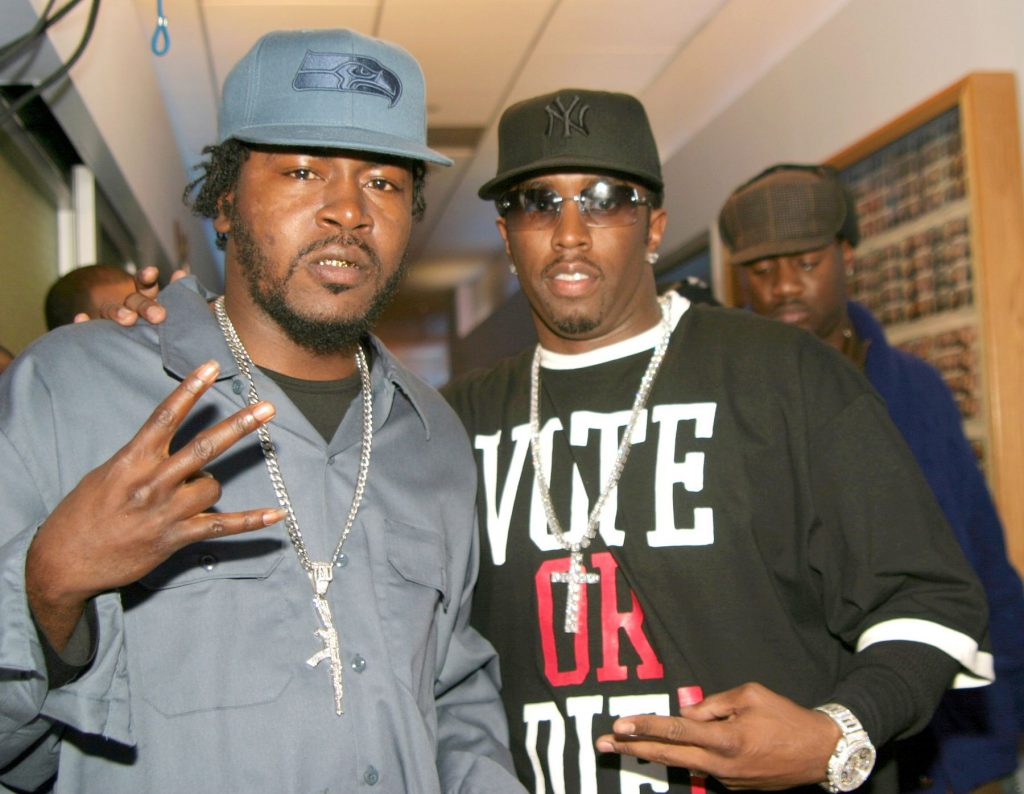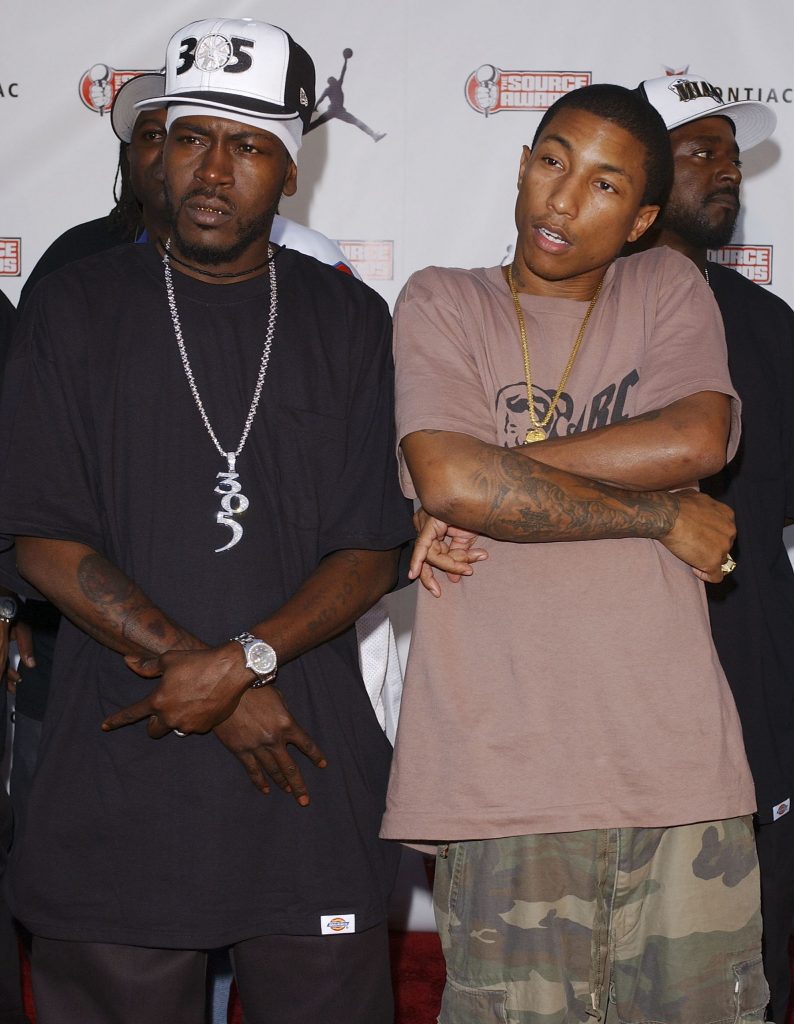 In 2017 he announced that he was fighting Lupus which might be a contributing factor to his drug use. He was on LHH Miami and looked to be making a comeback….until now. I hope the industry reaches out and I hope these young rappers are taking notice.
---