The Oscars Snub Eddie Murphy, But The Critics' Choice Awards Gave Him A Lifetime Achievement Award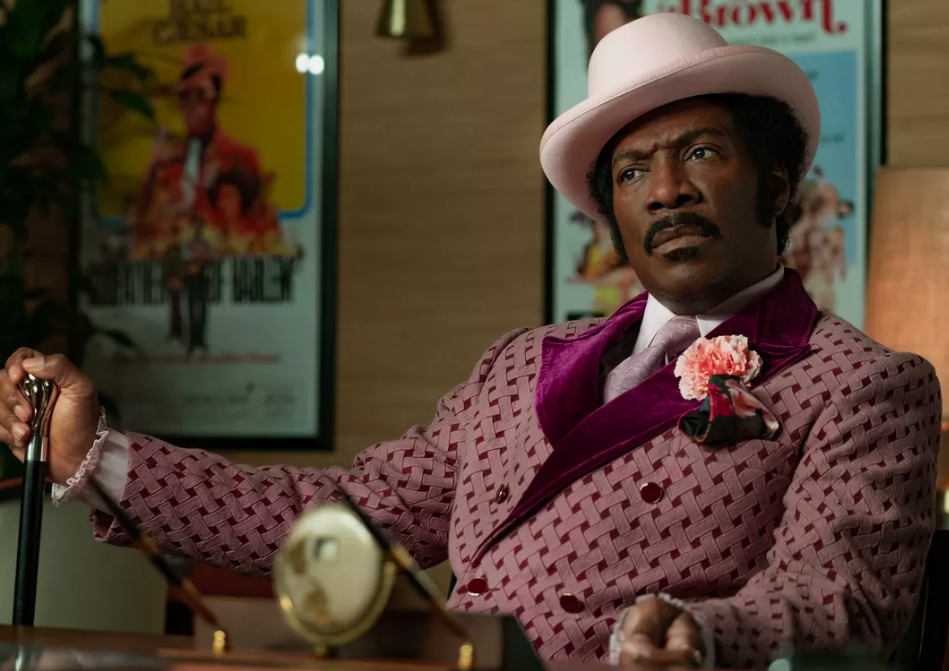 Well, the 2020 Oscar nominations were announced today, and of course people are upset. No female directors were nominated for Best Director, and both Adam Sandler and Eddie Murphy failed to receive nominations for Best Actor.
Some people thought Murphy would be nominated for his performance in Netflix's Dolemite Is My Name. It was applauded by critics and loved by the general audience.
But for some reason, the Oscars thought he wasn't worthy, even though he was nominated for Best Actor at the Critics' Choice Awards. In addition to being nominated, the awards show also honored him with a Lifetime Achievement Award.
During his speech, Murphy talked about his long career in the industry…
I've been making movies, next year …  40 years. I've been doing it for a minute now and being able to make a living as an actor is a privilege and a blessing. And to make your living making people laugh, there's no higher … you're the luckiest person in the world to be able to do that.
That's the truth. I mean, I assume that's the truth. I don't get paid to make people laugh, but when it does happen, it makes you feel good y'know?
Murphy has made A LOT of money making people laugh. His movies have grossed billions at the box office and he's currently rocking a net worth over $200 million.
So yeah, he doesn't need the Oscars. Adam Sandler doesn't need the Oscars either. He acted his butt off in Uncut Gems, but like Murphy, he's living his best life with a net worth north of $400 million. Money ain't everything, but it's a lot of things.
---