Did Kim Kardashian Boo Tristan Thompson During Game Against The Lakers?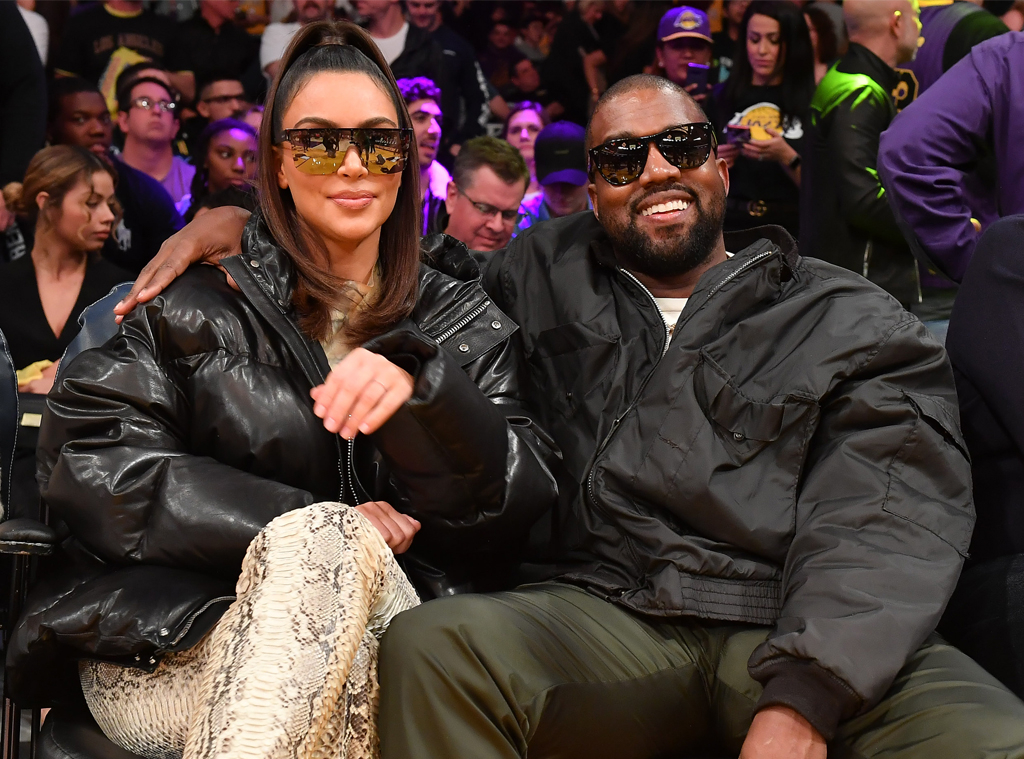 There were a lot of celebrities inside the Staples Center on Monday night to watch the Los Angeles Lakers take on LeBron's old team, the Cleveland Cavaliers.
Kate Beckinsale, Vanessa Hudgens, Courtney Cox, and even Kim Kardashian and Kanye West. Of course, Kim had special interest in the game, 'cause Khloe's cheating ex Tristan Thompson plays for the Cavaliers.
At one point during the game, Tristan was fouled and he stepped up to the free throw line. And according to some people sitting around Kim, they claim she stood up and started to boo him, which is pretty damn bold if so.
But she claims she did the exact opposite. She wrote on her Twitter account to clear up the rumors…
I was there to support him! And was cheering screaming LET'S GO TRISTAN!!!!! I would never go boo anyone. I don't go to hate, only to cheer!
It looks like the rumors of this booing started spreading because someone took a short clip of Kim standing up during Tristan's time at the free throw line. You don't actually hear her booing though, and even if she did, it was probably all in good fun.
The Kardashians are usually pretty forgiving when it comes to men who have cheated. Just the men, though.
---