Tekashi69 Claims He's Not Safe In Prison, Wants To Serve Rest Of His Sentence From Home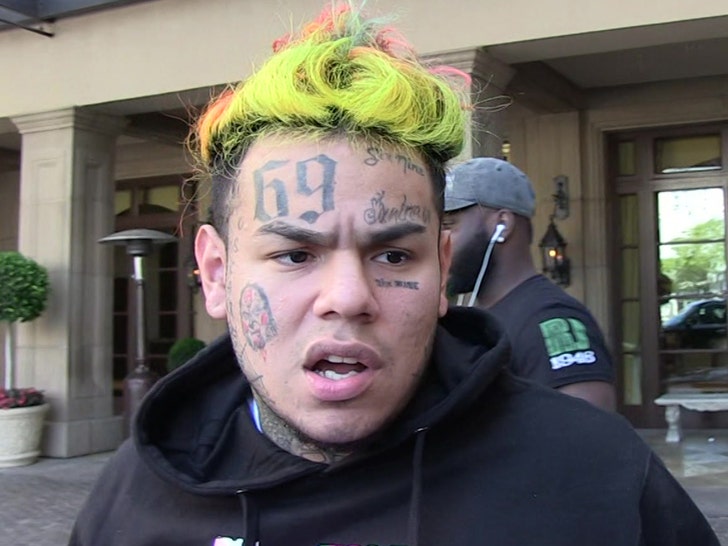 It looks like Tekashi69's snitching is starting to have serious consequences. As you probably know, the 23-year-old rapper was sentenced last month to a 24-month prison sentence in his racketeering case.
He's already served 14 months, so if he continues with his good behavior, he could be out as soon as August or September 2020.
But he claims he might not make it 'til then. He's wanting out of prison right this moment because he's fearing for his safety. And we have to imagine it's a legitimate concern considering he ratted on the Nine Trey Gangster Bloods.
He says the prison he's in currently is full of Blood gang members, and he's worried his life might be in danger.
Tekashi's lawyer, Lance Lazzaro, just filed docs, obtained by TMZ, asking the judge to allow him to serve the rest of his 24-month sentence under home confinement or in a community correctional facility.
No word on when the judge might make a decision, but if Tekashi's lawyer can prove his client's life is in danger, there is a decent chance a deal is made.
Although, there is a chance the judge just doesn't give a f**k. He might give Tekashi's lawyer one of these…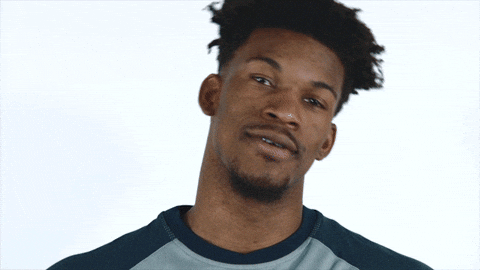 ---