Wendy Williams Apologizes After Getting Blasted For Making Fun Of Joaquin Phoenix's Cleft Lip Scar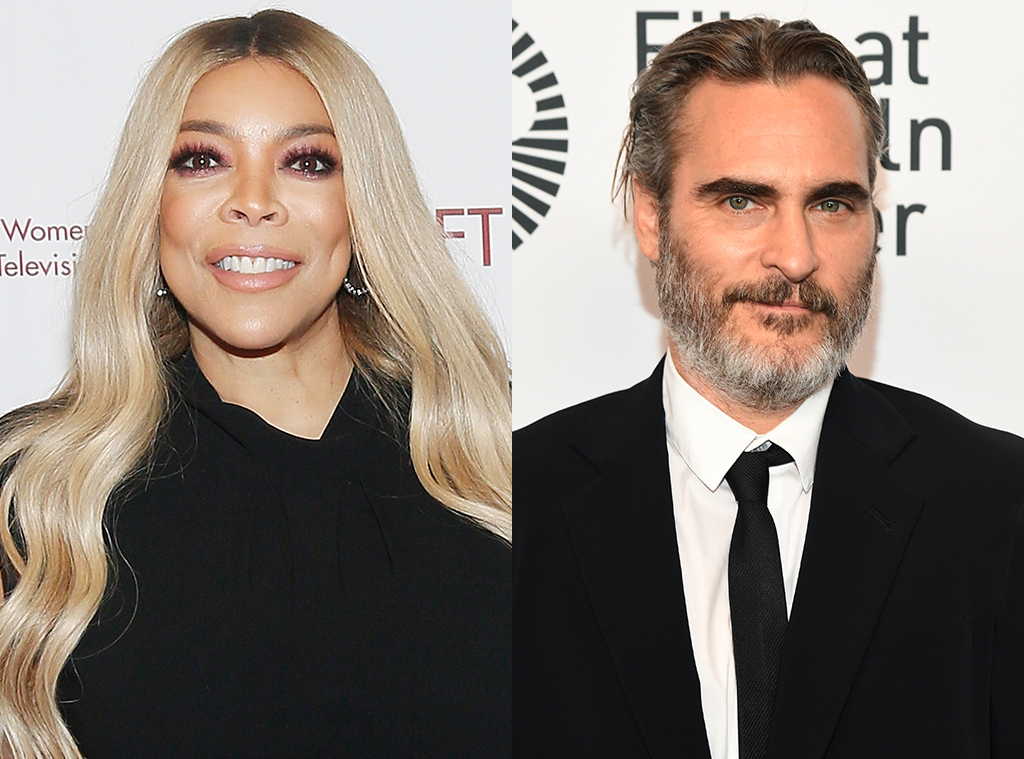 Wendy Williams might be incredibly entertaining (which is why she gets great ratings) but unfortunately her style of entertainment/comedy punches down instead of up. She loves to make fun of people, especially how they look.
And usually she's good about walking on the line, but never crossing it. She tripped up on Tuesday, though. During her "Hot Topics" segment, she talked about Joaquin Phoenix.
"When he shaves off his mustache, he's got a hairline fracture, he's got one of those — what do you call it? Cleft lip, cleft palate," she told her audience while pulling her lip up to show them.
Obviously this was not a good look. Williams must have missed the memo informing people to never make fun of something that has multiple charities supporting it. If people are giving their money to fix this problem, it's safe to assume making fun of it is off limits.
Several people slammed Williams for her comment, including Cher, who really went hard on Twitter…
"THESE ARE THE PPL @WendyWilliams IS MAKING FUN OF," she wrote while sharing photos of her meeting with cleft palate sufferers.
She then continued…
Joaquin Phoenix was a Child,& We Don't Know What He Had To Go Through. HE IS ONE OF THE GREAT ACTORS OF OUR TIME,MAGNETIC,& MORE THAN HANDSOME!! SHE WILL BE JUDGED FOR THIS FOREVER.
If you're wondering why Cher is yelling, it's not because she's super pissed. It's because she's 73-years-old, and for some reason once you hit 70, you're required to type in all caps.
In addition to Cher, Canadian football player Adam Bighill replied to Wendy, 'cause his baby boy Beau just underwent surgery to repair his cleft lip. He said her comment clearly "promotes bullying," and he encouraged her to apologize.
After the backlash, Wendy decided an apology would be best. She also made a donation to Operation Smile.
. @Bighill44 We're thinking about Beau today as he is in surgery. I want to apologize to the cleft community and in Beau's honor, our show is donating to @operationsmile and @AmerCleftPalate and encourage our Wendy Watchers to learn more and help support the cleft community.

— Wendy Williams (@WendyWilliams) January 16, 2020
Here's the thing though…if you watch the clip, you'll see that she was saying the scar made Joaquin sexy!
Where she messed up was doing the whole thing with her lip. That's where she lost a bunch of people. It came across as mocking, even if that wasn't her intention.
---