Father Attacks High School Wrestler After His Son Is Slammed To The Ground (CRAZY VIDEO)
Damn. There was some drama in North Carolina on Saturday during a high school wrestling match.
Things were going as expected during the matchup between high schools, but then things turned nasty real quick. As you can see in the video above, a father sitting in the bleachers charged the mat and took down a 17-year-old wrestler from behind.
As TMZ explains:
You can see in video of the incident … the man charges his son's 17-year-old opponent, hitting him square in the back and knocking him to the floor. It looked like a Goldberg spear straight out of WWE.
You can hear everyone gasp, and then several people ran toward the father. It was mayhem on the mat. After the brawl, police were able to arrest the father and he was charged with simple assault and disorderly conduct.
Cops identified the suspect as 54-year-old Barry lee Jones and processed himat the Carraburrus County Jail. He was later released on $1,000 bond.
According to people who know sh*t about wrestling, the father was upset because the kid used an illegal move on his son. You're not supposed to slam your opponent down on their neck like that, 'cause it can spark some serious injuries.
NEXT ON 9: A high school wrestling match, turned all out brawl!

Why? Police said a parent attacked a teenage wrestler, during a match against his son.

"I looked up and this guy starts running from the bleachers down to the mat," one witness said.

The story, next at 6! pic.twitter.com/kqH8Bv2Y60

— DaShawn Brown (@DaShawnWSOC9) January 19, 2020
But even so, you can't just run on the mat and tackle the kid to the ground. He's lucky one of those parents didn't kick his a** once they had him on the ground.
And he wasn't even thinking about his kid, 'cause now he's gonna be known in school as the kid with the crazy ass dad. His last year of high school is going to suck, all thanks to his dad's rage.
Also, why does he look like a Flintstones character?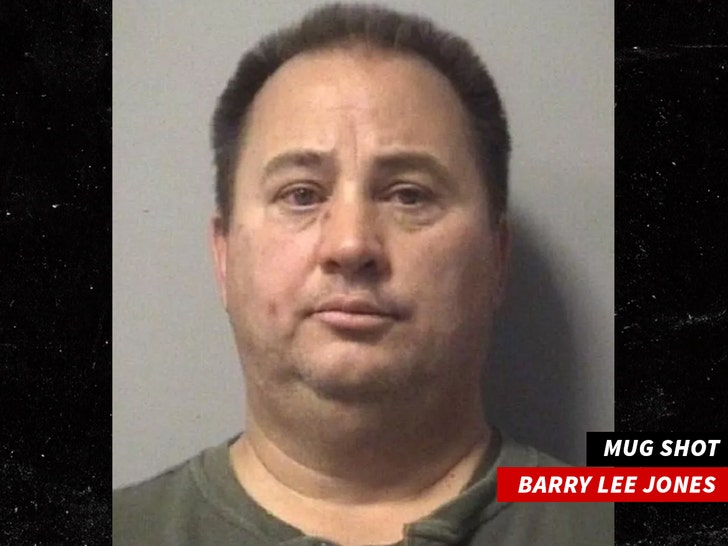 ---