Remember Goldberg From 'The Mighty Ducks'? Well, He Was Arrested Again While High On Meth, And His Mugshot Is Ridiculously Sad
A few years ago, the internet was shocked to see just how far Shaun Weiss (Goldberg from The Mighty Ducks) had fallen. He was arrested for public intoxication back in 2018, and his mugshot (seen above) was jarring.
Now two years later, he looks even worse. Weiss was arrested in California on Tuesday for breaking into a home while high on meth.
He allegedly broke into a man's garage in Van Nuys, Calif., and bashed in his car windshield, according to the Marysville Police Department.

Weiss, 41, was ordered out of the car and taken into custody. Cops said the former actor displayed symptoms of being high on methamphetamine.
That's right, this dude is just 41-years-old. He looks like he's in his 60s.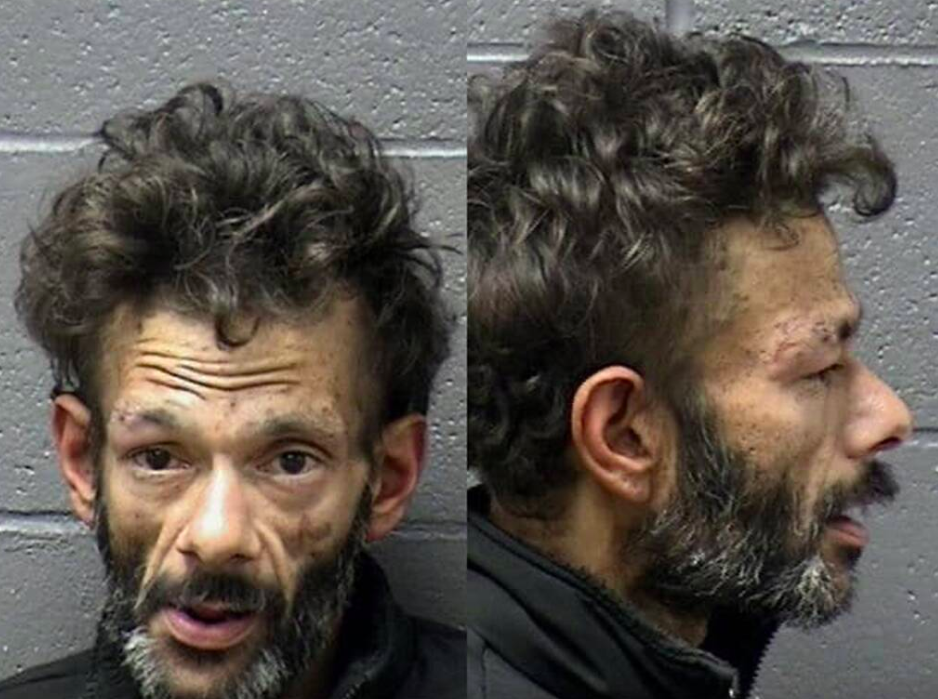 His bail was set at $52,500. No word on if he's been released, but he needs some serious help. I don't know what the solution is, but something needs to happen or he's going to kill himself. It was reported that after his first arrest back in 2018, he entered rehab, but it didn't stick because he was arrested just a few months later.
It's likely he was only in rehab for 30 days. He needs more than 30 days. Back when he was arrested in 2018, his rep told reporters that he had hit his bottom.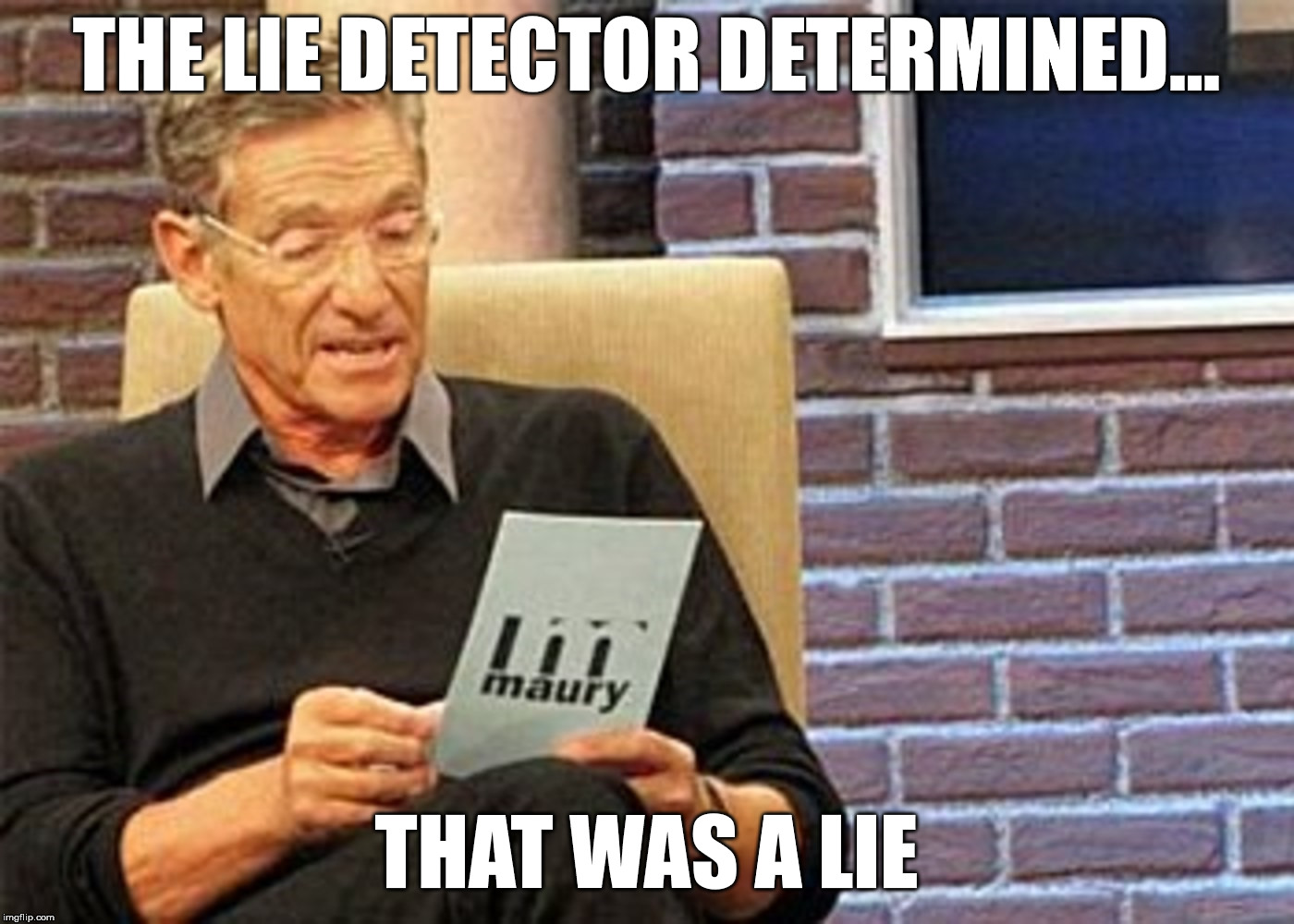 Here's to hoping one of his old co-stars reaches out to help him.
---