Lady GaGa Goes IG Official with Her New Man, Michael Polansky. WHO!??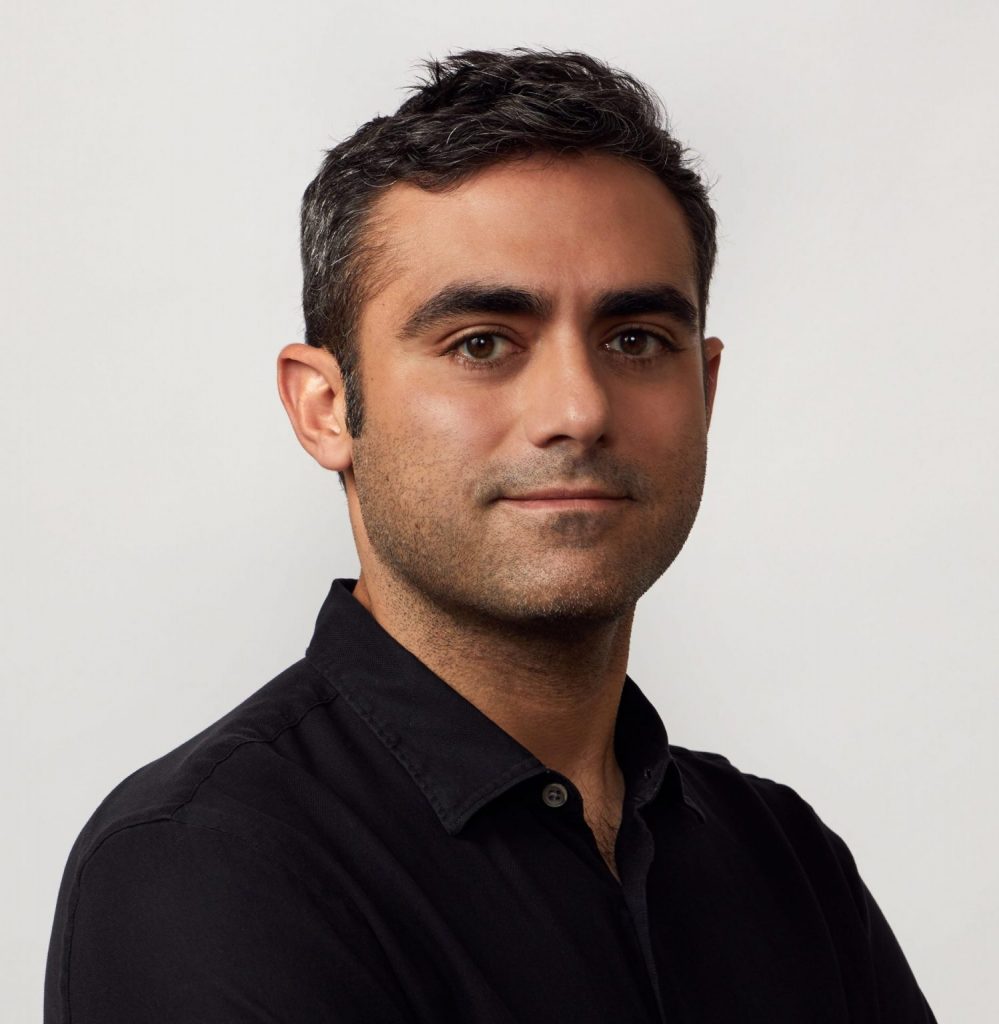 It looks like Lady GaGa has officially moved on. No, it's not Bradley Cooper. It's Micheal Polansky. Who TF is that!?
Good question. Michael Polansky runs Facebook co-founder Sean Parker's Institute for Cancer Immunotherapy. He's a Harvard grad that appears to be connected with a lot that Sean Parker does. (You might remember that Justin Timberlake played Sean Parker in "The Social Network"……unfortunately nobody played Polansky.)
A quick look through his LinkedIn profile reveals that he worked at the Founders Fund at the same time Parker and Peter Thiel (Facebook's first outside investor) were there. He was also CEO for The Parker Group, which houses the mogul's various charities and businesses.
In 2015, he co-founded and helped launch the Parker Foundation, a $600 million private philanthropy vehicle dedicated to the aggressive pursuit of large-scale systemic change in life sciences, global public health, and civic engagement.
The Cancer Immunotherapy Institute that he runs is actually a big deal. It's one of the country's leading immunologists and cancer centers partnering with the country's best hospitals: Memorial Sloan Kettering Cancer Center, Stanford University, University of California, Los Angeles, University of California, San Francisco, the University of Pennsylvania, and the University of Texas MD Anderson Cancer Center.
(And over here in my PJ's writing this…..)
I always say, these Ivy league schools aren't about the education it's about the connections. I guess you can say that about HBCU's as well.
Back to GaGa, the two most likely met at events hosted by Sean Parker at his L.A. mansion and then reconnected at Parker's birthday in December. They were first spotted together during New Year's in Vegas where the two shared a kiss. Then after spending Super Bowl weekend together in Miami, Gaga took things official with an IG post, the caption reading,
"We had so much fun in Miami. Love to all my little monsters and fans, you're the best!"
A source close to GaGa says that she's crazy about him. Aren't they always in the beginning? Looking at this photo, I bet he gets tired of her long before she gets tired of him.
---